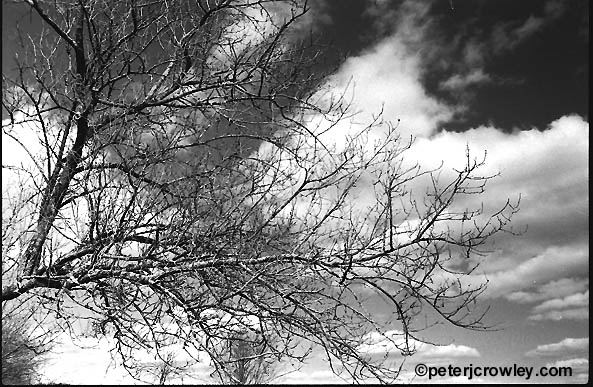 April 9th 2007 Spring sky cumulus clouds .
Photographic Art
Flowers here.
From The Norwich Faces and Facade Series.
Photographic Art
Yesterday this post was in a variation of Hindi
which appeared as I typed the words.
I know how the Hindi arrived yet it was different
when posted than when I typed the words?
I sent the post to a friend from India who said
"Don't ask me what the text on your blog means; I can't
make out that babelfish translation."
Today the underline is here for no apparent reason?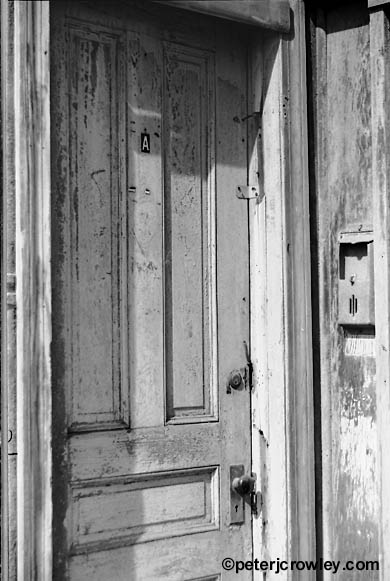 Old doors are portraits to the past,
perhaps portals to the future?
This door in mid afternoon sun speaks of the many life's
that have traveled through into work or home.
Soon to be replaced as the Flat Iron building is restored.
enjoy pjc