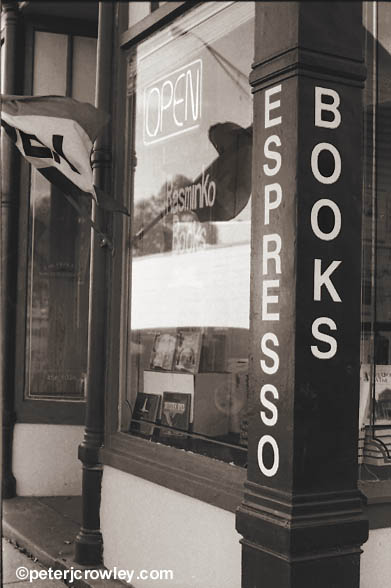 Once a refuge for great coffee, books and human interaction now gone.
Photographic Art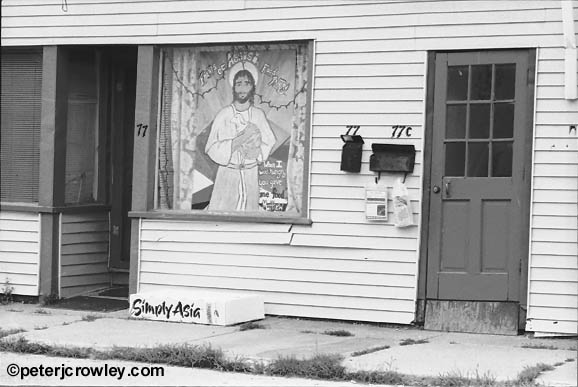 From the Doors and Entryway Series
this from last summer in Danielson. The series spans
thirty six years. What's behind door number 3?
A Life in Photographic Art my second book
Another Door Entered 52 pages 43 images a great gift.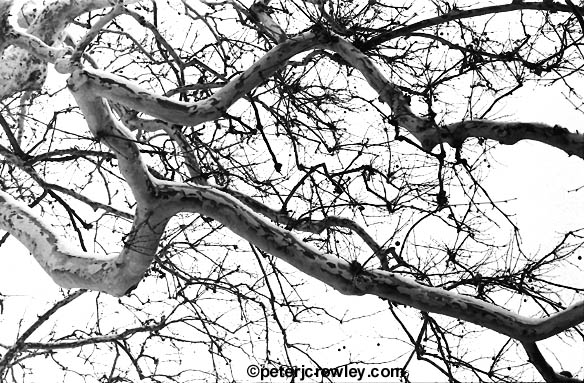 A Tree
Just a Tree
Much older than thee
A Tree
Just a simple Tree
Pondering you
Pondering me
We're here
We're gone
A Tree
A simple Tree
Ponders On