A Life in Photographic Art my second book details here. 
I shoot so much, it has always been about the next image, the best image. So this post will stay at the top of the Blog. Images will change often. While they are here at first look they can be purchased as Artist Proofs [an artist proof is an excellent print a proof because your purchase allows me to print a couple of each and select what is perfect. The print you receive.] as I tweak them to prints. These 8×10 images are $100, the price may also change discounts on a whim. My shots my whims LOL. Comments encouraged nice to know your thoughts. Pick image and click donation button  email me  image title, date. Thank you for your support a second book is coming.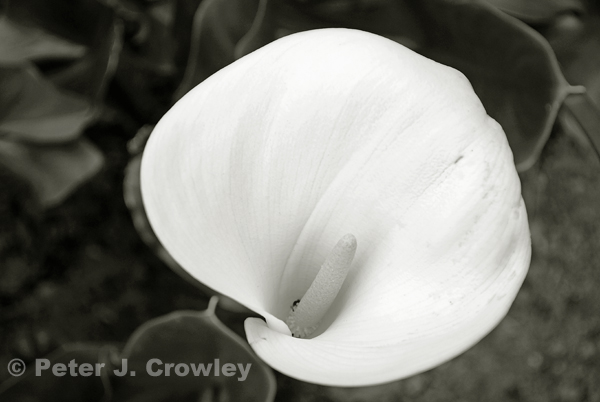 A walk to the market April 28th 2016 Calla Lily. The half mile walk to the market is like a visit to an arboretum. The neighbors all seem to have a green thumb.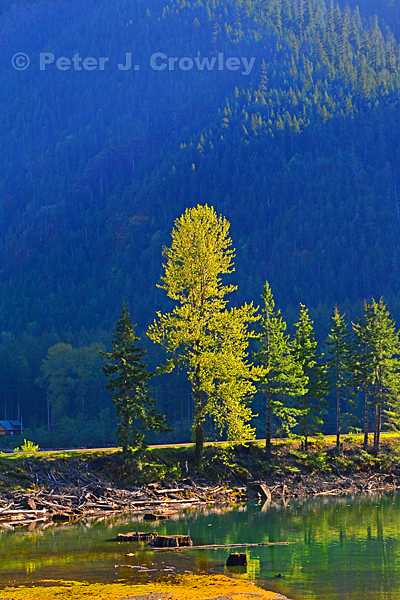 Olympic Forest April 20th 2016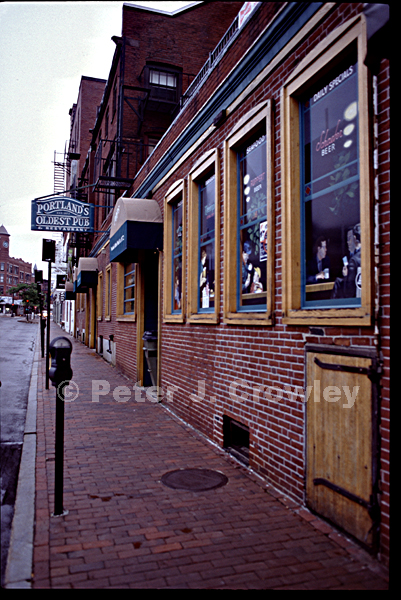 Portland Maine August 1996 early morning walk before Artist Congress event. Original is a color transparency

  enjoy pjc
Photographic Art    The watcher being watched