Silver Gelatin B+W prints of my work are mostly gone see details below
Me today a recreation of a self portrait made in the late 70's in Willington Ct.

March 2020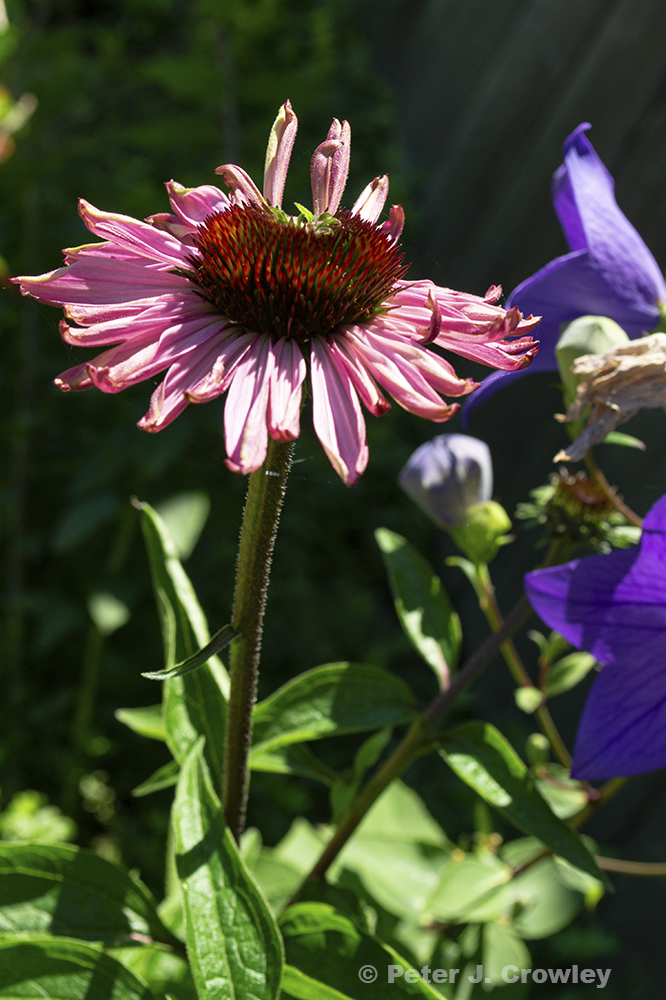 There are just a few Fine Art Silver Gelatin prints now in my collection.  I can no longer work in the darkroom so no new Silver Gelatin prints will be made. If you have seen an image and would like me to search my files I will look. All color and Black and White Fine Art Ink Jet prints will be available after the Pandemic is over. peace pjc

Black and white Silver Gelatin Prints are developed using a Silver Gelatin process. Each image is hand printed and signed by the artist.*
I very much miss the process.  
5×7                              none available
8×10                           Few available
11×14                          Very Few available
16×20                        None available.

Contact me if you have an image you've seen like  seen here I will  search my files. I will get back to you whether it is here or not. After
the pandemic ends Fine Ink jet prints will be available priced below. 
Tax included, USA shipping $35 for FedEx

Images are printed Full frame so an 8×10 print on the finest paper available.
image size is approximately 9.5 by 6.5. Watercolor and other
papers are available by request.

Fine Art Ink Jet Prints B+W and Color from film or digital.
8×10                             $75.00
11×14                           $200.00
16×20                          $285.00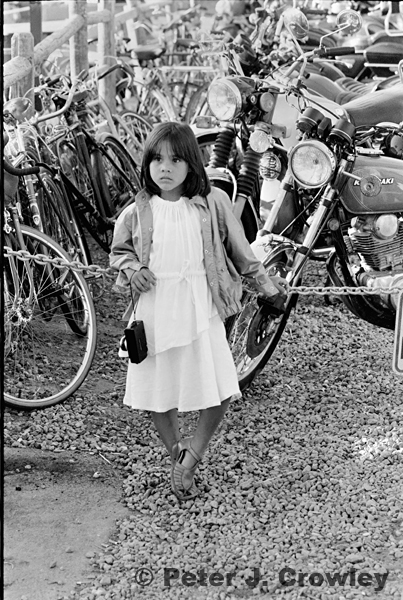 Black and white prints are developed using a Silver Gelatin process. They are hand crafted un-cropped on the best fine art fiber paper. Images produced using this technique are works of art that will last up to a century. Resin coated [RC] prints were developed for the convenience of the publishing industry and for artists to quickly see enlargements of their 35mm negative. RC prints produce a fine range of tones, but not the rich tonal separation of a fine art silver gelatin print. Each image is hand printed and signed by the artist.*
Publishing and Stock Information
If you are interested in purchasing an image for commercial use, either for publishing or stock use, please contact Peter J. Crowley for pricing information.
*Important Note: All original materials, negatives or transparencies remain the property of Peter J. Crowley
The purchase of a print is solely for display in your home. No reproduction rights are released. This means that photographic, electronic, offset publishing, or any other means of production are strictly prohibited without written consent of Peter J. Crowley, photographer and sole owner of copyright.