A Life in Photographic Art my second book is in the works a colorful look through my viewfinder with essays, poetry and tales of my life as a metaphor. Link has slide show and link to donate to this large endeavor. thank you please comment. enjoy pjc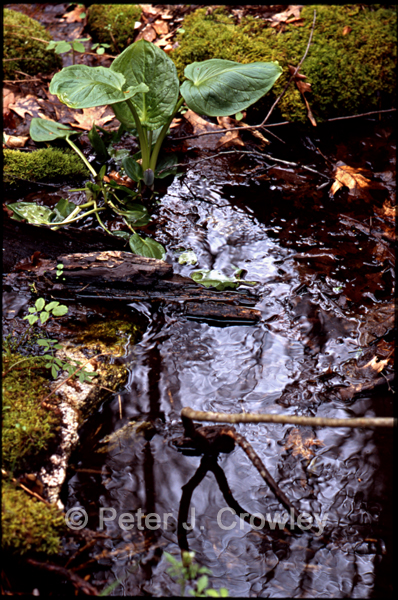 Fine Art Silver Gelatin, archival photo papers, matte, glossy.
Giclee color prints from Transparencies or negatives or digital files.
5×7                               $185.50
8×10                             $238.50
11×14                           $344.50
16×20                           $424.00
Tax included, USA shipping $35 for Fedx
Images are printed Full frame so an 8×10 print
image size is approximately 9.5 by 6.5. Watercolor and other
papers are available by request.

Resin Coated Paper ** currently not available.
5×7                               $79.50
8×10                             $132.50
11×14                           $212.00
16×20                           $318.00

Black and white prints are developed using a Silver Gelatin process. They are hand crafted un-cropped on the best fine art fiber paper. Images produced using this technique are works of art that will last up to a century. Resin coated [RC] prints were developed for the convenience of the publishing industry and for artists to quickly see enlargements of their 35mm negative. RC prints produce a fine range of tones, but not the rich tonal separation of a fine art silver gelatin print. Each image is hand printed and signed by the artist.*

Giclee Prints. These are pigment ink prints and the quality of today's papers has improved to make Giclee prints made from negatives or transparencies a great cross breeding of the two mediums. There is still much more information in your negative or transparency than any digital camera around.
Publishing and Stock Information
If you are interested in purchasing an image for commercial use, either for publishing or stock use, please contact Peter J. Crowley for pricing information.
The purchase of a print is solely for display in your home, office. No reproduction rights are released. This means that photographic, electronic, offset publishing, or any other means of reproduction are strictly prohibited without written consent of Peter J. Crowley, photographer and sole owner of copyright.
*Important Note: All original materials, negatives or transparencies remain the property of Peter J. Crowley