The Fine Art Portrait Session
There is no rush to create art. The session begins with conversation. What do you want the image to say? As we talk of your likes and dislikes your eyes begin to speak of who you are, a bond is formed. Trust, insight what expressions come naturally. You have my full attention and I yours. No ringing cell phones, no distractions, just this moment, this image, creative focus. On to the studio/location to complete a work of art You!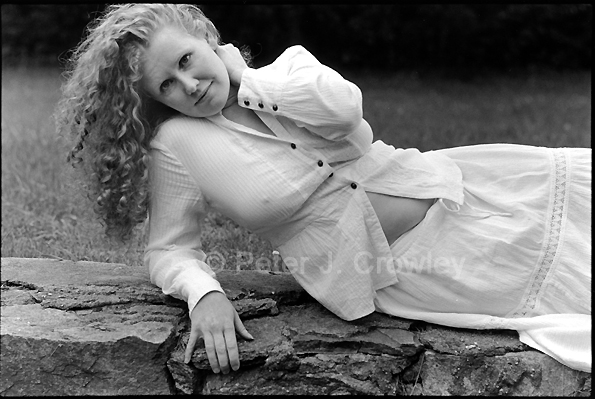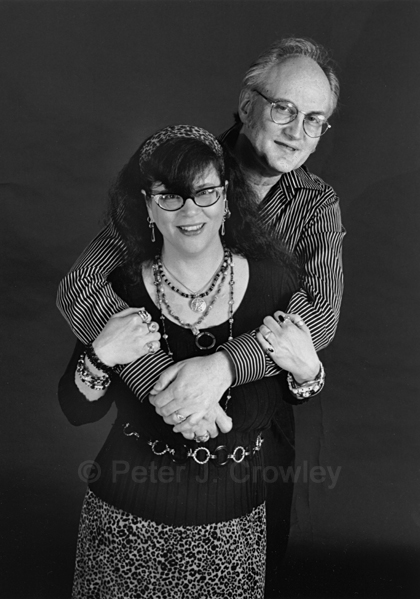 Black and White or Color

Studio $75.00 first hour, $65.00 each additional hour & expenses
Location $95.00 first hour $75.00 each additional hour & expenses.
Hourly rate begins after thirty minutes of conversation or when the shooting begins.
Fine Art archival papers, matte, glossy, prices are first print $35 second print same negative $25 third print $15 same negative, for 5 x 7 etc.

5×7                           $35.00    $20.00    $15.00
8×10                        $35.00    $20.00    $15.50
11×14                       $80.00    $55.00    $40.00

Images are normally printed Full Frame so an 8×10 print
image size is 9.5 by 6.5. Watercolor and other
papers are available by request. Color is exposed on transparency film or digital and printed as a Giclee Print or on negative film and printed as a C-print.