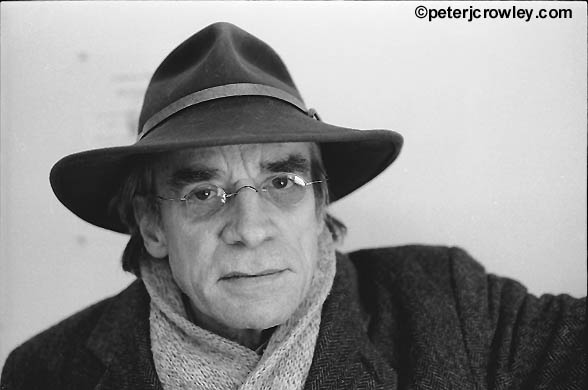 From The Norwich Faces and Facade Series.
Photographic Art
Yesterday this post was in a variation of Hindi
which appeared as I typed the words.
I know how the Hindi arrived yet it was different
when posted than when I typed the words?
I sent the post to a friend from India who said
"Don't ask me what the text on your blog means; I can't
make out that babelfish translation."
Today the underline is here for no apparent reason?