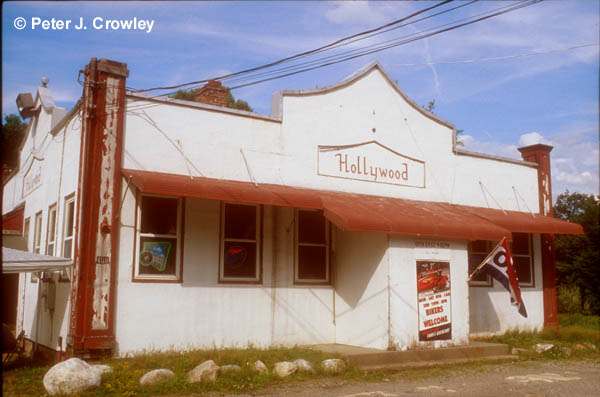 As close to Hollywood as I will get or want to be, not Hollywood Boulevard but Rt 5 just south of Brattleboro Vt in Massachusetts. Friendly people on a sunny afternoon very welcoming and a lovely barmaid. Made me wish I wasn't 2 hours drive from home. Travels past and present will be this week, months theme. I never got out of the 80's while chronicling my photo history. So on to the Nineties. With an occasional peek at the present and past. Choo Choo enjoy pjc
There is an Iron Horse in my Future
Site updated and a new monthly feature coming later today.