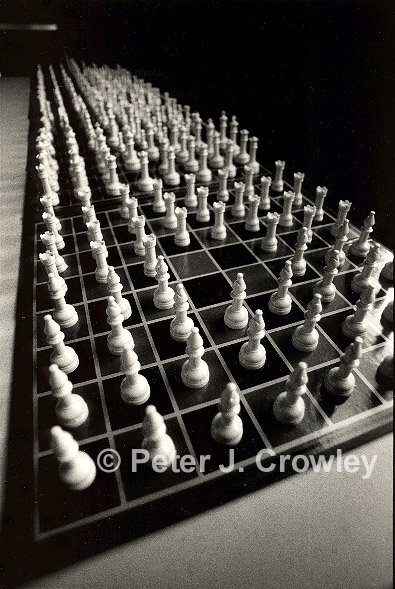 "Game, Revelation, Obsession,"

Part Art, Part Mathematics, Part Psychology.
Or The Game as we who were involved called it.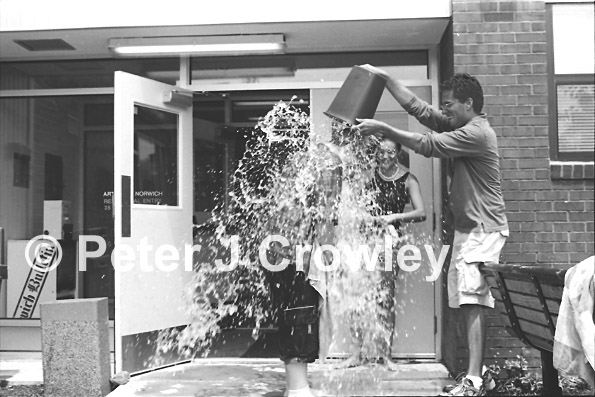 ArtSpace Norwich July 2002
Youth and summer abound as I settle into this new road of creativity. Moments dance before me from sibling showers to "Game, Revelation, Obsession" presented by Mike Galaburri. Perhaps or in my mind the closest this new venue came to being a community.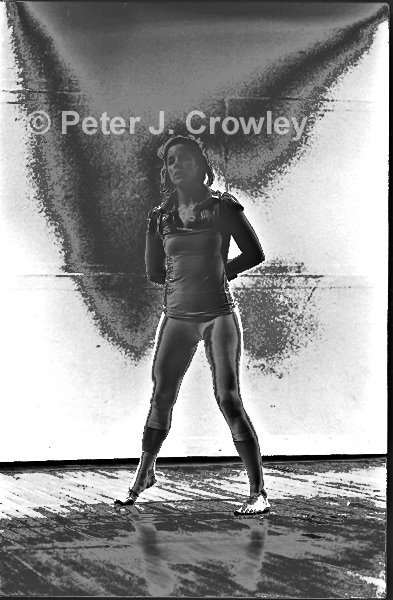 Soma Dance Company
Seven years on this road, now an old road populated with thousands of film images. Traditional film images. Cluttered files of unseen work as the picelated populous opens the darkroom door and the dark escapes.

All three images are made with film the dance image altered to a new road with post production.

Old Roads

Old Roads appear only on maps
Old Roads appear only in memory
Old Roads widened repaved
Old roads now impassible
Old roads will I travel them?
Old roads a final exploration, portfolio
Old roads a new found vision
Old roads meant to fade away.

Copyright Peter J. Crowley
1/27/07