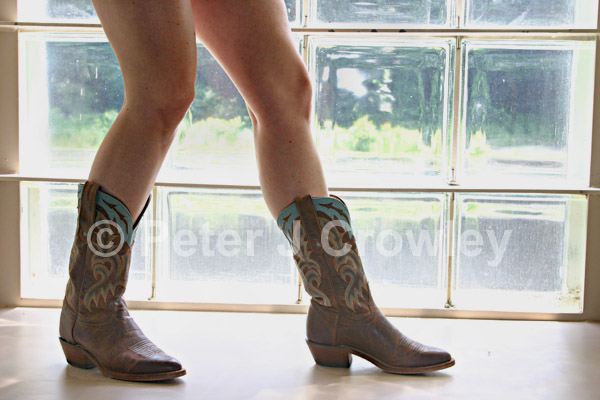 Frivolity
Not Tony Lamas Boots but really who's looking at the boots?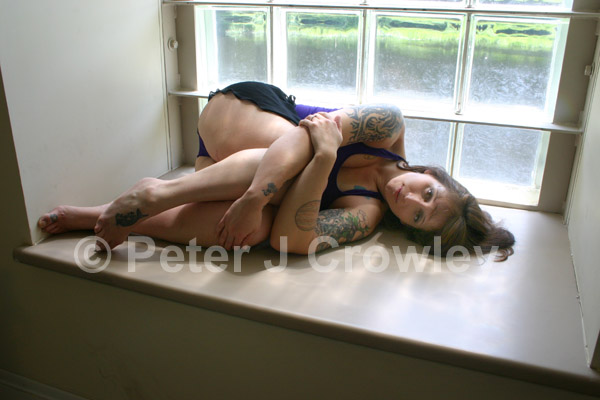 Eyes and the Window

Yesterday I had a window to the world with subjects to reflect my thoughts. ArtSpace Willimantic with Dancers.
Art Deco Block Glass,
past and present the lines are blurred,
dancers in costume,
cowboy boots absurd,
creating on a stage so small,
but the message is heard.
enjoy pjc