On the streets where I live in Norwich Ct. Change?
What comes next?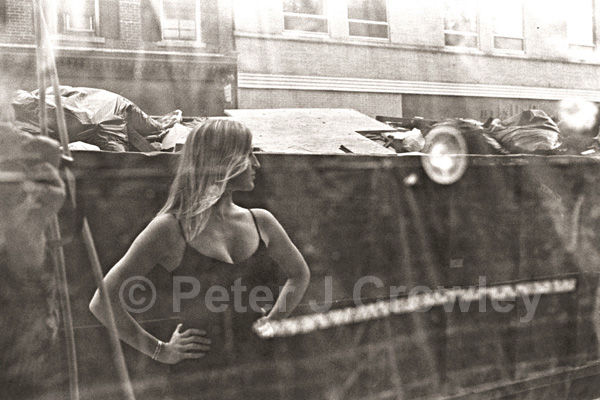 Beauty and the Dumpster from the Layered Life series.
enjoy pjc
Most of the images like this one are for sale in a variety of sizes and paper grades. Contact me to receive information on sizes, print grades.