Elements of design and emotion.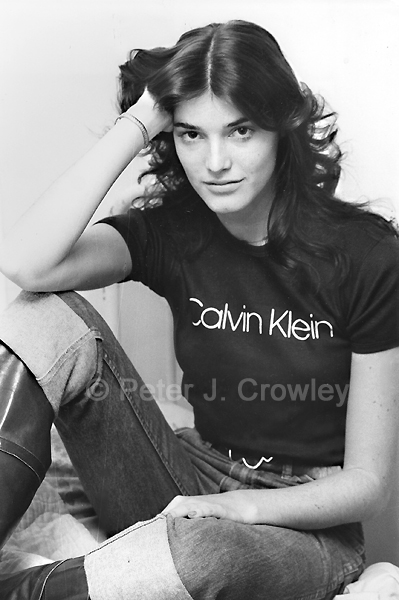 During the seventies I was beginning to work with a dancer which added the element of motion to my stills or that gave me an understanding on how much motion played a role in creating emotion in my stills. Already constructing my visual thoughts with  negative space and triangles this motion became a defining theme for the rest of my work.  Sculpting the figure as a piece of marble where light played through the triangles rounding the form, always drawing you to the eyes caressing your attention, presenting the mood of my visual voice.
For the Month of December you can listen to my Visual Voice at The Willimantic Food Co Op. 91 Valley St. Willimantic Ct.  Images from the Willimantic  period, the 90's dance, motion and  "All The Usual Subjects."
Opening with a reception on Sunday the sixth my work with the figure, dance and abstraction will be part of a group show at Visions Toward Wellness Gallery 116 Thimble Islands Rd. Branford, CT 06405 enjoy pjc
More sculpting to do today more visual words on B+W film, perhaps a Diggie tease for tomorrows blog. Come to one or both of the shows and listen to my images. Support Art, buy local.