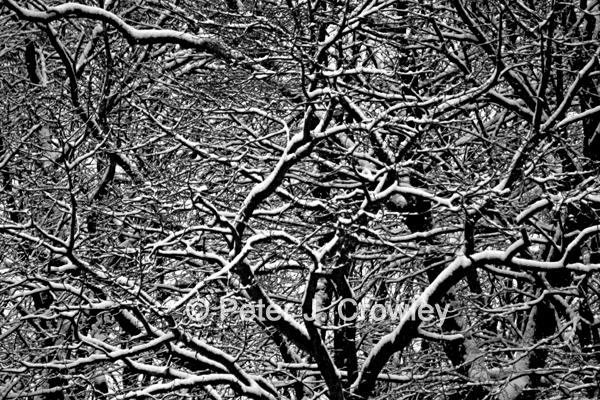 This morning just outside my studio. Diggie desaturated all that other post processing stuff. Shazam  I am  just another pixel in Imerica. What comes next?

"Seasons-Metaphors"
Prints not Pixels at The Emporium 15 Water St Mystic Ct for the rest of the month.

Photographic Art Dance from a past life.