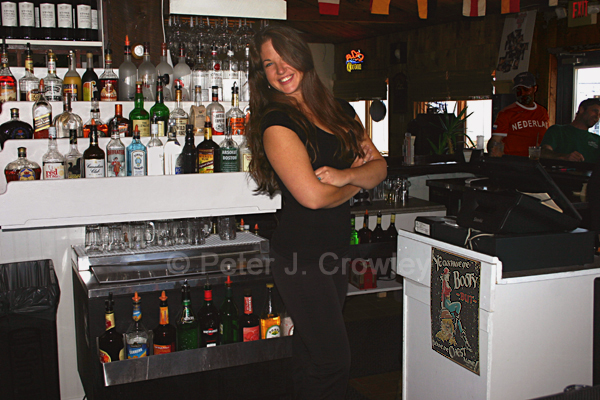 Happy Birthday thanks for posing.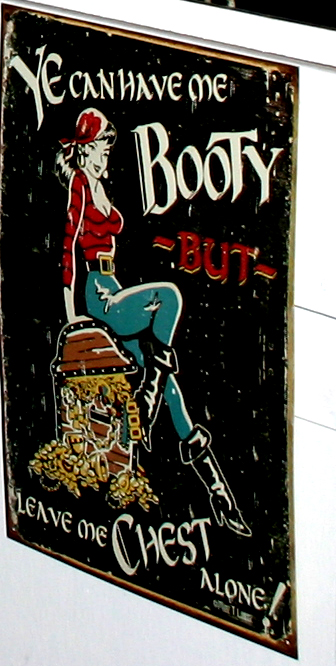 Yesterday in Galilee twas the barmaids  Birthday. More from the Galilee portfolio to follow for a few days. I have been traveling to Galilee for over ten years creating images of life on the docks. Small Business hard work and integrity a boxed set and a gallery show are in the works. Prints will be limited to 5-10 of each.

Photographic Art Silver Gelatin Prints
Buy now before The muse is gone and the old road is no longer  traveled prices on request. Black and white prints the lovely bartender is not for sale.