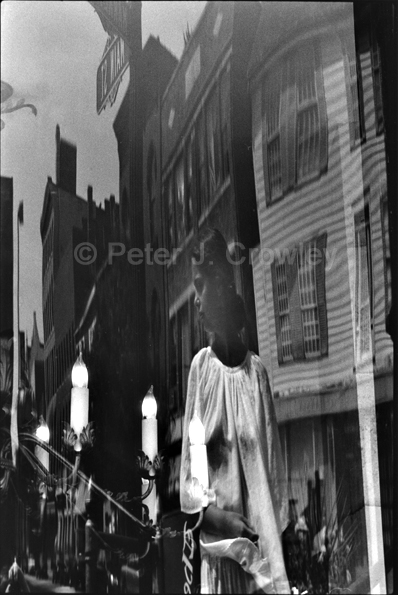 Looking back is the only way to see.
Click on pic 2008 The Road goes on Forever.
enjoy pjc
Holiday specials, print sale and portrait sessions being booked for your gift giving. A thousand artist proofs to peruse. Books, note and post cards very inexpensive. Book a session or visit my Open Studio November 13th 11 am-4 pm or by appointment. Email me.
December 4th at PhotoSynthesis 136 1/2 Pine St Manchester Ct. Members show.  Details to on link, directions here.