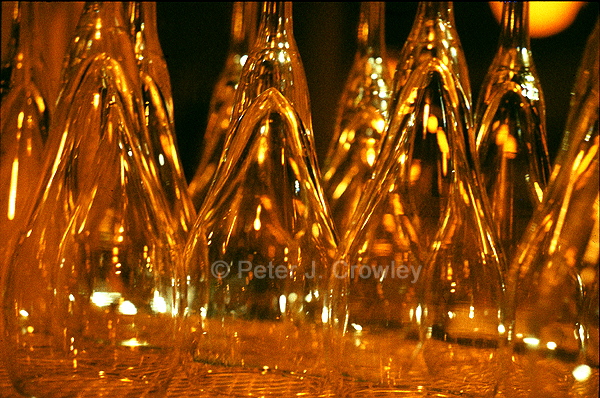 From the past, I sat sipping Tia Maria on a cold evening alone waiting for… a ride or a friend well both I guess. If my memory is correct and it often strays I think it is at the former 28 North Street restaurant in Willimantic, or perhaps way back in another life at Panache in Providence.  Funny after all these years I am sure of the drink and time of year but not positive of the place. It is a transparency, hand held at a very slow shutter speed F2.8 50mm lens. Today I'll be out doing very sad things and shooting Kodachrome 64 for it has to be to the lab in Kansas by the 30th to be processed. Then no more Kodachrome death to the best film ever made. No need for quality fix it in photo shop besides few know the difference and even fewer care. An era ends as we the people move to the USofWalmart big cheap boxes designed to break in time for the next new and improved update. Ya I don't fit in this 140 character world. Off to don long johns and take my 1969 Nikon that took this image out for a spin.
enjoy pjc
US of Walmart courtesy of Mike Bloomer and the King Cake Band.
you may have to scroll down to listen but it is worth it for Mike tells where we are better than anyone I know.