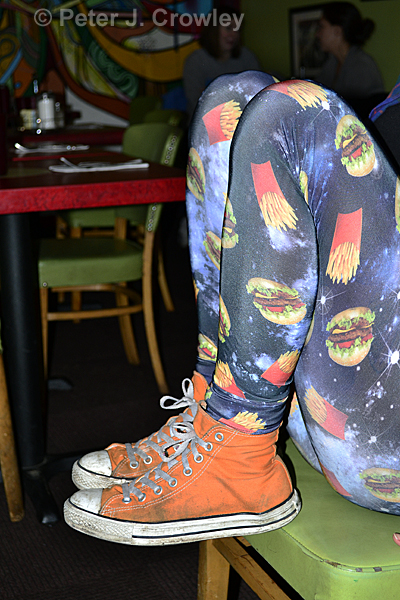 1-28-15 Darby's on 5th downtown Great food fun creative folks. A new series take a first step from the mind to the shutter. New ideas a plenty.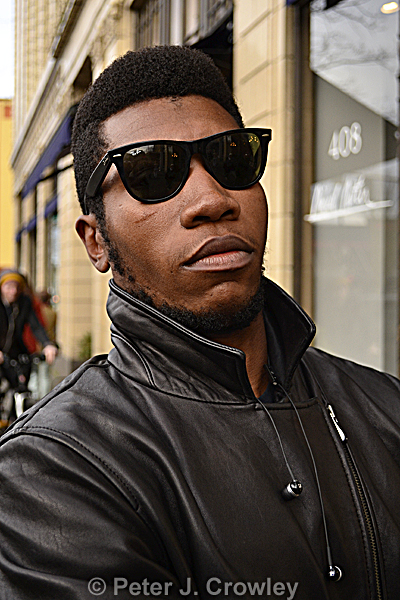 February 11th 2015 outside of Burial Grounds a bag of Dark Knight exquisite dark  roast. A mocha and a chat with this man posing for photo the only fraction of a second where he wasn't laughing very pleasant.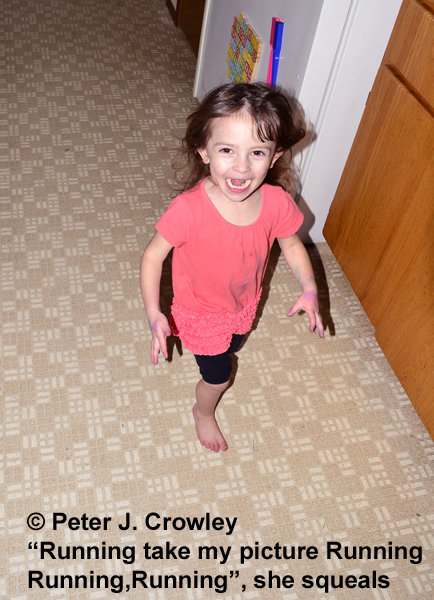 And when you aren't running, you are thinking about running!!!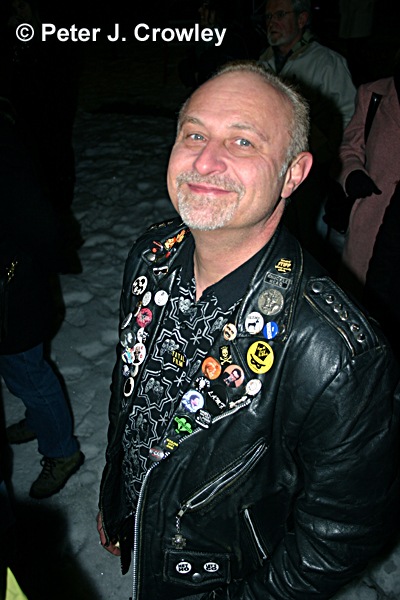 My ears are filled with music. From Miles, Coltrane to Iggy Pop and Lou the sound track to my life compiled by Marko. The Punk Rock Jukebox  Thursday 12-3pm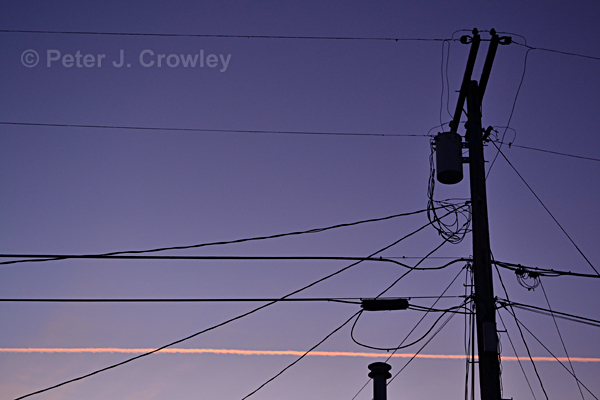 The other day just back from the market, Dr., Coffeehouse depends on which the other day this was. Urban Sunset just outside my door.
If you aren't running you are at least thinking of running. Youth racing on to growing up running. When you finally can stop running to savor life the running is worth it. Now I ain't running but I still think of it. The pace is so strange mostly I watch it go by till a pause in the speed and focus surrounds. 
enjoy pjc
Photographic Art  B+W last Light