Dawn not quite 6:15 am sleep escapes me. Up briefly online a self portrait, worlds collide. Pixels and Silver Halides 1967 Nikon FTN no upgrade. PJC 1950 no upgrade.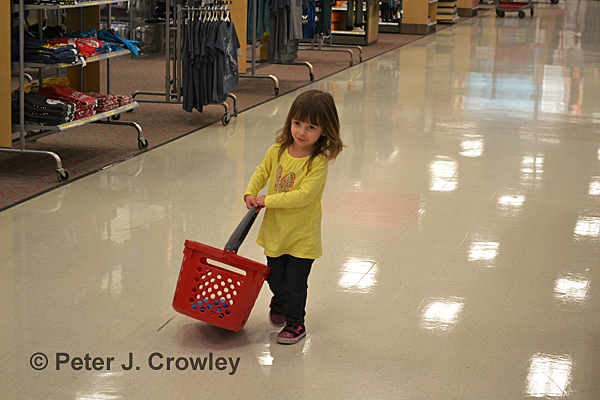 But when in doubt shop. A Ray of Light leads the way. Frozen, Lighting McQueen  Socks.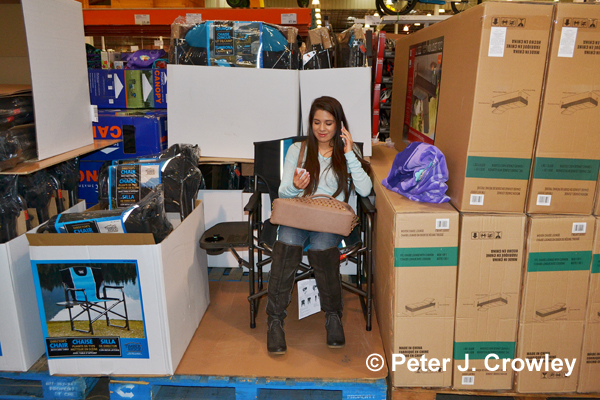 Atten. Costco Shoppers time for a break.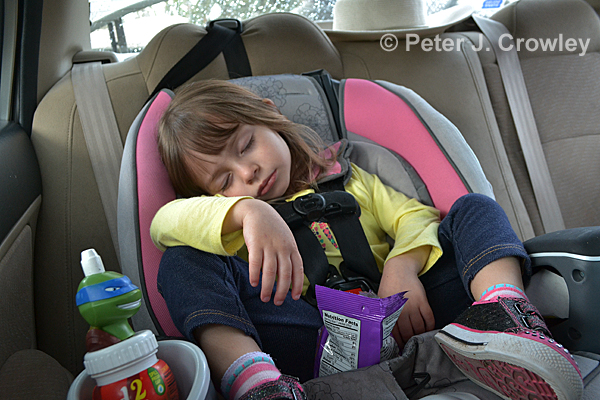 Shopping done time to nap.
enjoy pjc