The current chapter in A Life in Photographic Art. Here for four months the light is seen. The light and me still just visiting.
Title from "Won't you try, Saturday Afternoon." Jefferson Airplane Who knows the next line? Written by Paul Kantner from a wonderful Album "After Bathing at Baxters."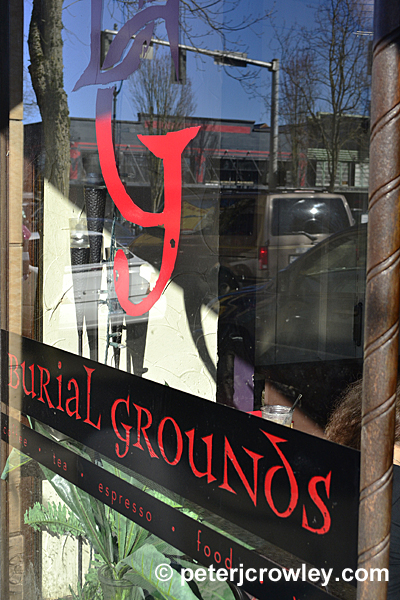 Window reflections, Light, Coffee, last Sat February 28th at Burial Grounds for a LB of Dark Knight great rich coffee. I found inspiration in the window and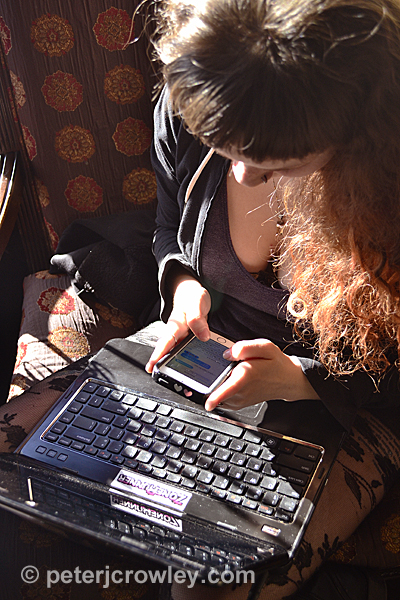 sun splashed red curls multi tasking in the front window inspiring.
Some posts are fine art some just day to day documents of life my life. But hey isn't life Art? Mine is enjoy my work here as my friend Andrea Hupke de Palacio refers to my site as strolling through my visual garden.                                     enjoy pjc
Photographic Art    More Coffee in Willimantic Ct. traveing old roads.