I look for an image a particular shot and memory. I find so many though, images commentary on life by a passionate observer. It is an emotional trip.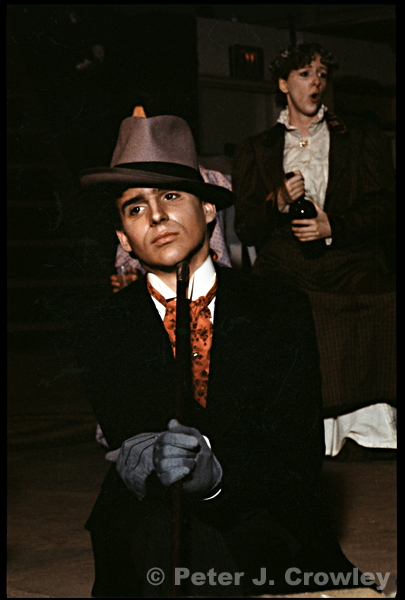 Three Penny Opera Eastford Ct. 1979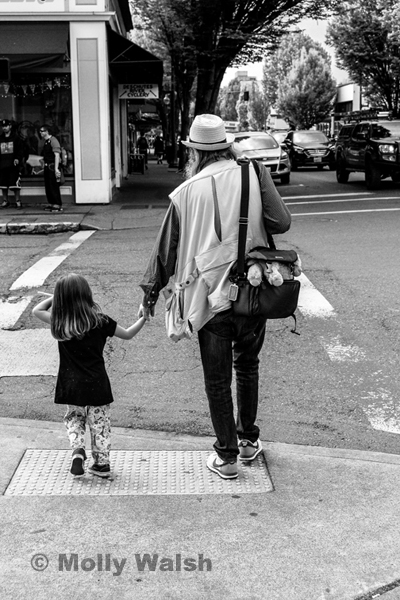 Now my travels with my granddaughter.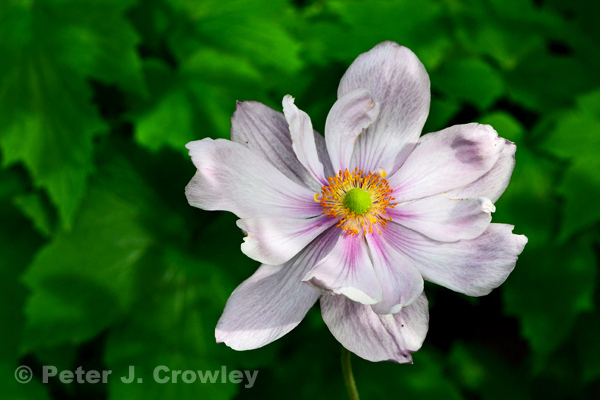 The Flower, spring youth.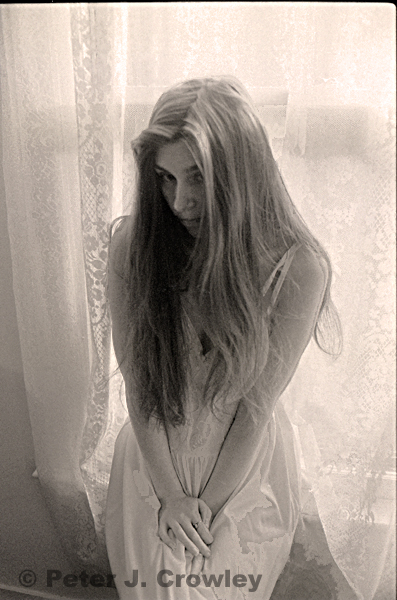 Women many think it is all I shoot. Perhaps it is all you see?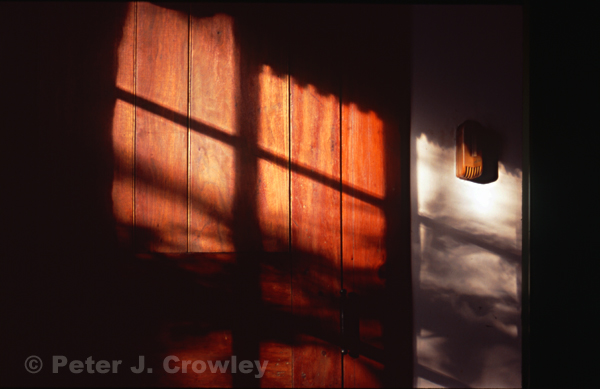 But it is all light creating emotion. Late day light in Bruce's Kitchen from the sun and friendship.
enjoy pjc