The Hartford Jazz Festival Friday Night starts with a pre festival concert at The Arch Street Tavern. Doug Jones opening for Marion Meadows till closing and back in the park at 9 am till 11 pm or so repeat Sunday. Just love, just images, just me, music and people peace.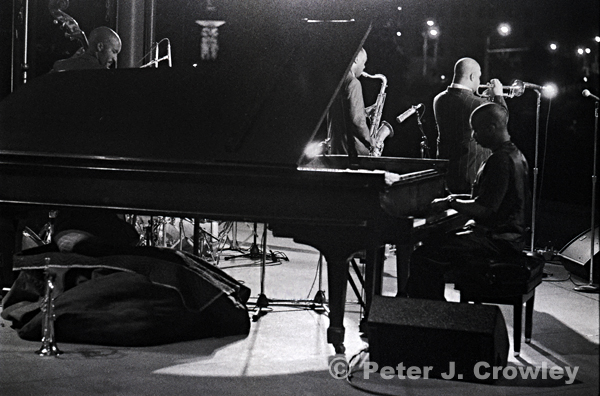 Nicolas Payton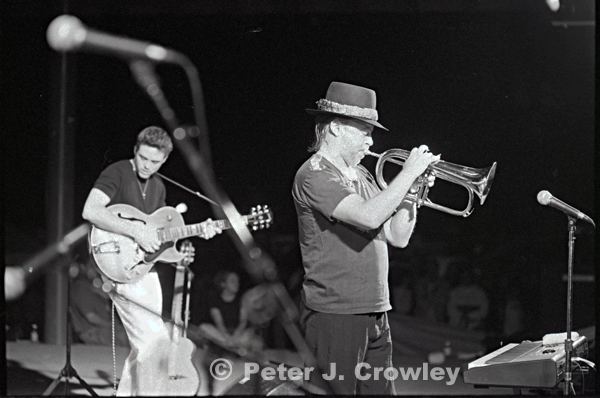 Chuck Mangione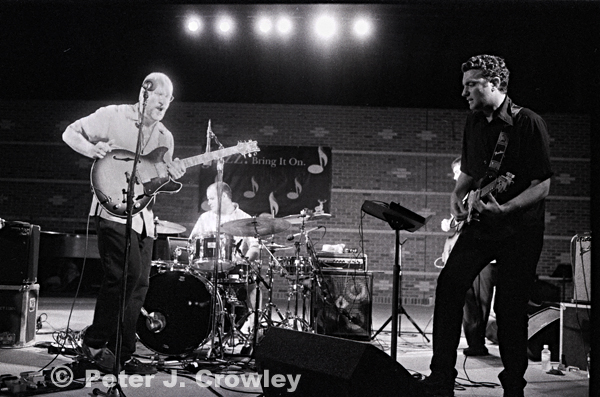 John Scofield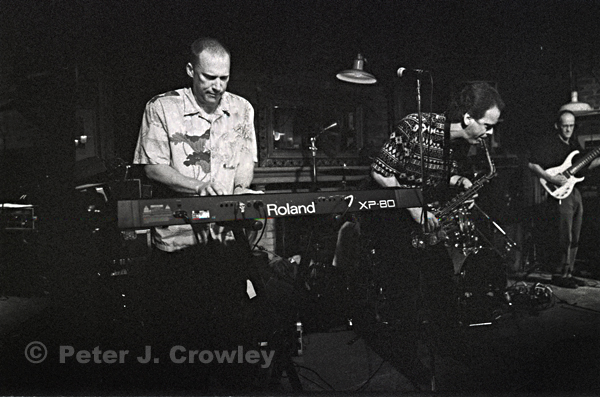 Doug Jones Arch Street Tavern
peace pjc
So many images of life, art, love a story to be told. Support my Art. Buy a book, a print, send a dollar imagine if many friends just sent a dollar a month could be the difference between a dream and reality.