Just a look at fun in the 80's where I was and what I found.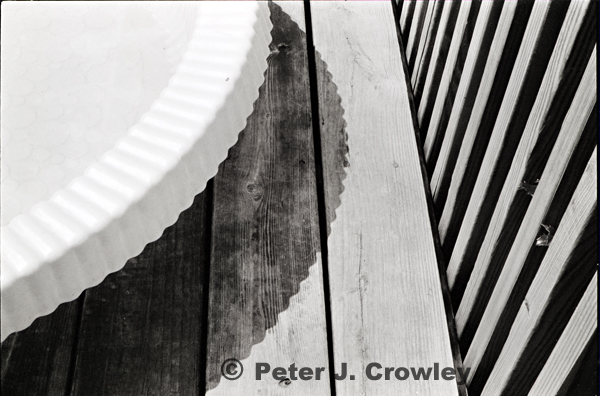 On the Deck at Eileen's and Michael's  Amston Lake.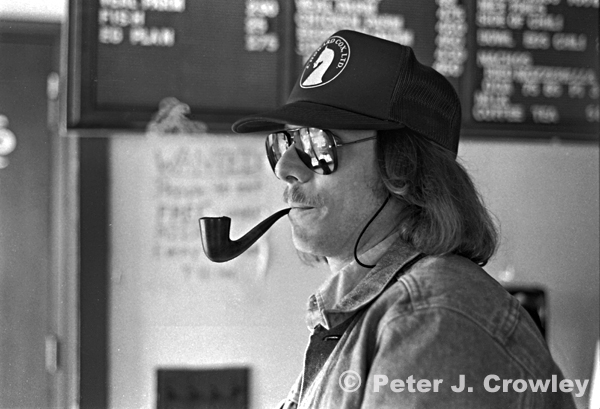 At Teds Storrs Ct.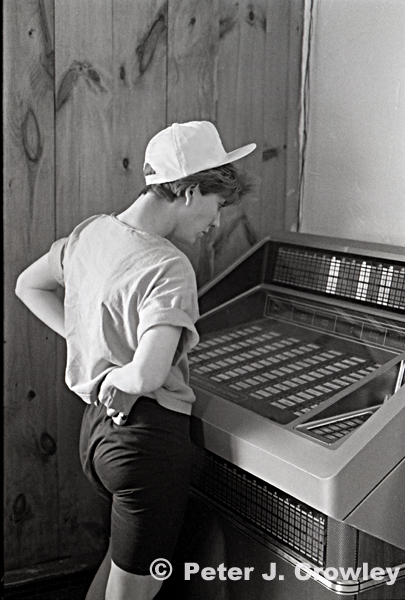 At Teds Storrs Ct.
Studying at Cup of Sun Storrs Ct. Not me her. I was drinking coffee and proving to be a distraction.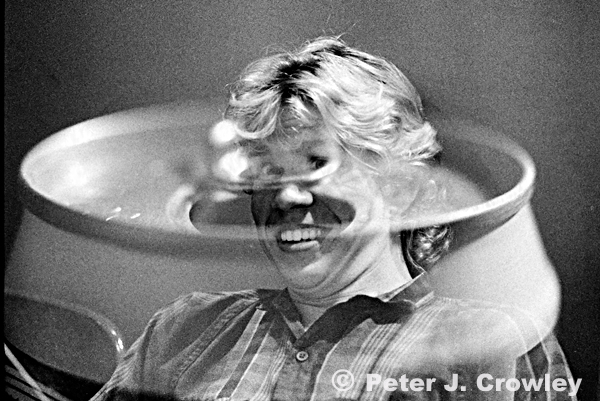 A Grad Party in Willimantic at Sophia's. Want another beer?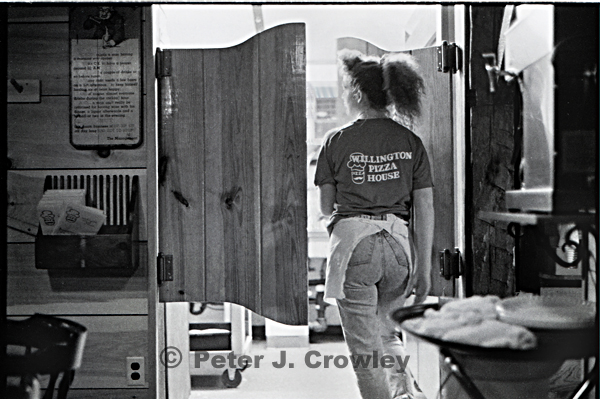 Willington Pizza House in the kitchen shooting a feature story for the Tolland County Times.