A short very short walk this morning. The plan color images to convert to B+W but in one block and much bending 50 images, 30 minutes later hobbling home with a smile on my face BANG.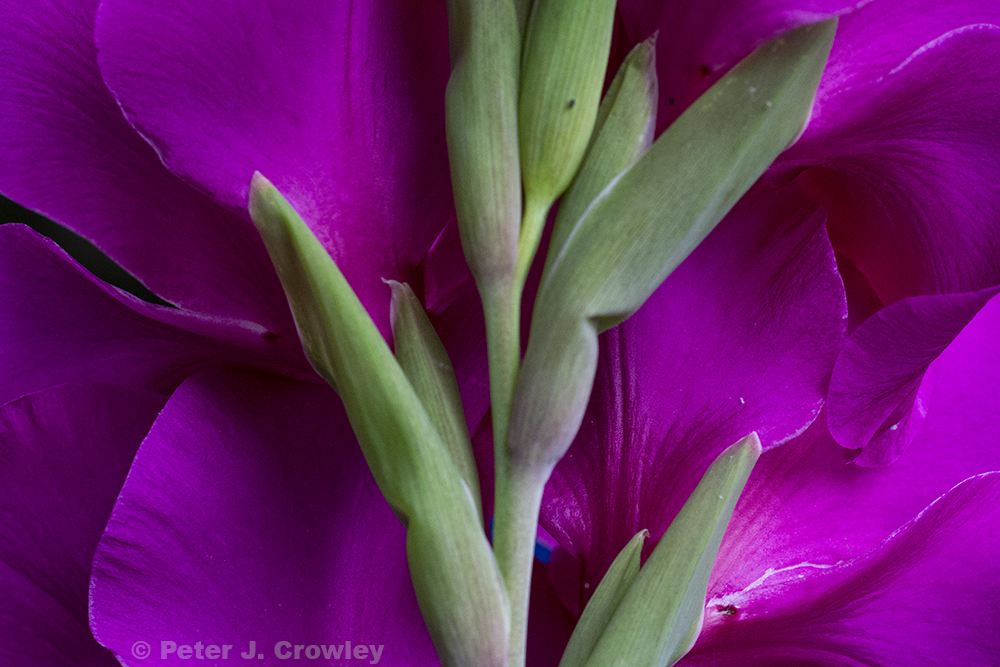 There were more steps taken in the garden.
Still at Patty's, I did walk further but this is today's Bangs.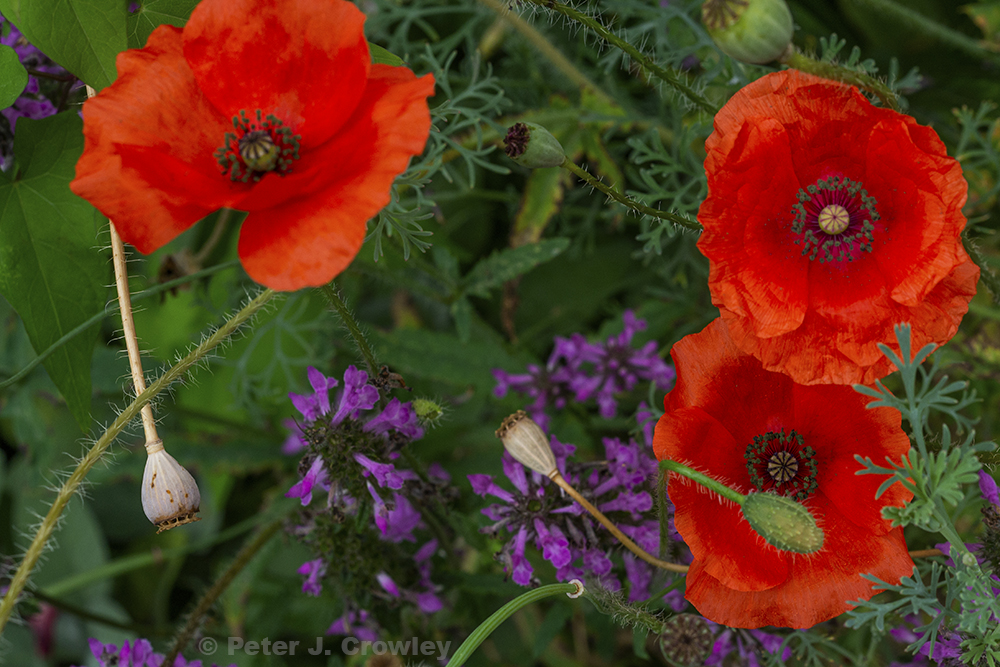 peace pjc
Maybe convert to B+W tomorrow today Bang! Color
Dance, Seattle's Japanese Garden 2001 the Silver Gelatin edge I hope to find again in digital