A Winter Days Routine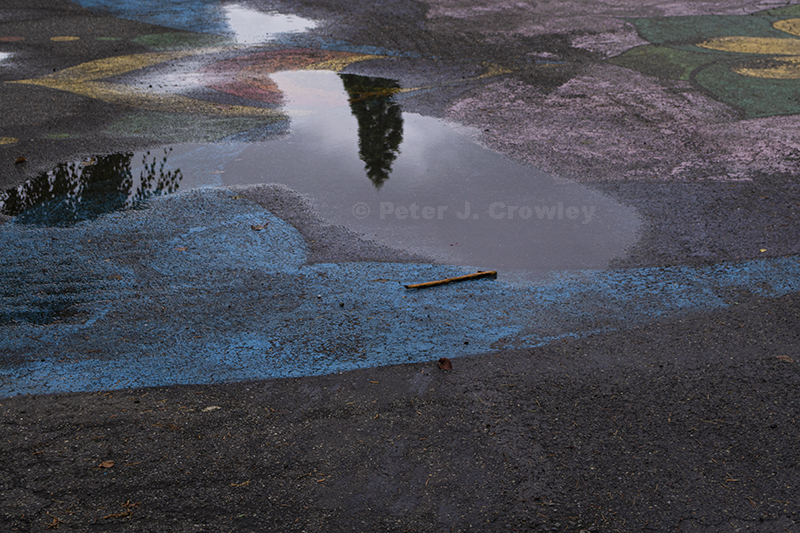 Schedules have become very important. Diabetes, insulin where meals became a medical procedure. A new med replacing Insulin has freed me from having to eat instead of seeing, being with the late light.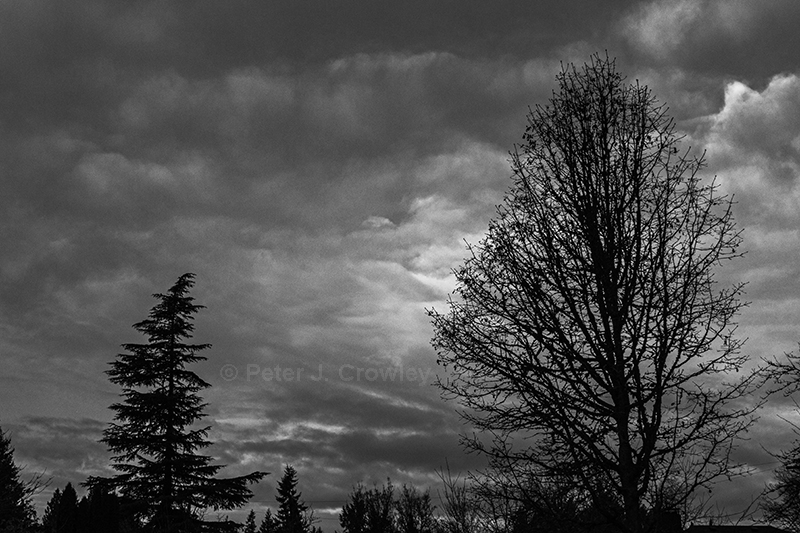 Up at 7:30 or 9:30 mostly out here it is pretty dark at that time. Coffee, rate how I feel how it will effect my day. Messages read a sarcastic comment or two. Breakfast on good day 8:45 after second cup. There is no morning light in the winter. Daily plan 4 days Liz  here marketing tasks I can't do well. Inara after school once that is always a great day. At the market everyone knows my name like the Sundown years past. On a rare occasion when it is both warm and dry a bit of gardening on my beds and tiny prairie wild flowers to plant.  Wednesday home alone a truffle with first coffee if the body and sky says in today. A breathing treatment with nebulizer. Dishes done creativity a plan for lunch, at months end [20th-] it becomes a math problem what's here what I still have cash for lol.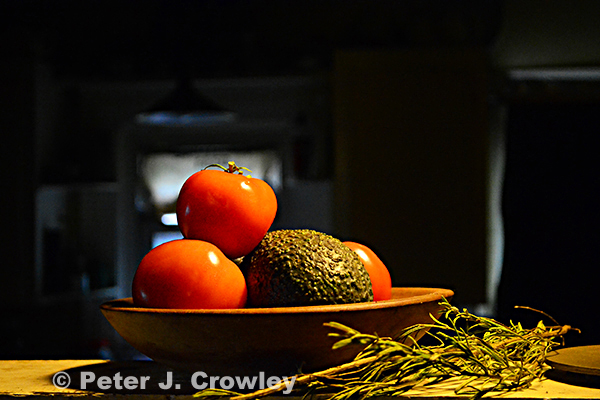 Elza's kitchen always serves a heaping helping of humanity.
Then there are distractions music a rare splash of light  of seeing if only out the windows or in my abode. 
March 15, 2015 6:30 am. Boxes, Mike has shipped me my desktop a new table that today is much smaller ha ha. 
Distractions I guess that makes scheduling so difficult. Creative moments from recent past 5 years. Time travel old images to peruse telling stories that lead to other stories.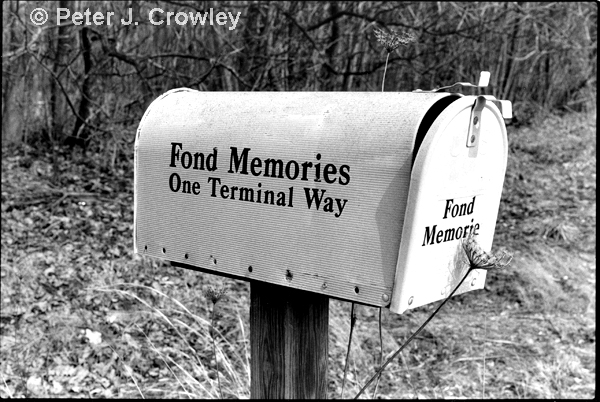 Norwich 2002 a five mile walk led to this mailbox without a building. Fun. A five mile walk normal in 2002 new city no car reasonably healthy. 
A kitchen converted to a studio here in Oly. Rarely used but it works and the results please me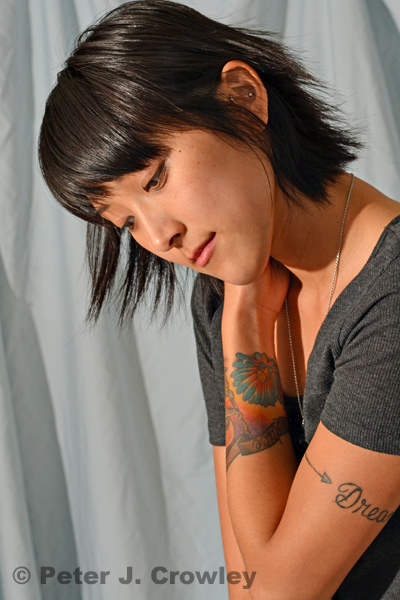 Oh to have a muse, a monthly visit of eyes to speak with. Yes warm distractions, jazz, images, recent past…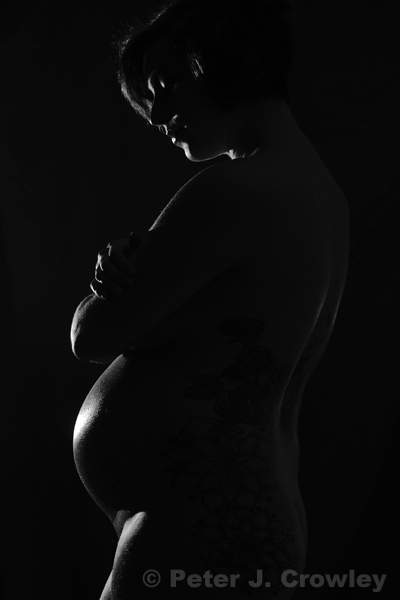 and from an old life.  Maybe next post I'll get beyond lunch? But I could become distracted. Stay tuned.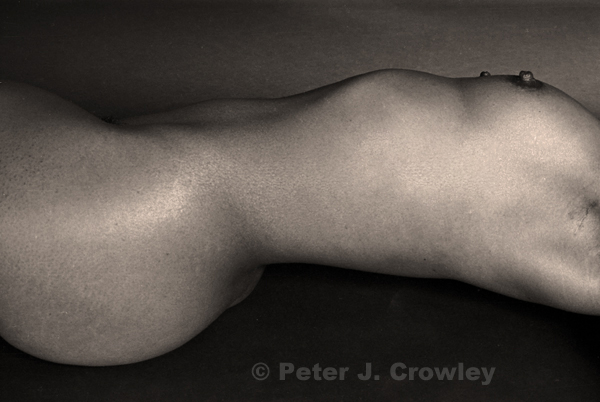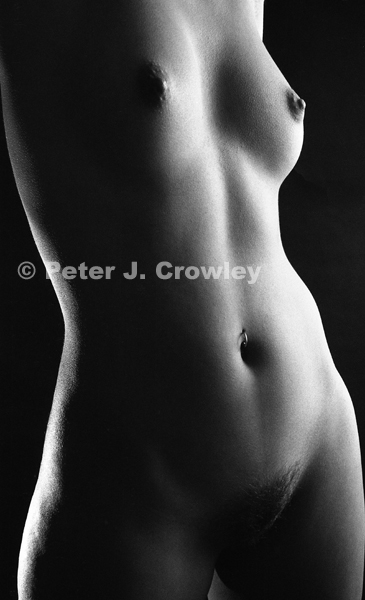 peace pjc