When asked what is the best photo you ever made? The answer is the next one.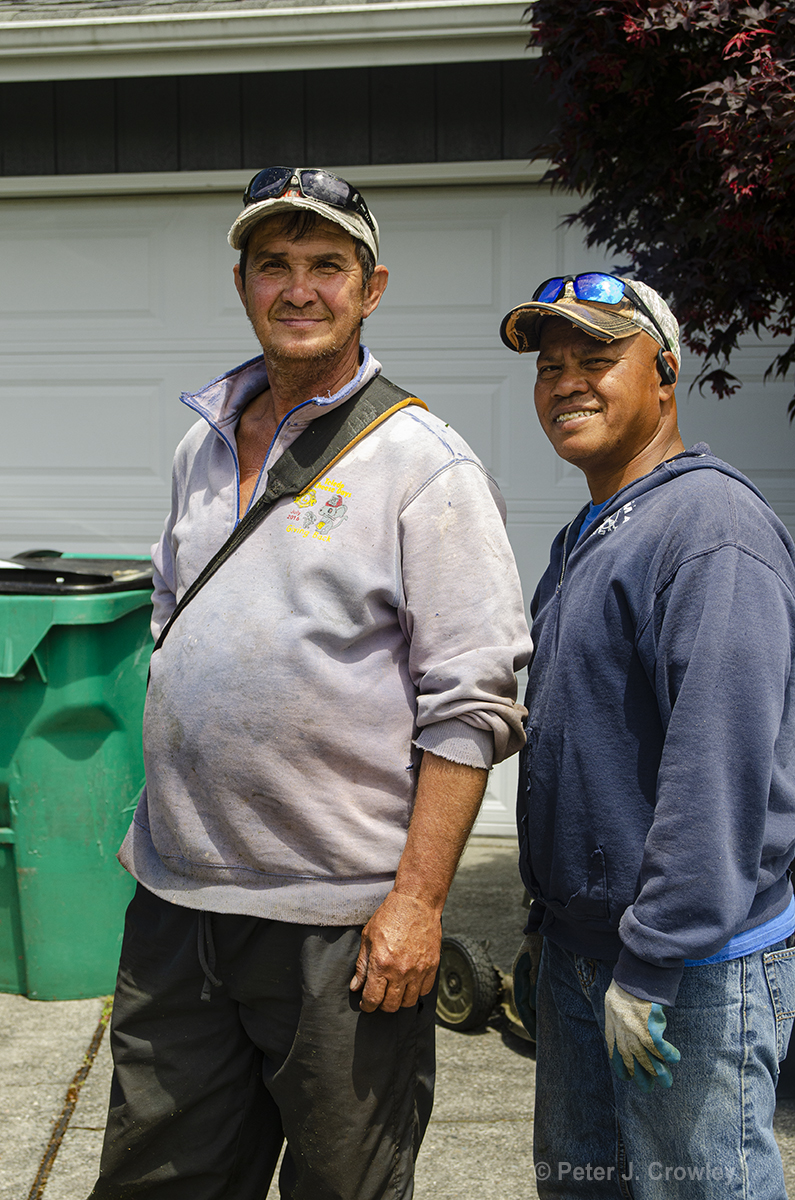 At 71 that is still the answer. There is so much to do archiving my life's work. But sun relative health I will always choose going somewhere to create. It has been a long time without leaving the neighborhood to shoot, any chance to go out is welcome. Today I went for a walk around the usual block. Flowers, light, exercise is what I expected. But just 50 feet up the street a pickup stopped across from me and two landscapers jumped out and greeted my with smiles asking how are you. As they unloaded I asked may I shoot portraits. Their answer was of course again with warm smiles. The next one from today.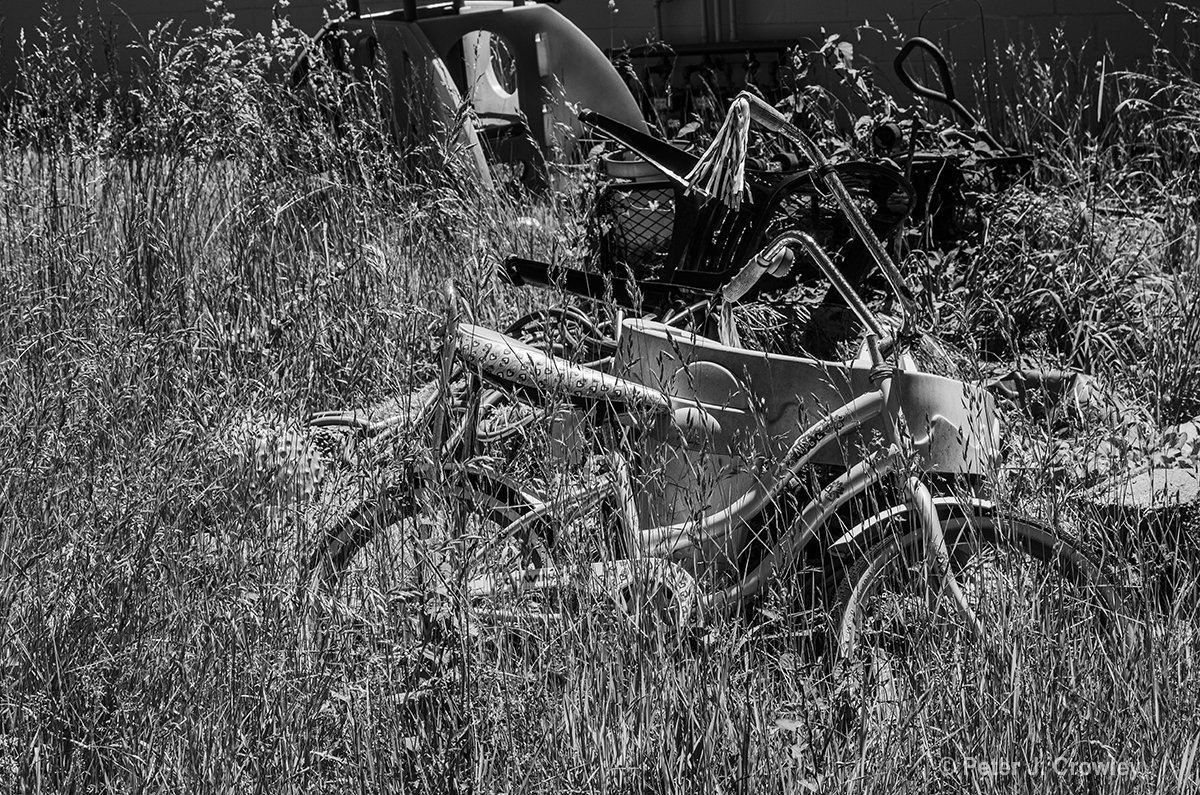 Out back the grass was growing high. Hiding the toys of past or future travel.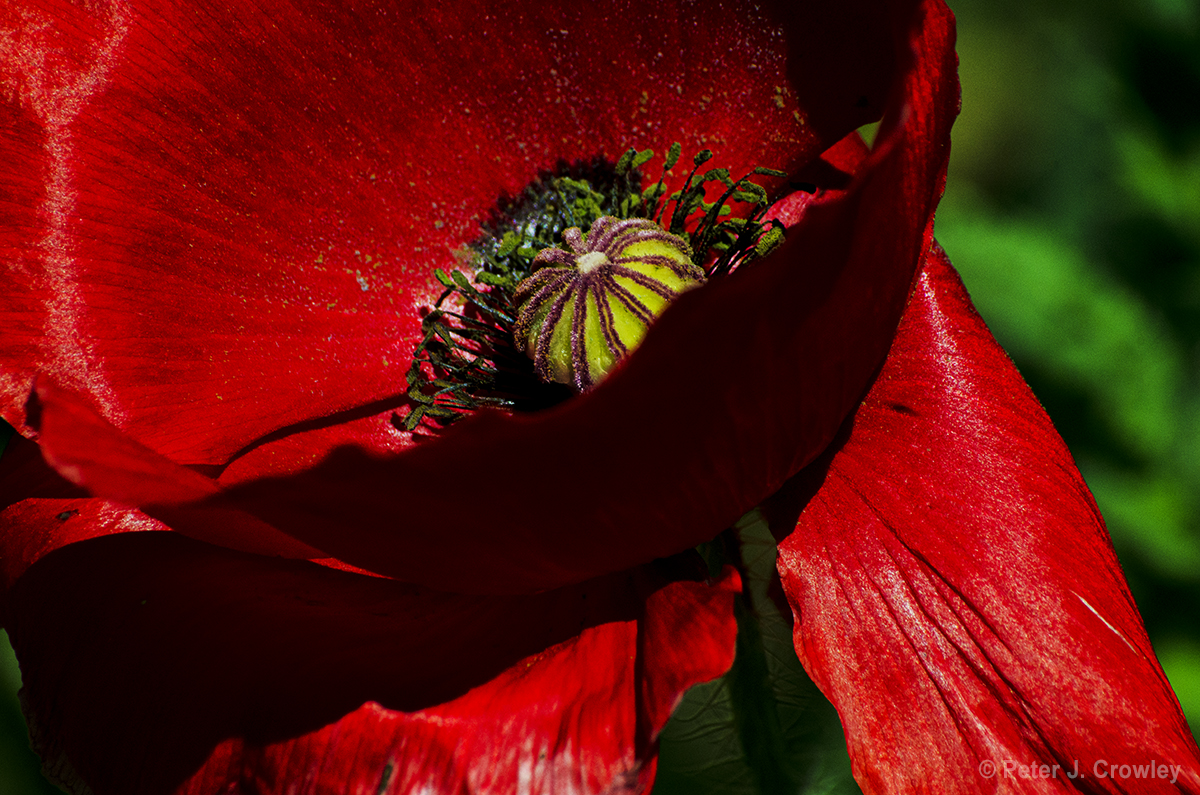 Poppies were/are in season no matter how much I love this one there is always the next one.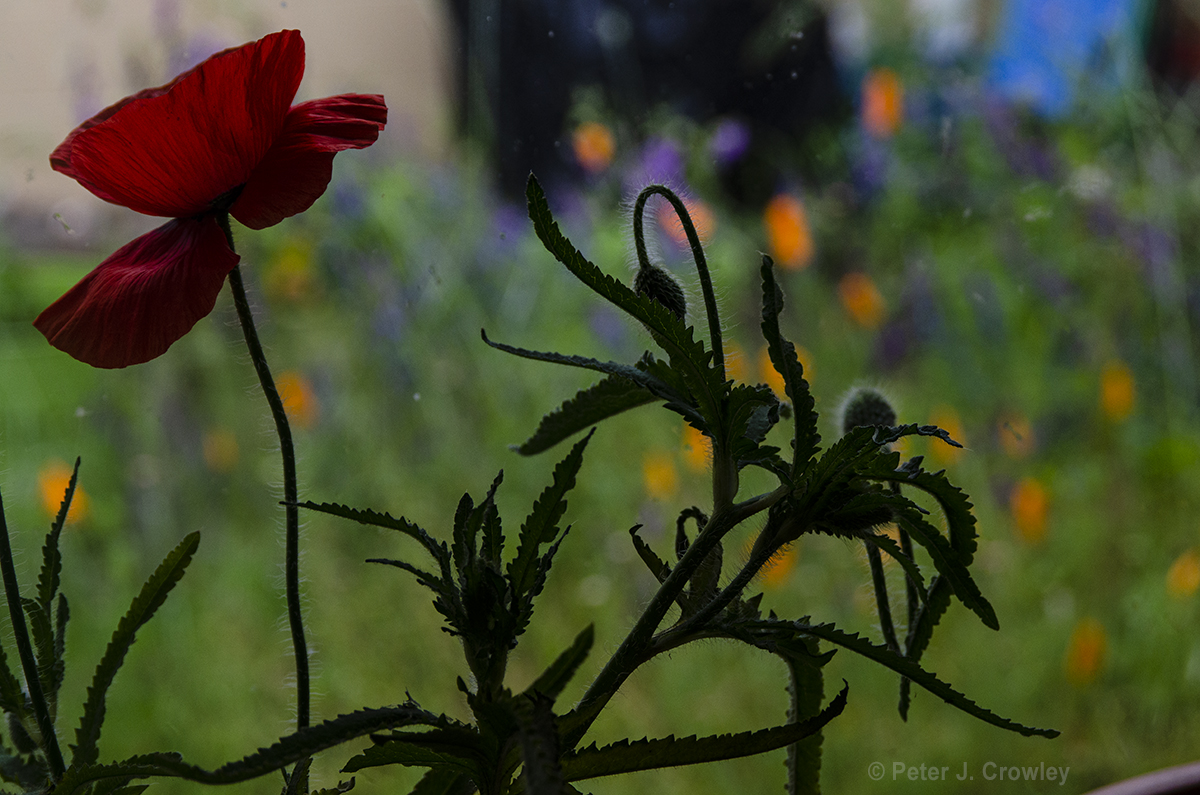 This one relegated to my window as a landscaper cut them down. Each day since I have a new one in the window.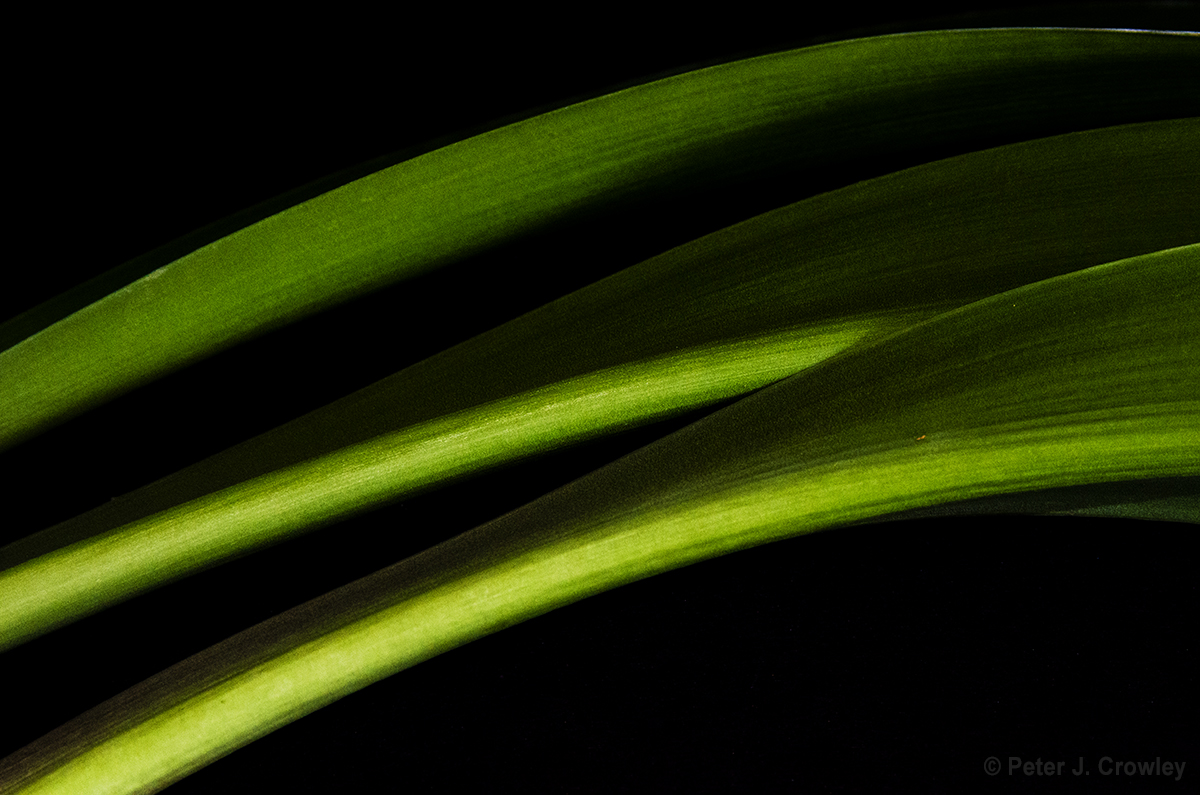 Abstraction of the leaves from the Amaryllis that I began to document the life of the plant. The photographs began as soon as the first shoot appeared in January.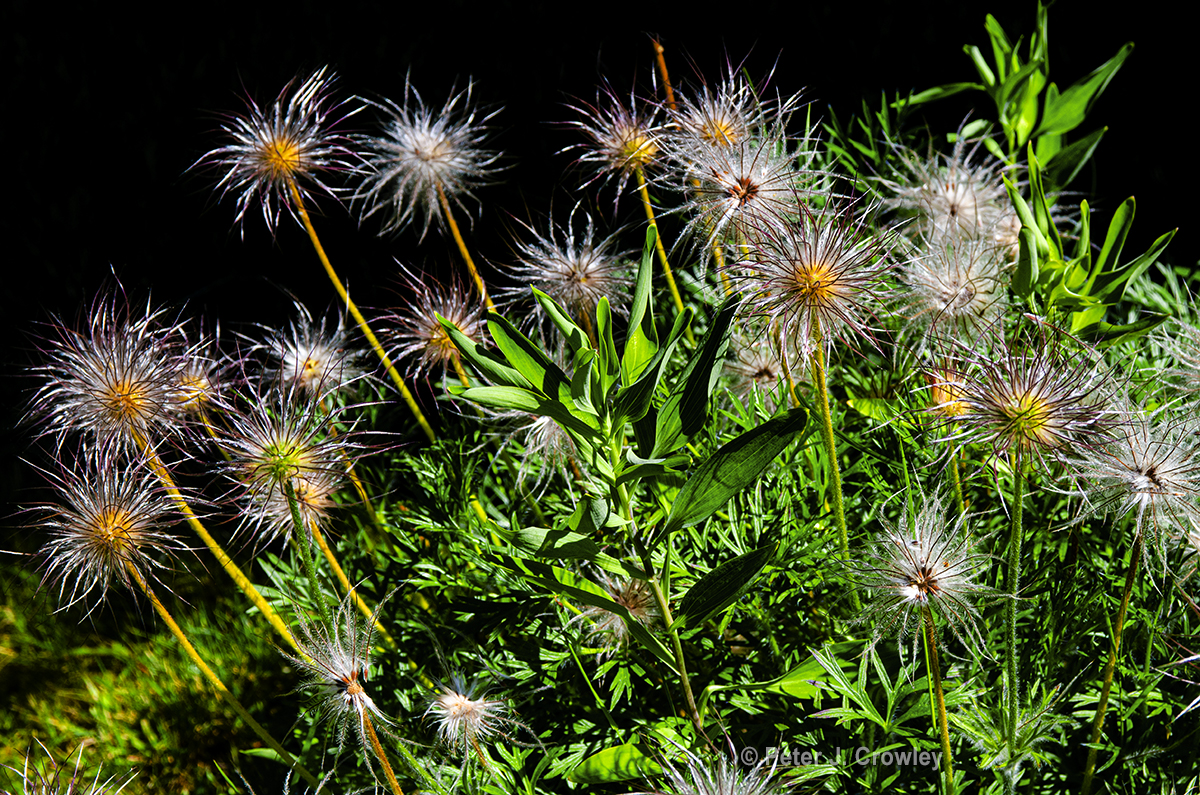 Vibrant was the Photoshop self taught class for June. So much color, so many options. This image I paint the image with oversaturation selecting each color bringing it to the edge of reality and beyond. Learning from the next image.
If you see me looking for the next one smile and maybe be the next one. I love flowers but portraits even more. 
peace pjc