Editing through the last two months there are a lot of unposted work that I like.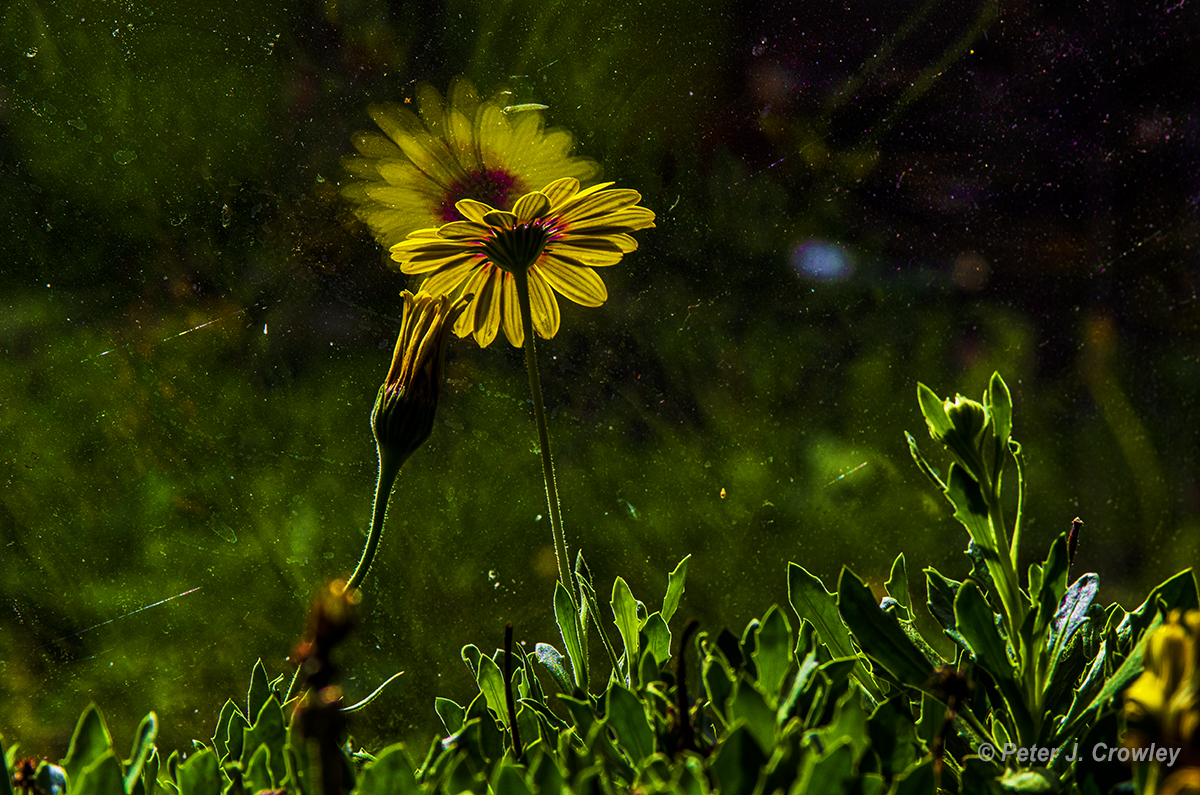 Window light with a dirty window for texture November Eleventh.
Sun and ice cream in the late afternoon light.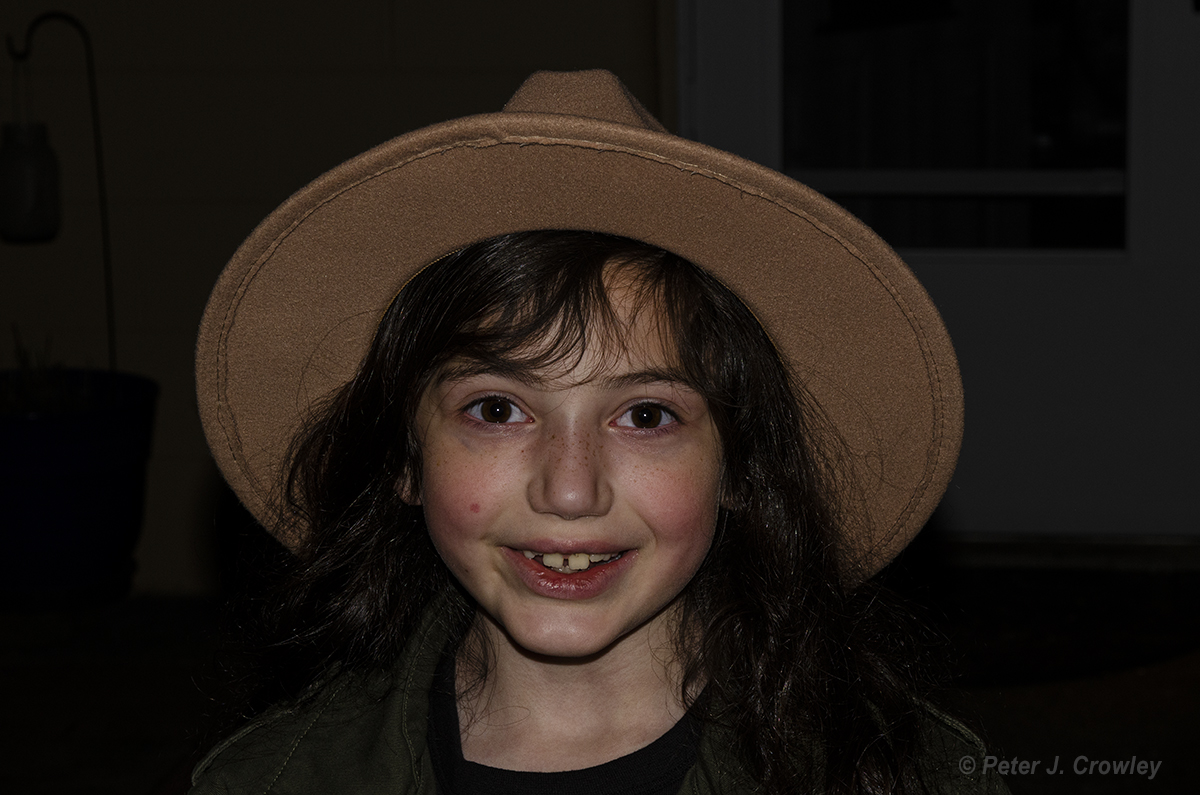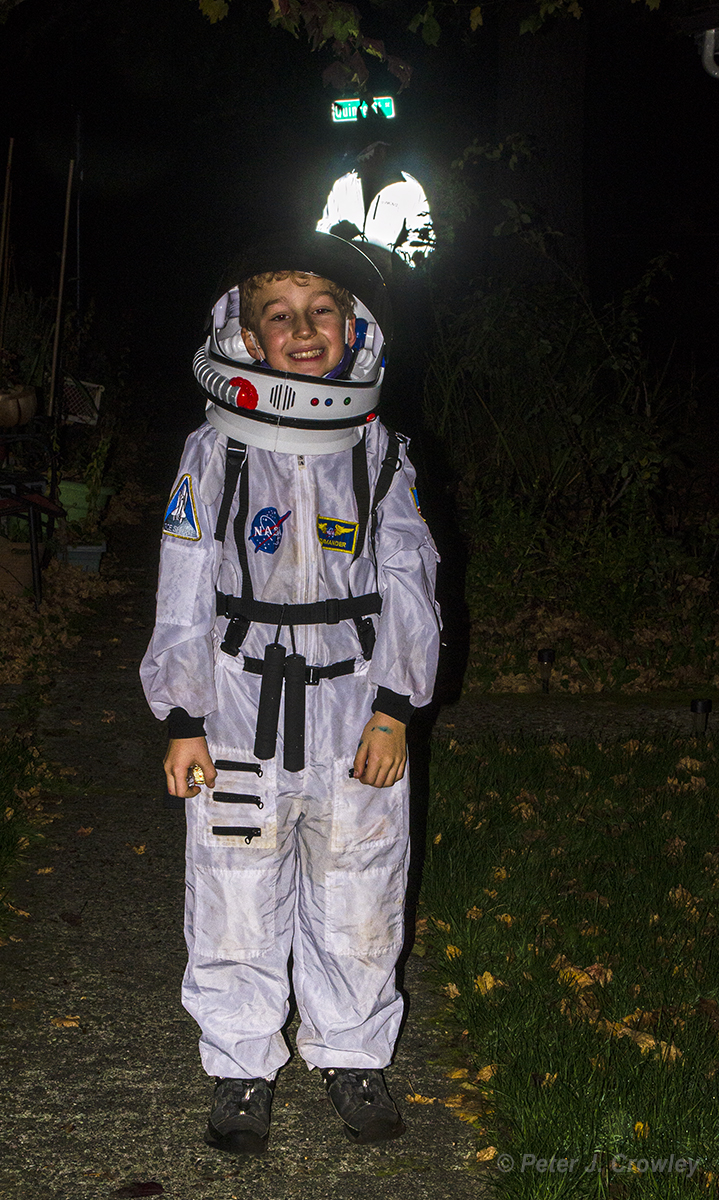 The father ship glows while the astronaut gathers samples of  human sweets.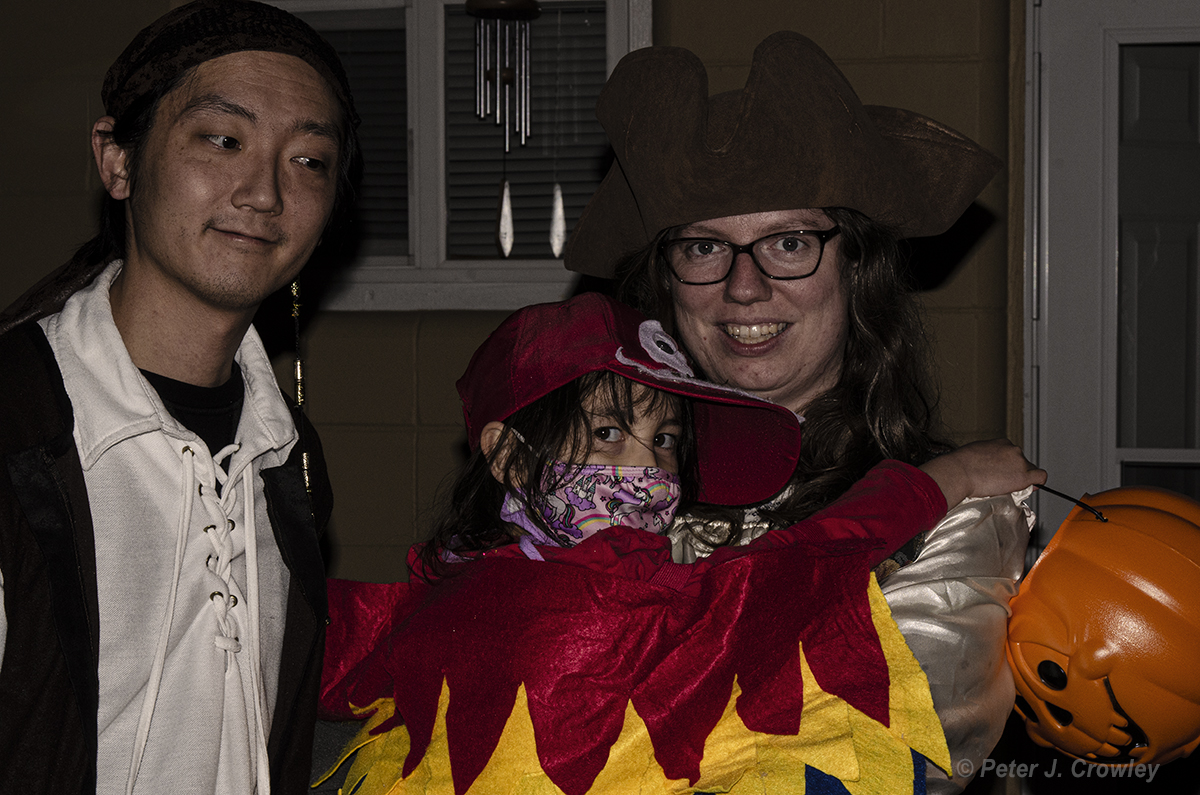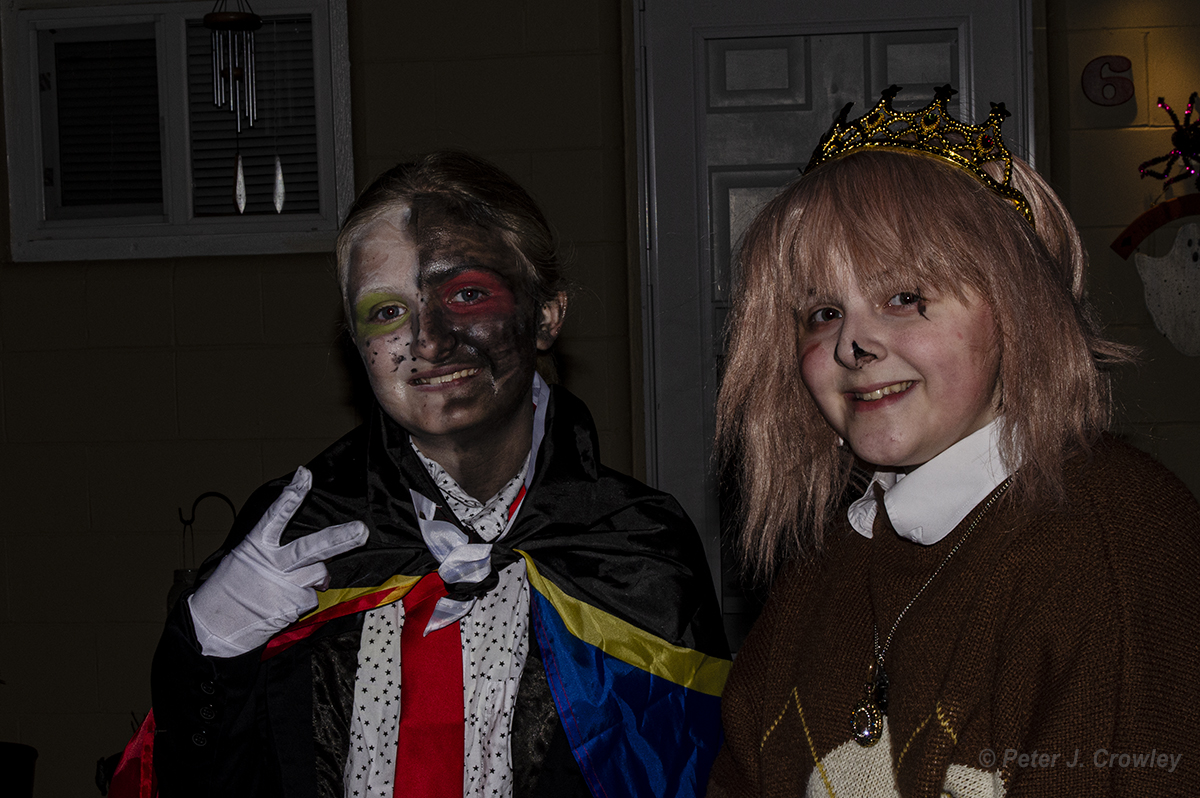 Halloween visitors.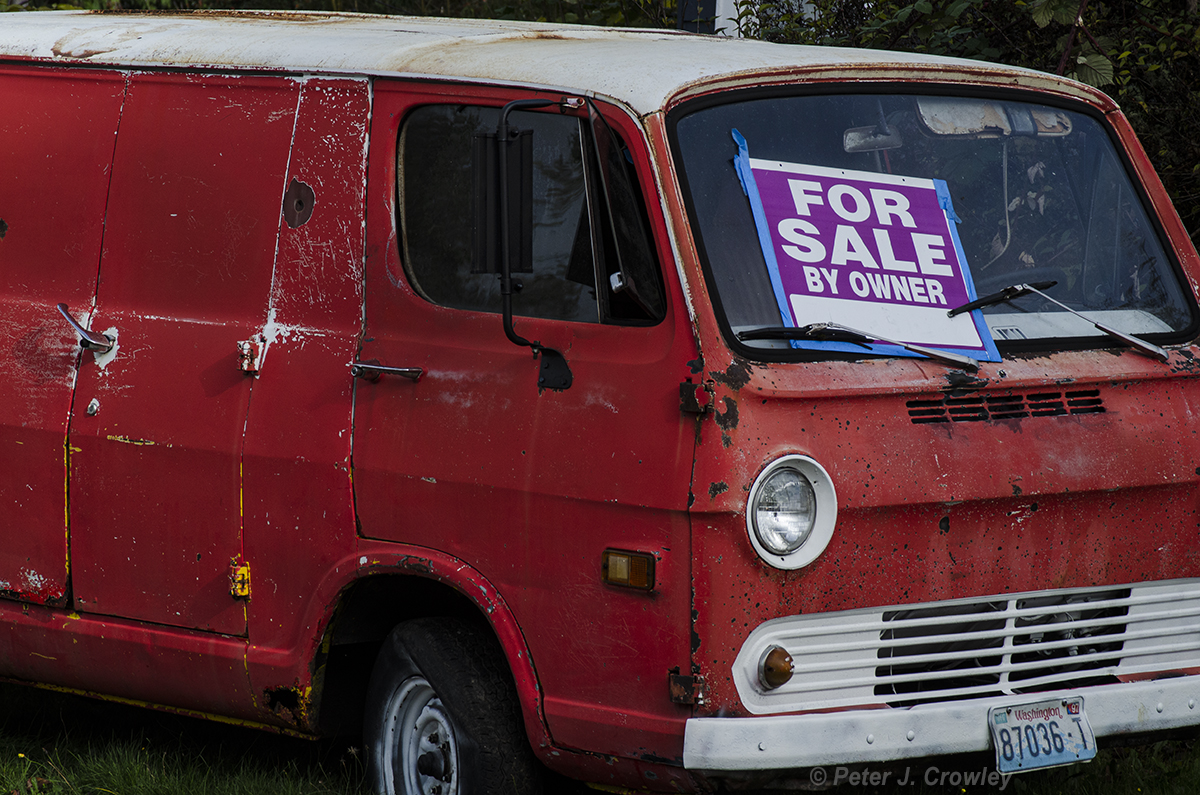 The late sixties so many vans parked in my yard and on the road, to concerts, Vt. trips. Give me life on the road memories sparked by this old van. Dropping off forms at Homes First a portrait for November First. One of two images that day.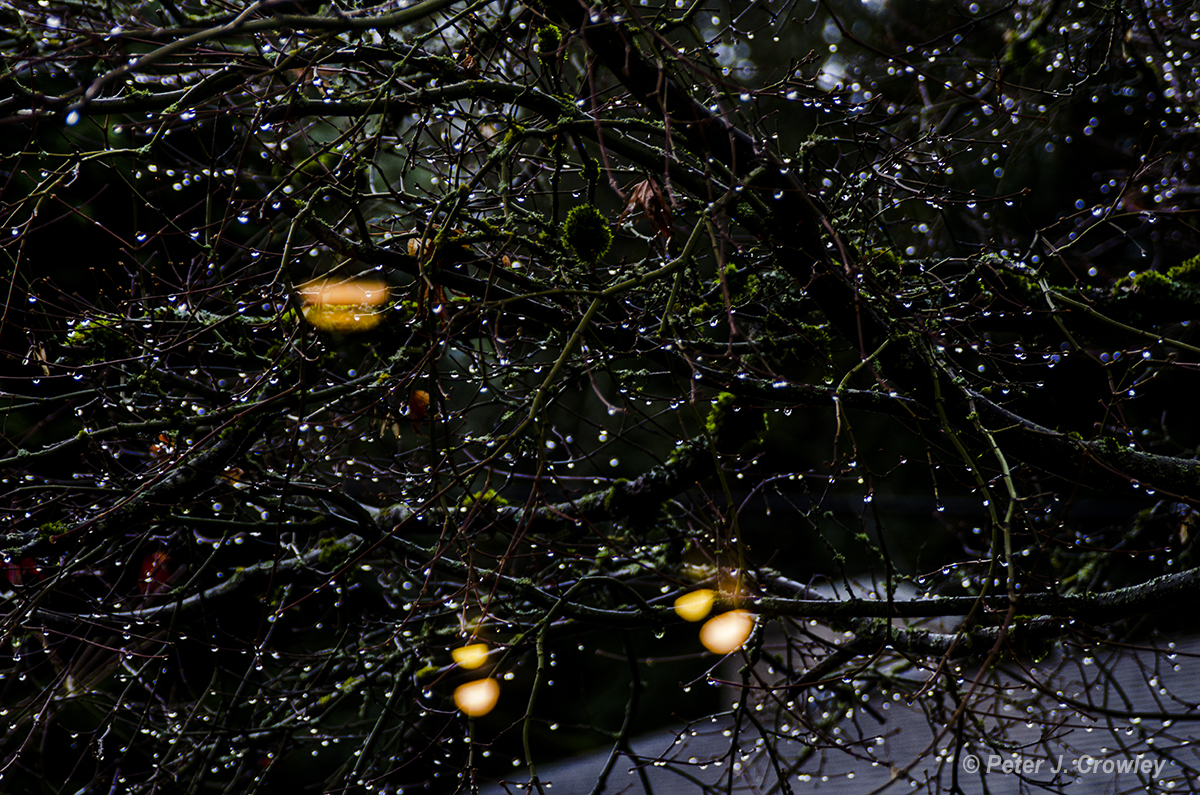 November 12th a one image day but I like the image. Rain continues to shorten my photo strolls.
November 10th
dodging

showers I had a good walk.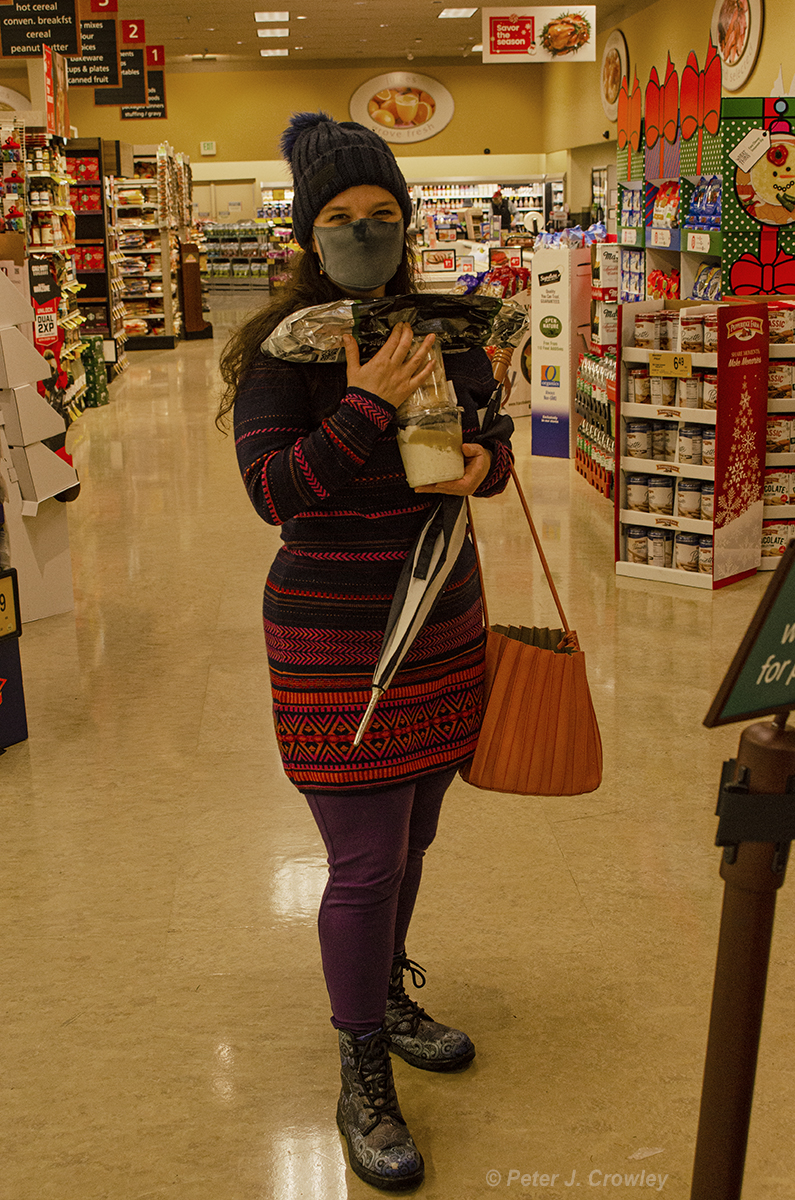 Angles of food, umbrella the geometric patterns caught my eye as this friendly shopper walked by me. May I take you photo? Yes she turned and I missed the angle I had seen as she
approached. 
look around the site original fine art photographs make wonderful gifts. A search for Olympia 58 pages., https://www.peterjcrowley.com/category/olympia-wa/
peace