Search Results for: Layered Life

Street Lights November 10th Brattleboro Vt.
Street Lights
[paypal type="add37_nointro" name="StreetLights-D-66-09-25″]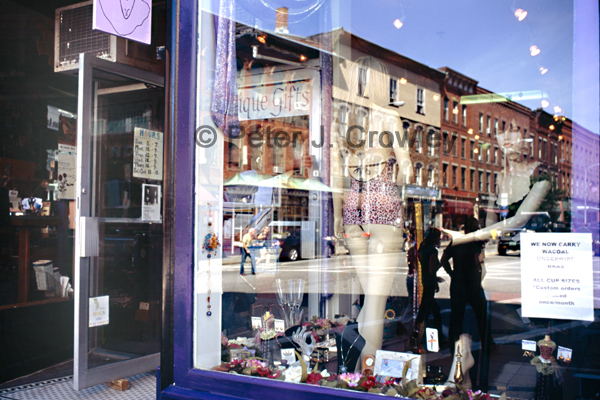 My Favorite Window in Brattleboro
Life in Layers the old, new and the not sure whether to cross or not? enjoy pjc
Come and reflect with me tonight at my The Pearl of the Thames opening, Thirty Eight years of images, acoustic blues, food and drink. 175 Thames St. Groton Ct 6pm………..9pm

The person traveling the furthest will get a gift and there will be portrait discount cards passed out be part of my work. Post cards of the New England Shoreline, photo note cards and "All the Usual Subjects".  Ask about the final Kodachrome series?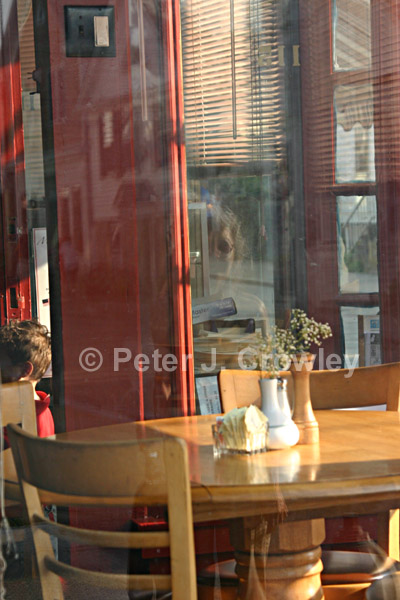 Lunch, Linda and the Little Boy
enjoy pjc

"Between here and there." The show is over but the story/poem is at this link. Photographic Art by Peter J. Crowley from the 1970s to today.  Pearl of the Thames Cafe 175 Thames St. Groton Ct. opening November 6th 2009 6pm
Holiday specials, print sale and portrait sessions being booked for your gift giving. Book a session or an Open Studio visit for portfolio review. Early bookings best prices. Email me!

Lunch, Linda and the Little Boy