Today a tight calf made me wonder how far my stroll would be, a very short walk indeed worth ever step.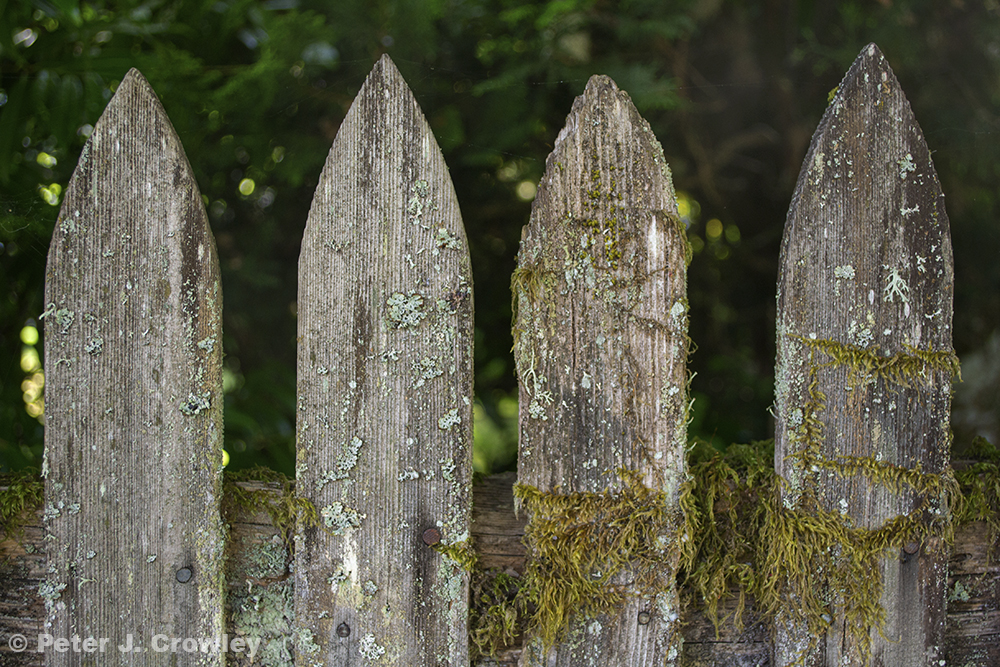 I look at this fence often today back light softened by leafs. Bending for one, two images review. Pain it will be a short walk confirmed.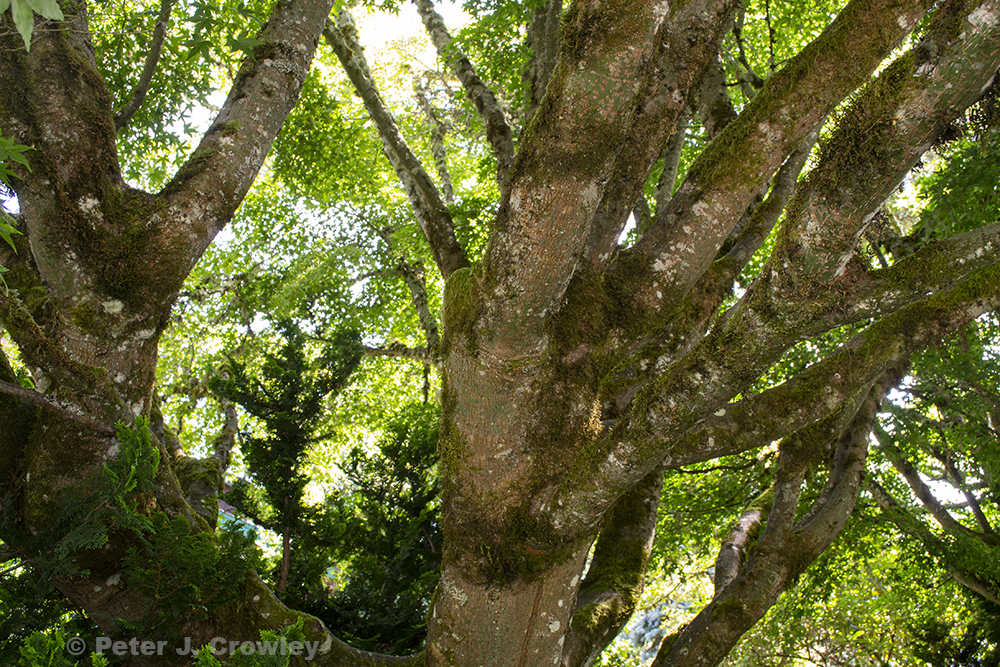 Looking up love it dizzy. Maybe around the corner. Breath deeply once twice onward to another glimpse of the light .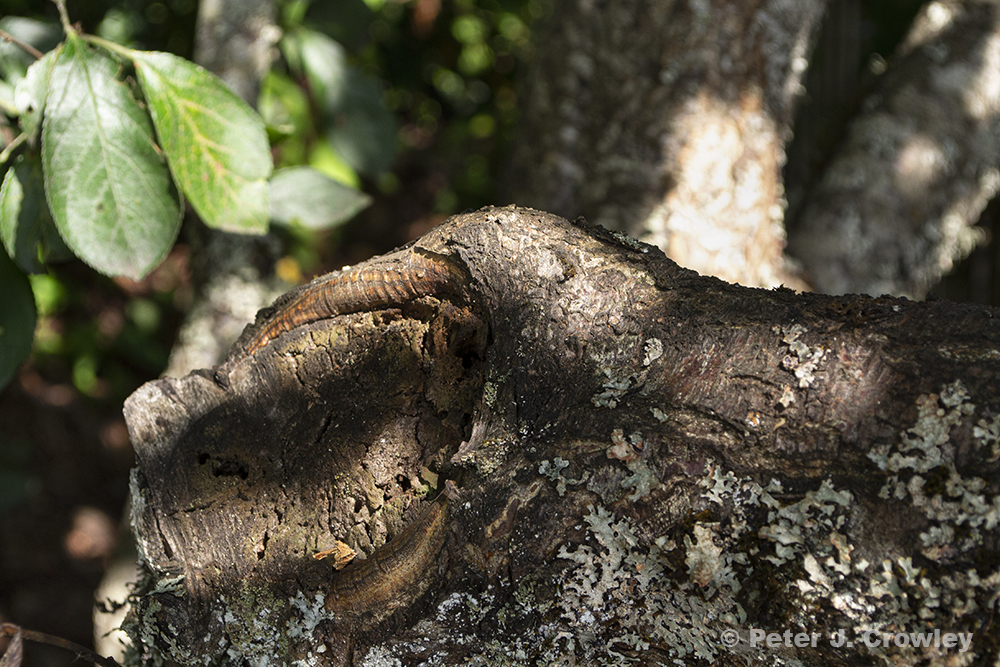 A knot plays in the sun shadowed by leafs and a thin cloud cover. Bending ya this is the far end of my walk. Adjustments to contrast ISO again the fence beckons.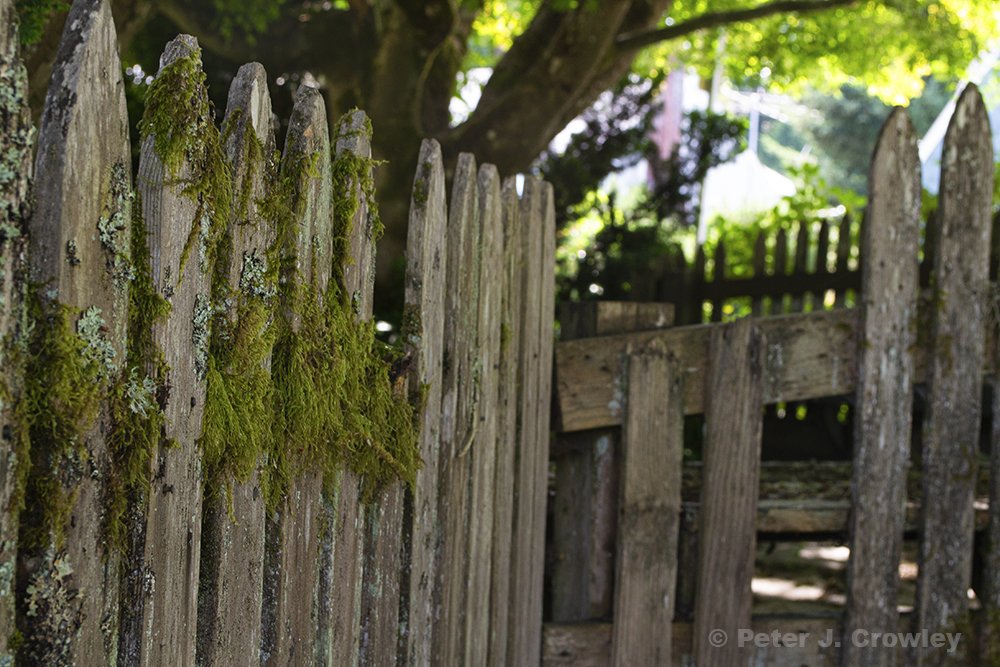 The Fence a playmate and teacher today focal points and DOF how low can the shutter speed go? Today 1/25 of a second bending and holding my breath. Touch the top of the fence steady, still deep breath. Home slowly sit down a drink.
It may seem a simple subject but to me far more. Light creating motion made still in my image that then implies the motion, the light dances becomes an emotion. Simplicity is the hardest concept to grasp.
peace pjc