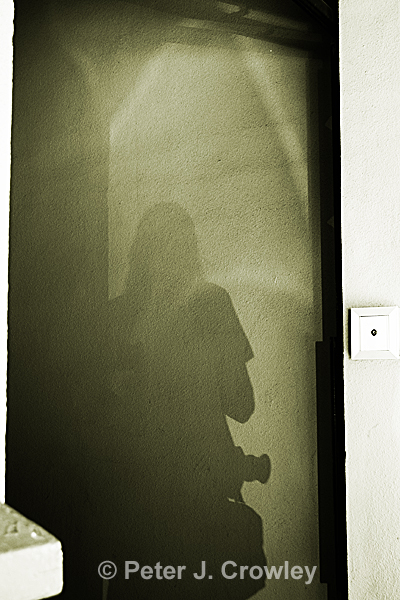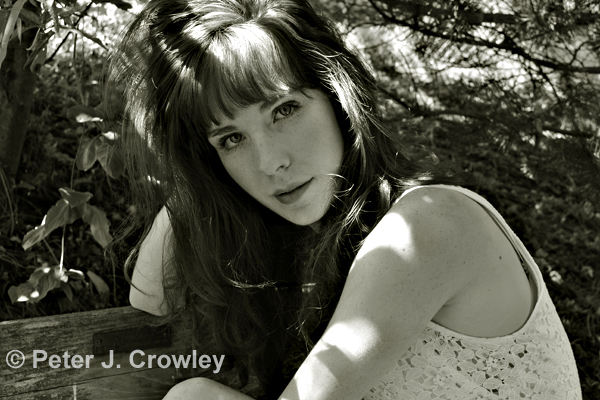 Photographic Art  V.W. Beetle Art from I-Park Foundation Residency 2003

A few quiet images in the late sun while not bothering my Liver.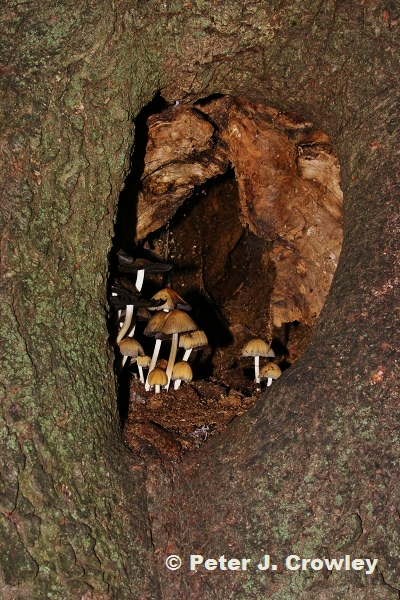 A village of Mushrooms flourish in the knot of a tree. Sort of a fantasy village where one would expect to find a Hobbit.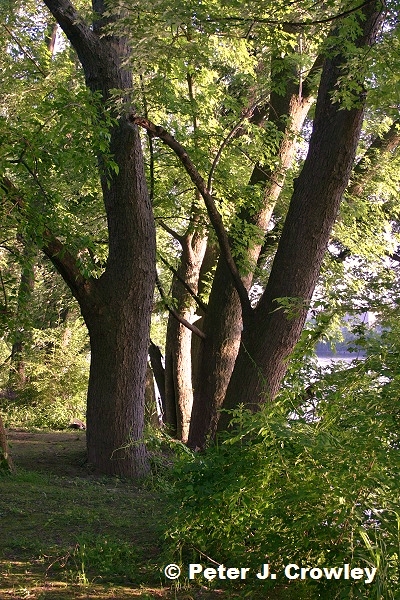 On the east side of the river the setting sun rakes through the trees at the golden hour.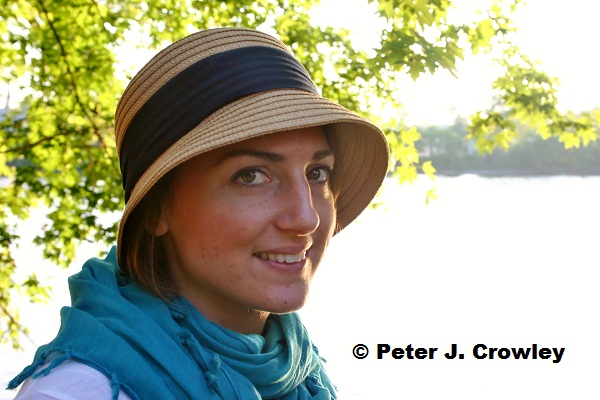 The hat scarf and eyes were also beautiful during the golden hour. There were lots of people there having a great time myself included. But the golden hour and
bright eyes and of course my mind went to the light.                                                                                                             enjoy pjc
Sept First Solo Show of my Work.
Do you live in a house or a home? Simple question or not. Is your decor trendy or just you? Was it trendy during your favorite time of your life? Functional or frivolous? A Lot can be told by your abode, sometimes it is comfort other times it is fashionable but is it you? Identity as avatars and screen names become part of life or do you become your avatar? Some thoughts on identity at link above. enjoy pjc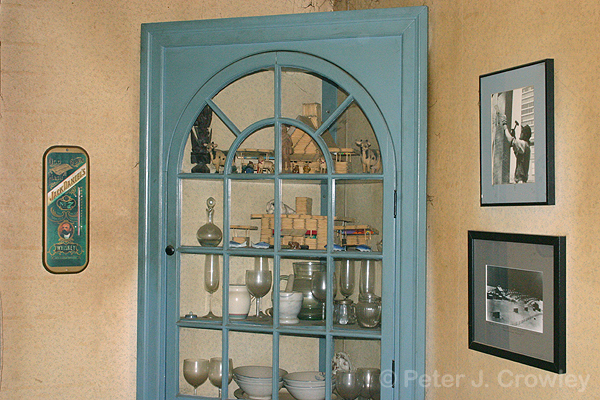 House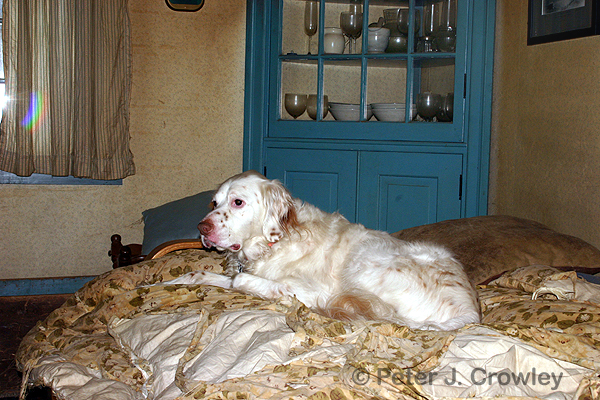 Is there someone there waiting to wag his tale? Home.