Coventry Country Store sweets, having a snack outside on a warm April Day

Antiques downtown I'm always loving reflections.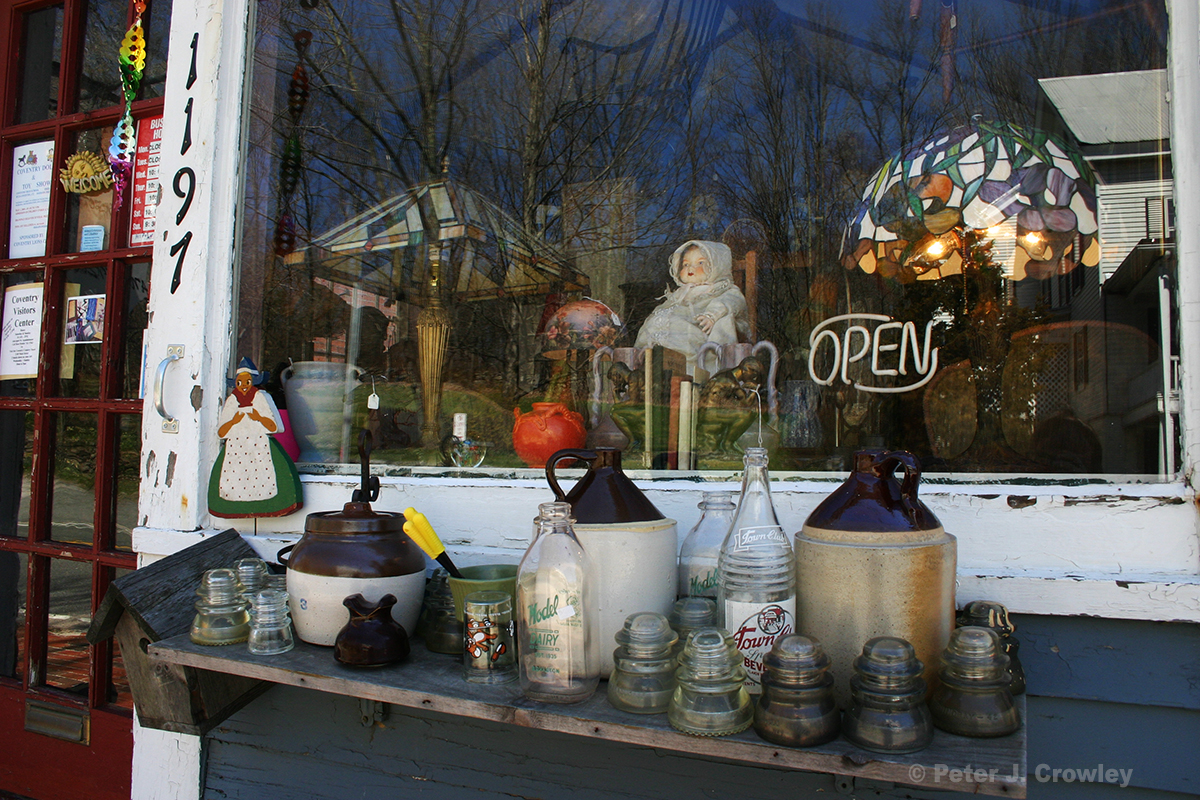 Visitors Center the former Jail and Town Hall

Connecticut Glass Museum North River Road Coventry
The Strong House or as I knew it the McKusicks's home.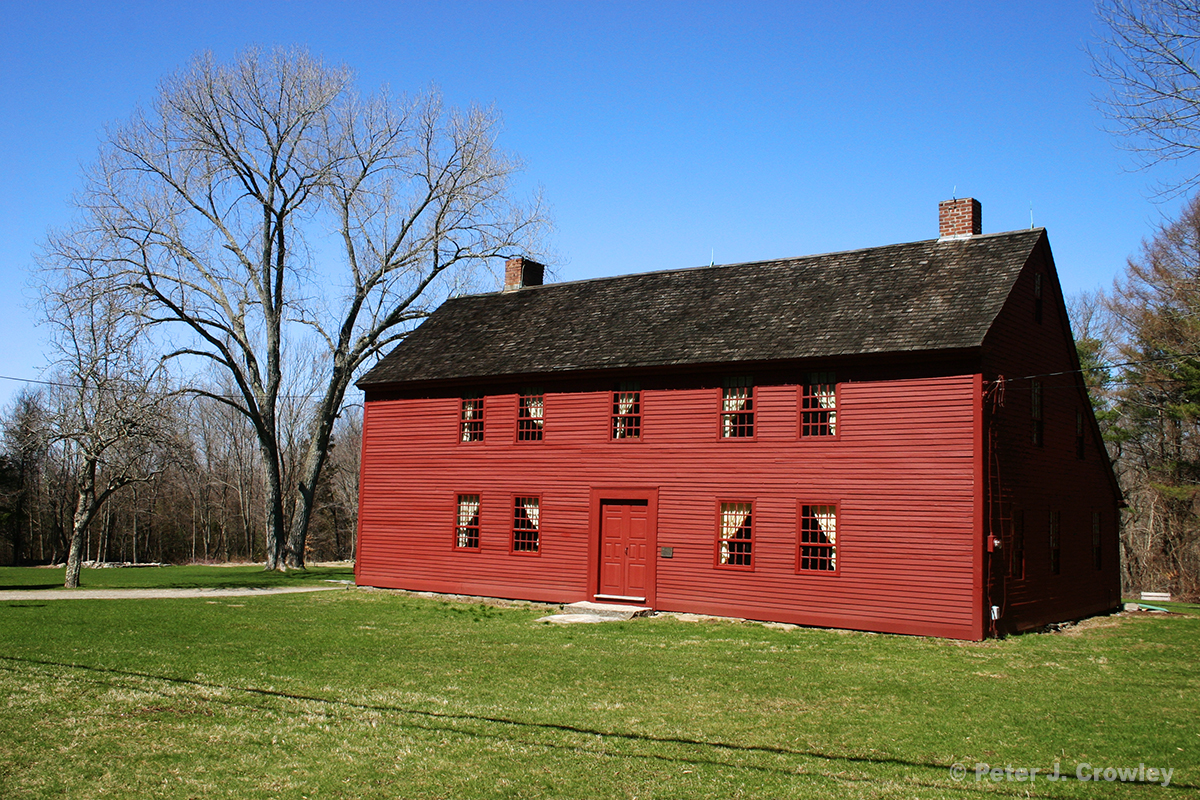 History map of the Booth Dimock Library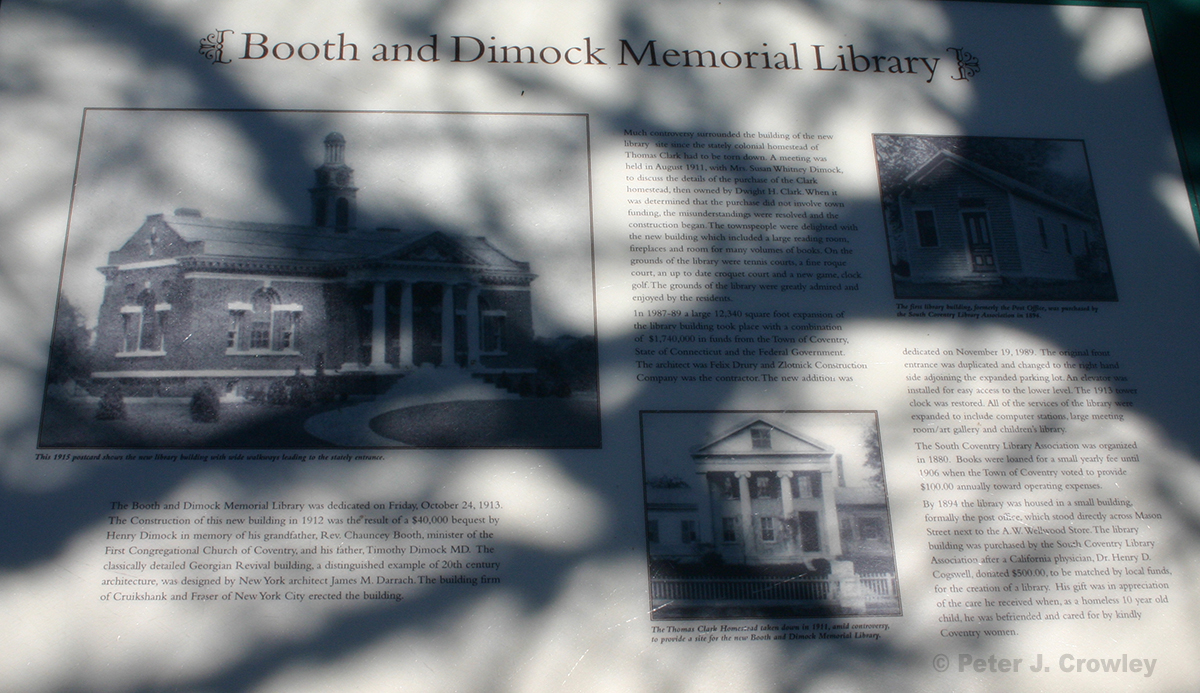 Wellwoods Store, as it was known when I moved here from Worcester Mass. in the mid Fifties.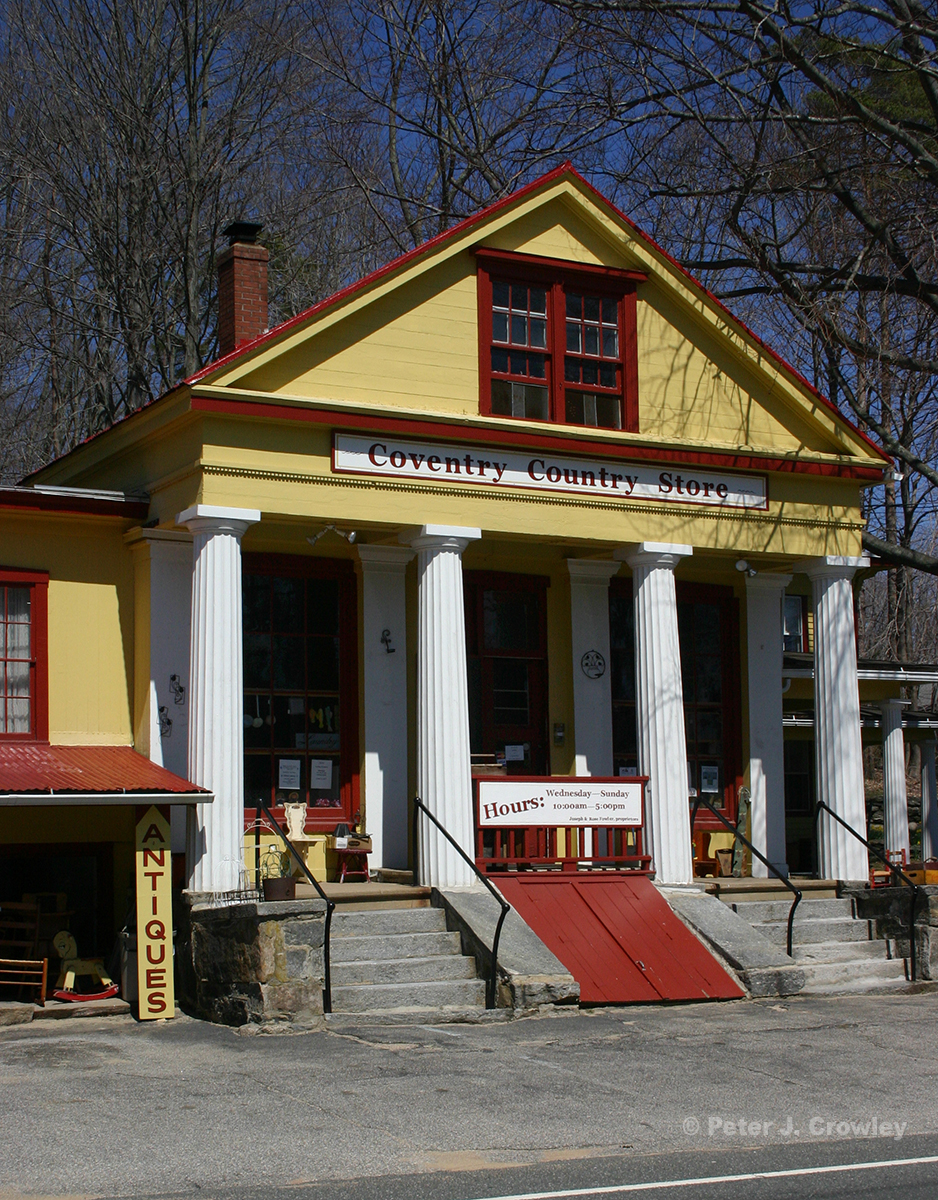 I hope these images inspire warm memories to all my Coventry friends, or any small town folks.  peace pjc