A few quiet images in the late sun while not bothering my Liver.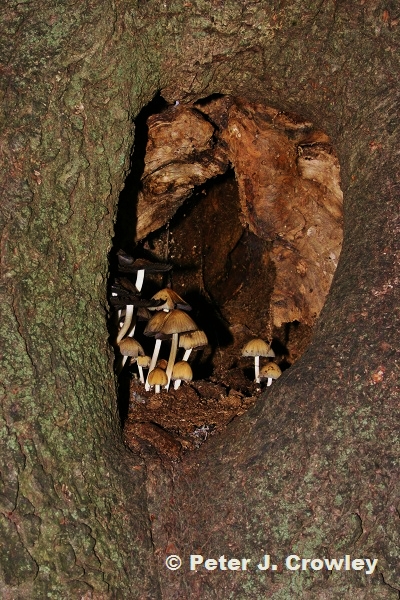 A village of Mushrooms flourish in the knot of a tree. Sort of a fantasy village where one would expect to find a Hobbit.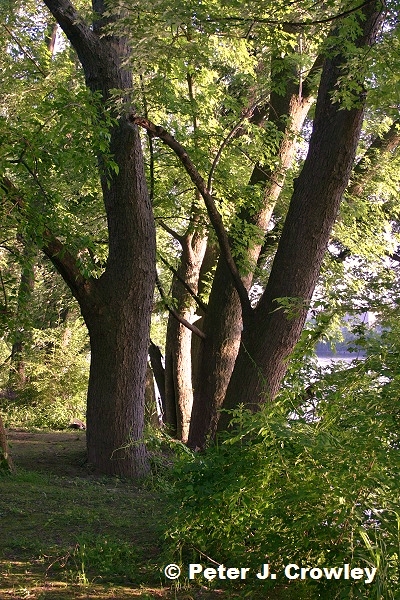 On the east side of the river the setting sun rakes through the trees at the golden hour.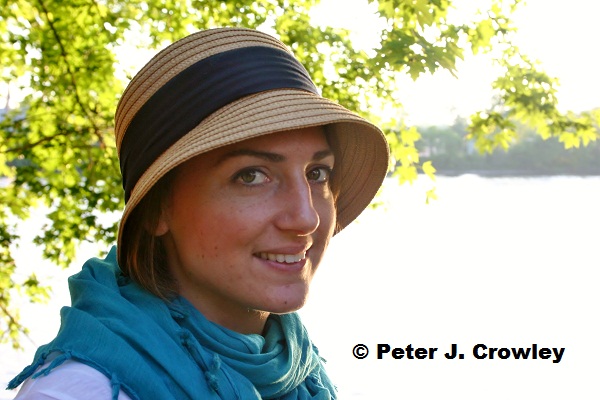 The hat scarf and eyes were also beautiful during the golden hour. There were lots of people there having a great time myself included. But the golden hour and
bright eyes and of course my mind went to the light.                                                                                                             enjoy pjc
Sept First Solo Show of my Work.