Spring and childhood a season of youth.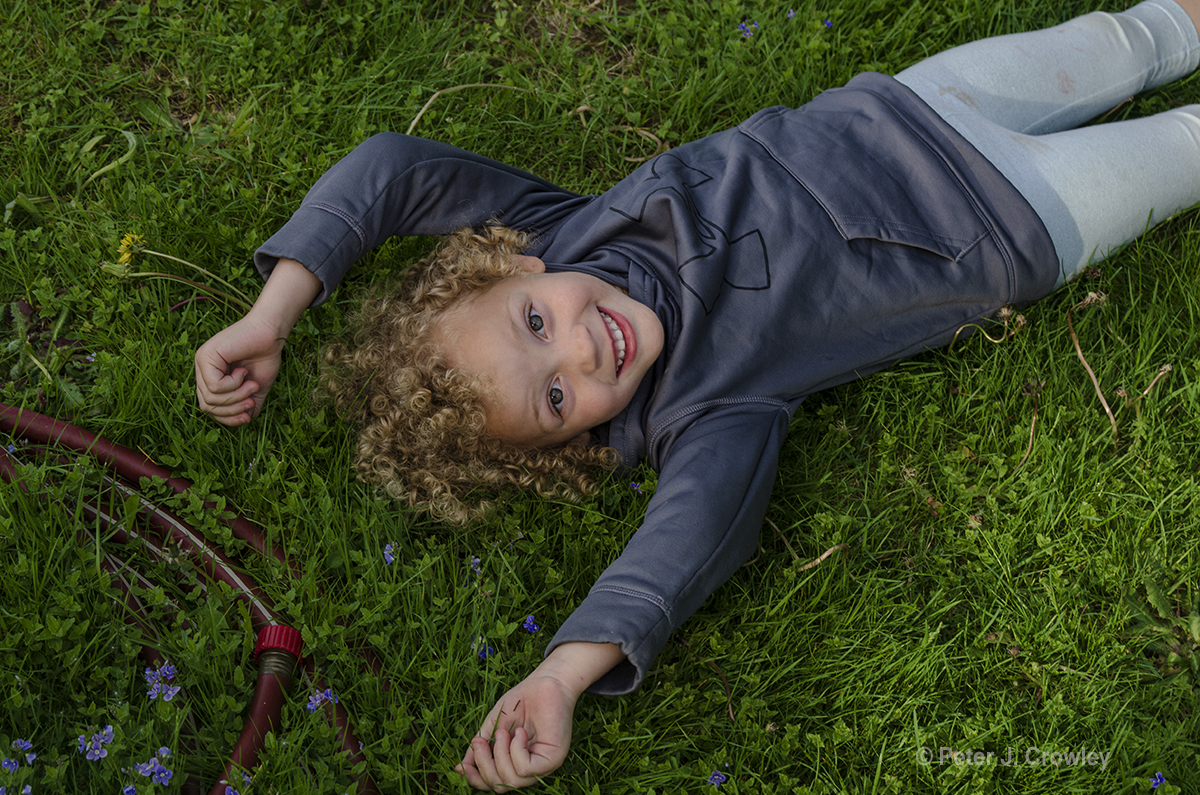 Delicate and alluring as life returns.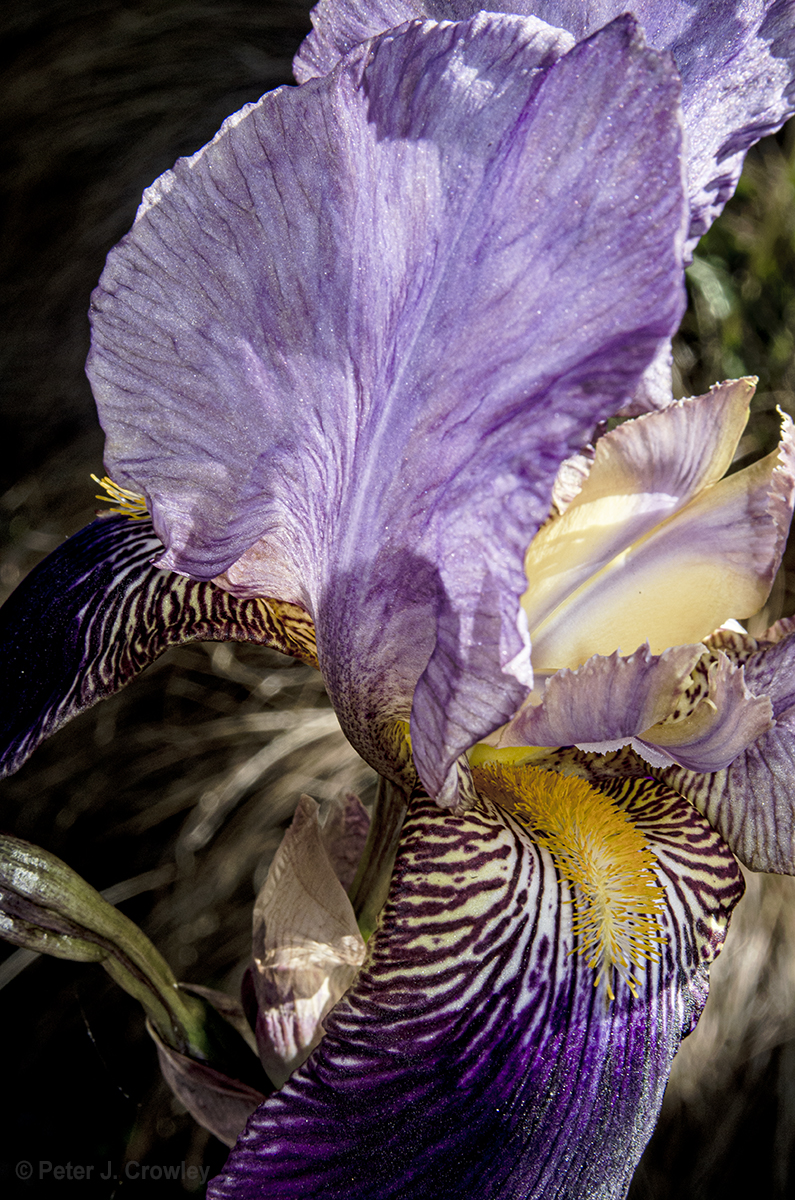 A portrait of self reflecting, on reflections of life.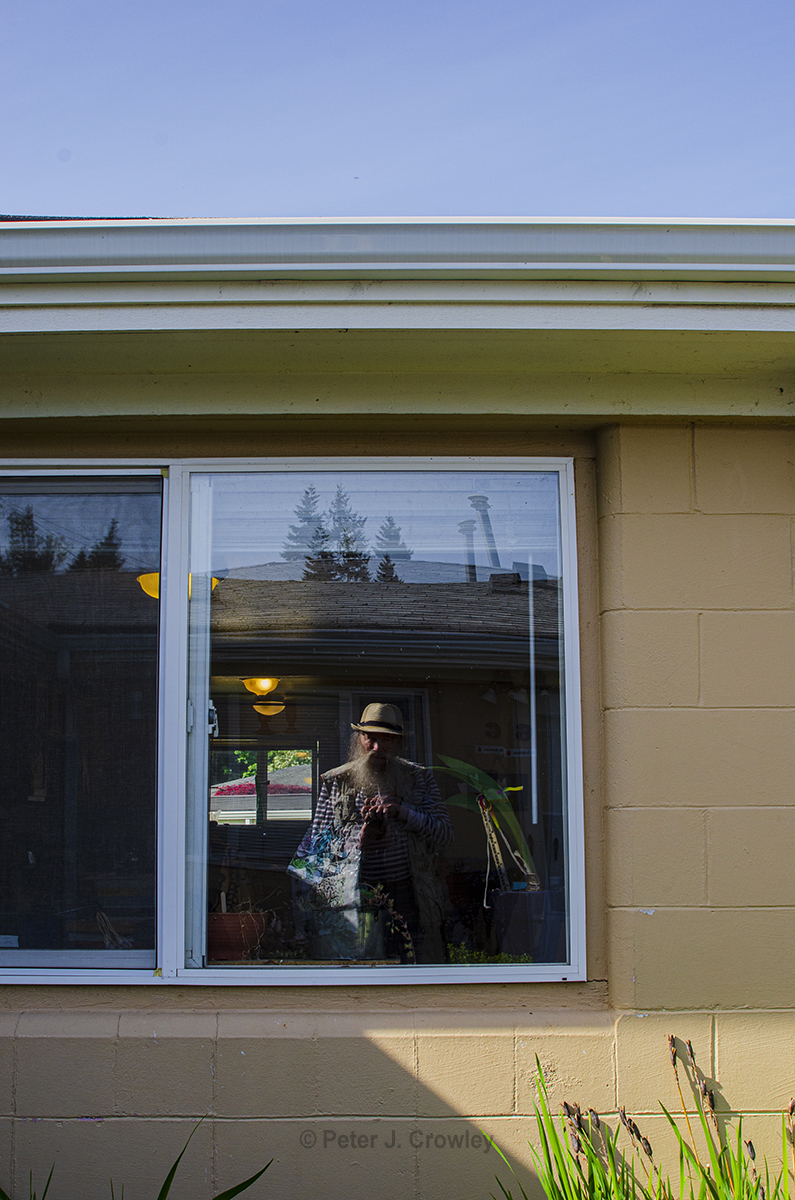 Digital B+W searching for the edge of TriX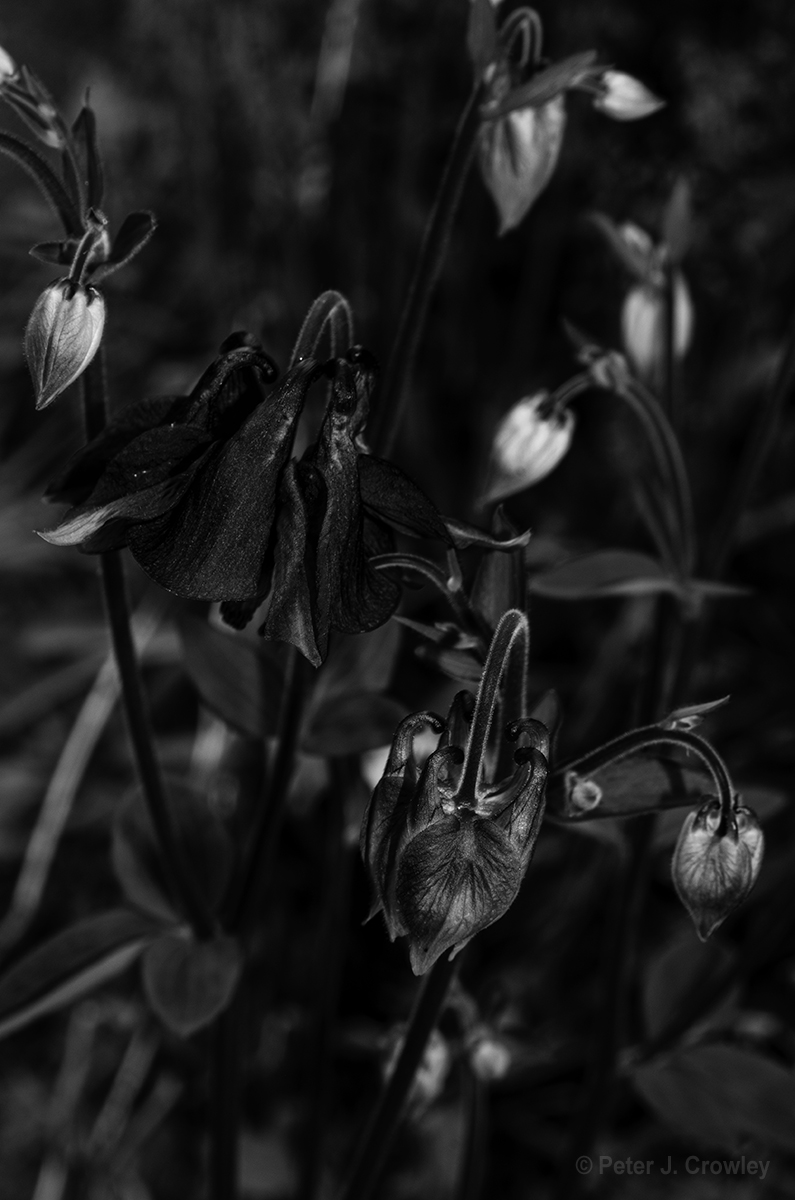 A 70 Y.O.'s Black and Tan.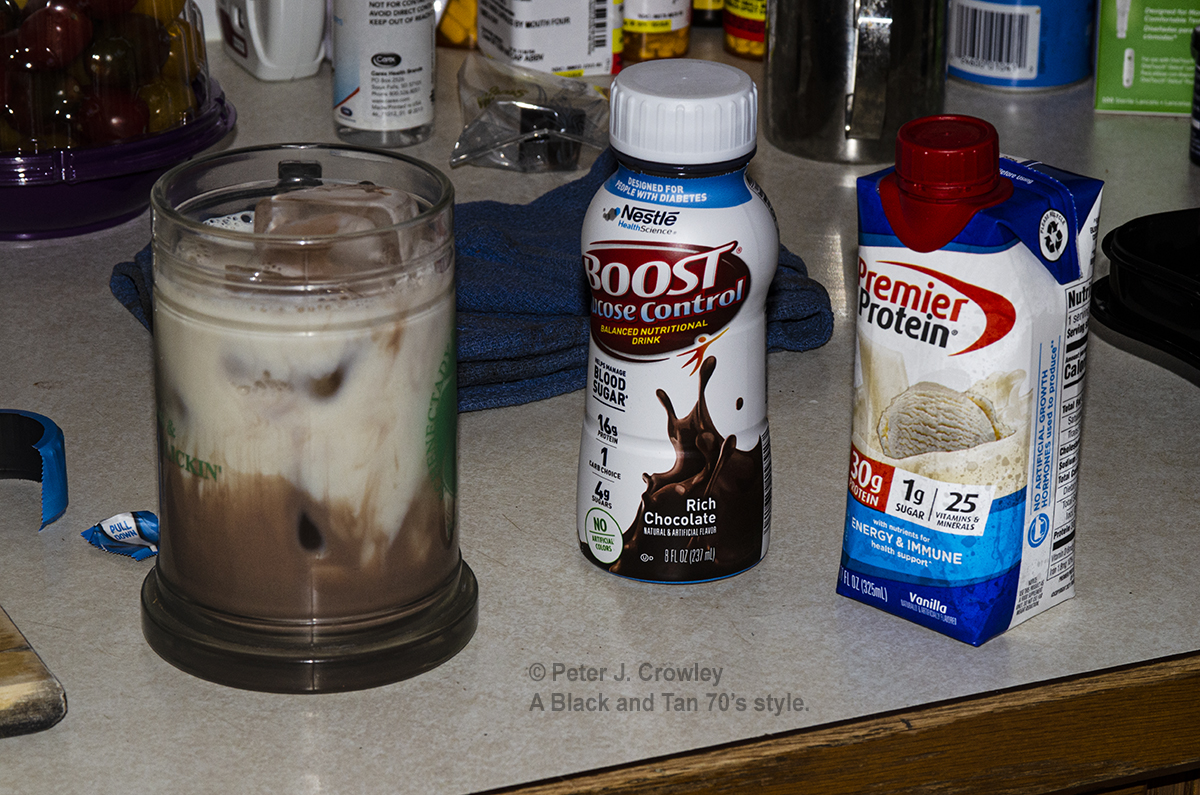 Keith from Homes First power washing my building with Iris.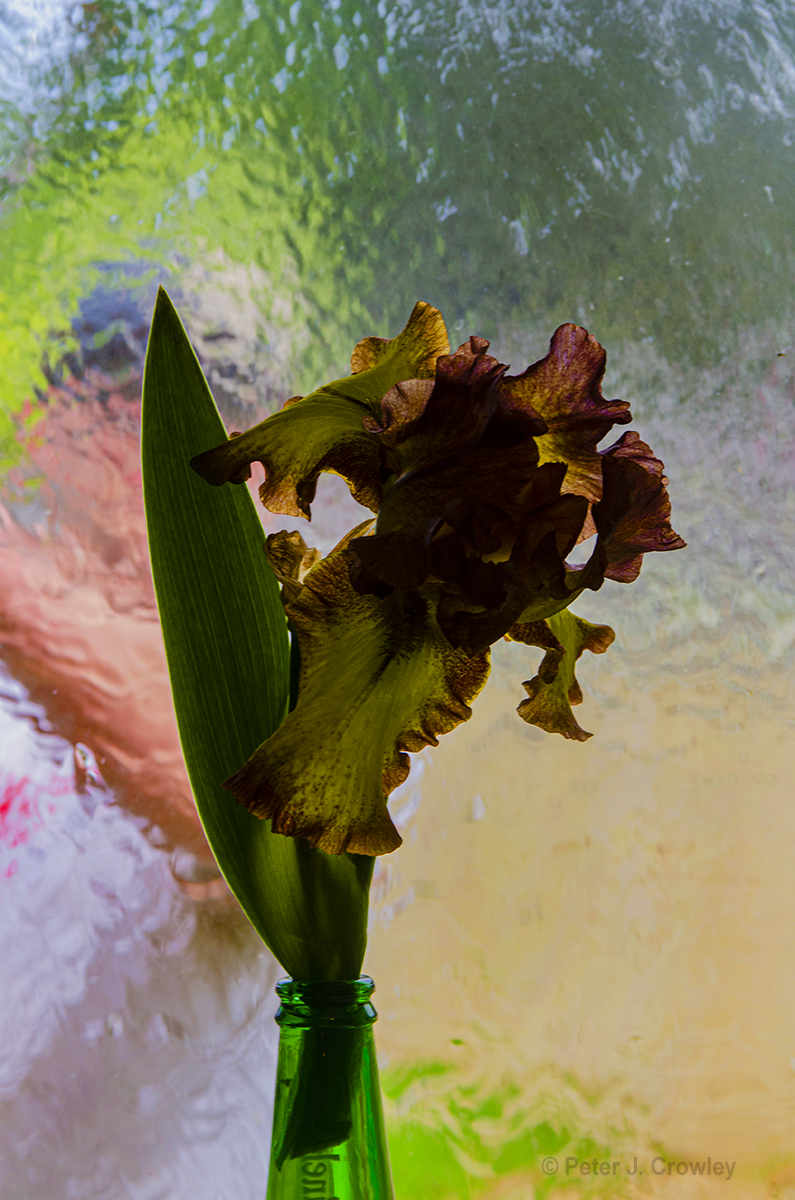 More of B+W more of Iris's.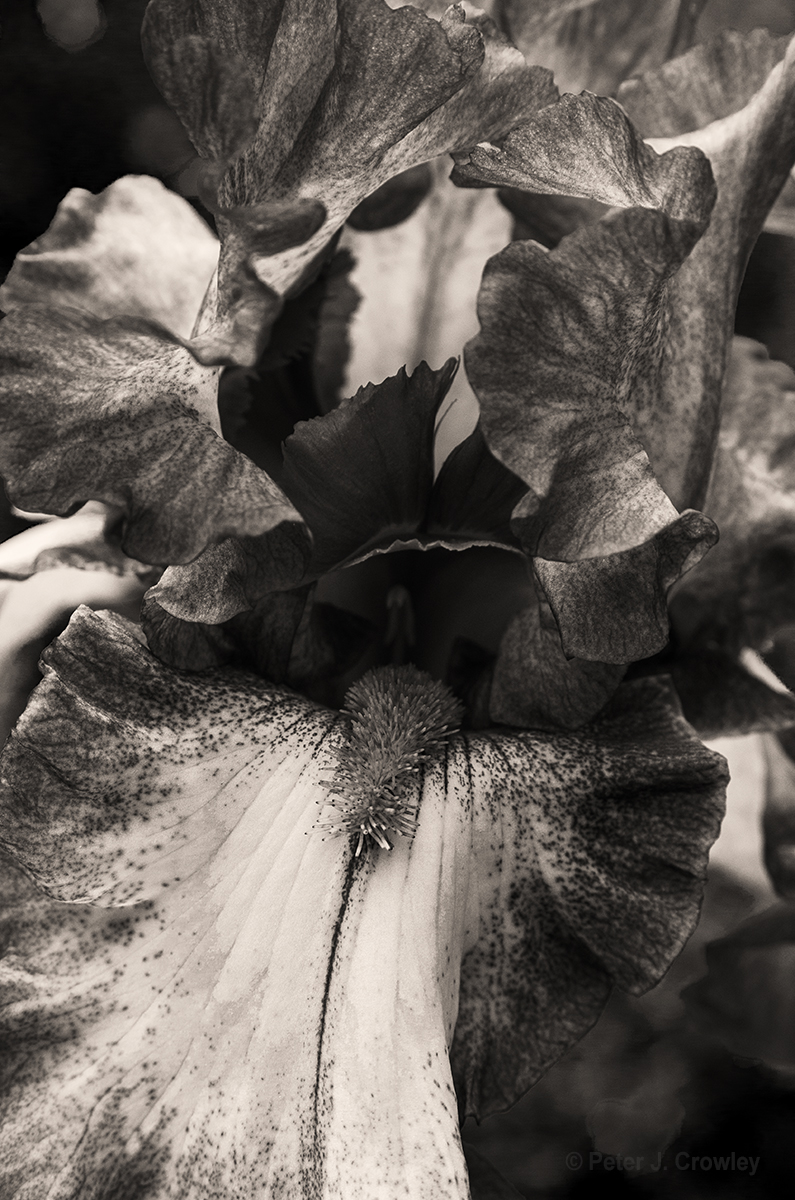 Spring a time of life and Magic and Fairies.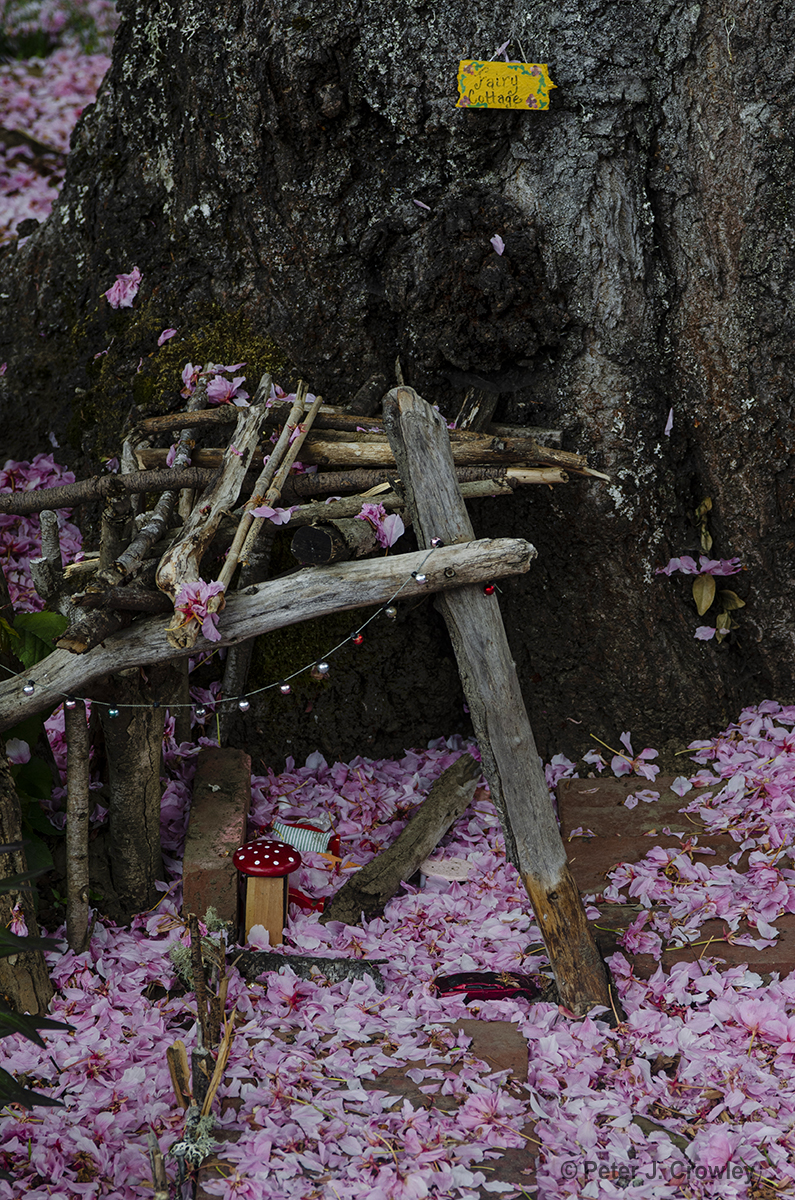 Peace pjc