Norwich Summer 2002 "Hey Mister take our picture."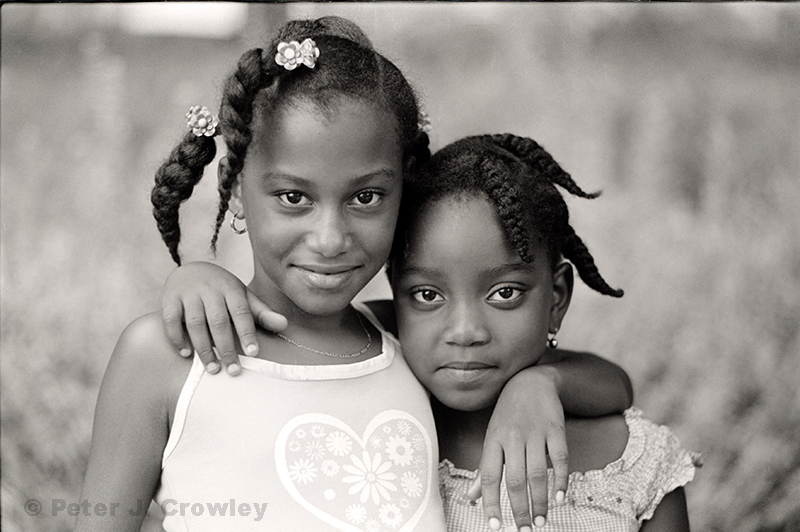 A summer shower Tumwater Sept 2019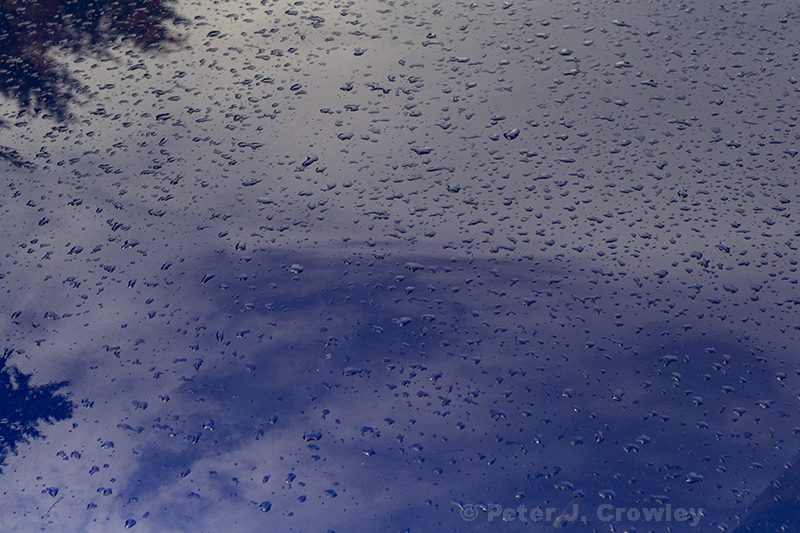 A Victorian moment New London Ct January 1999 from a series of Victorian/Art Deco images.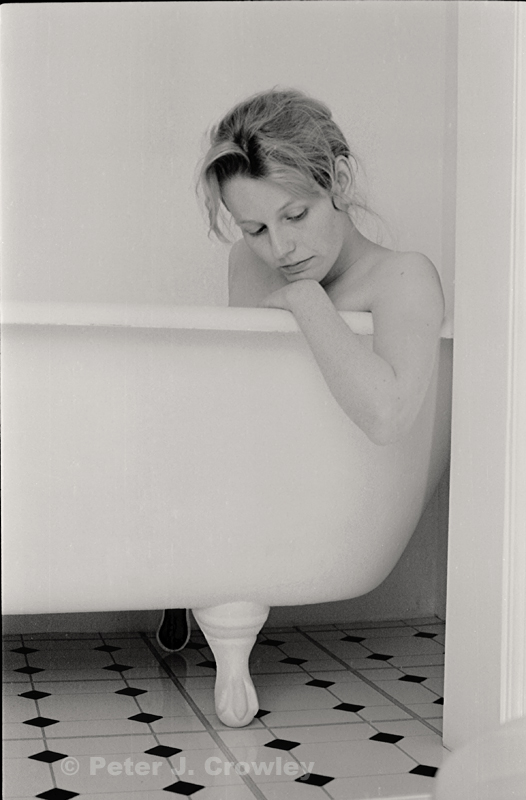 Olympia August 9th 2019 learning to convert digital color to B+W. Finding the edge of film.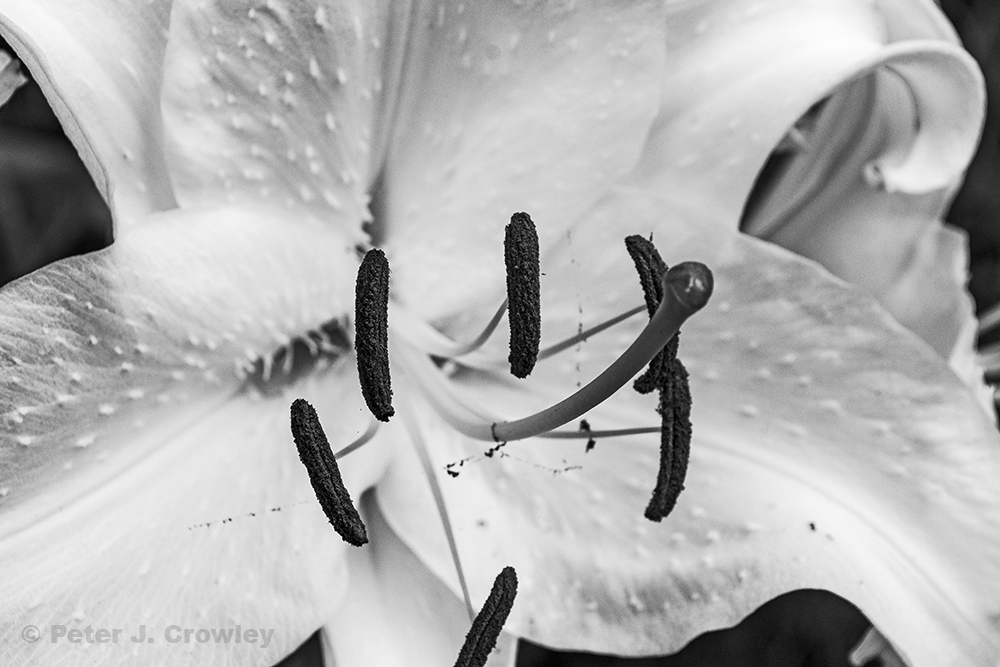 September 23 from a very short stroll greens turn to burnt umbras.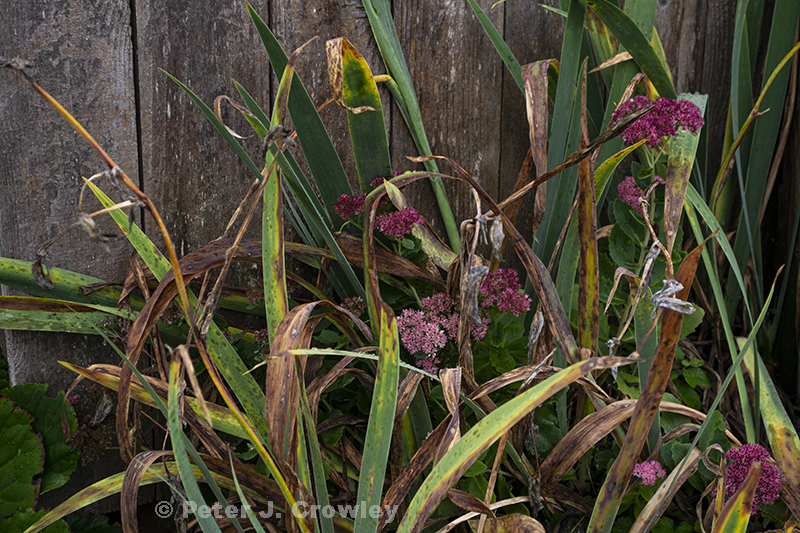 September 2019 Old and new some color lingers to greet Autumn.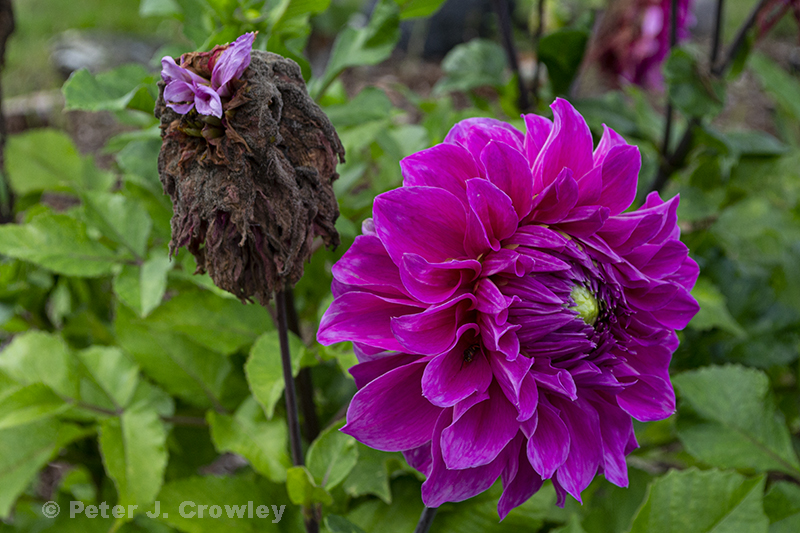 Abstract The Muse Norwich Studio 2001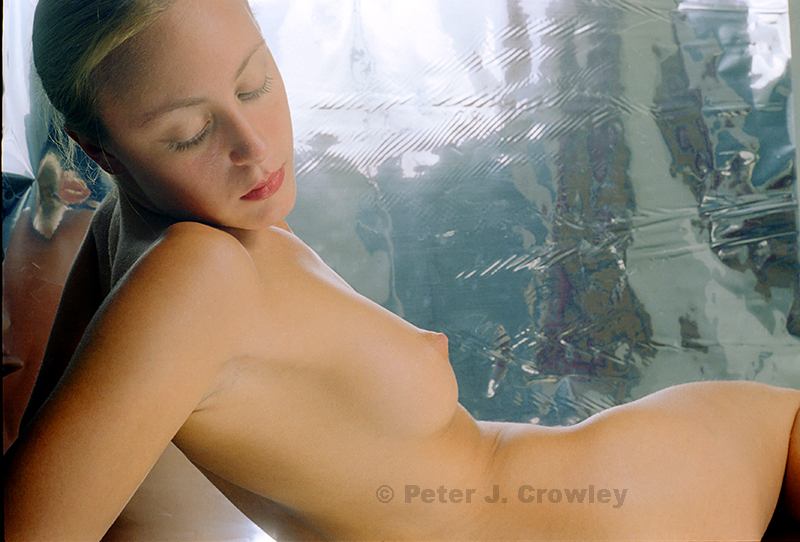 peace pjc 
A few more of them Muse and others from a winter 2018 sale. Want one? $60.00