More from the archives. More, more mixed with why to why bother? Old but still remember when photographic art was created by the artist not the camera. Chaz said "it is the archer not the arrow." Not  now it is the arrow and the latest upgrade. Ya I sing the same song but no one hears. Sorry to bore you.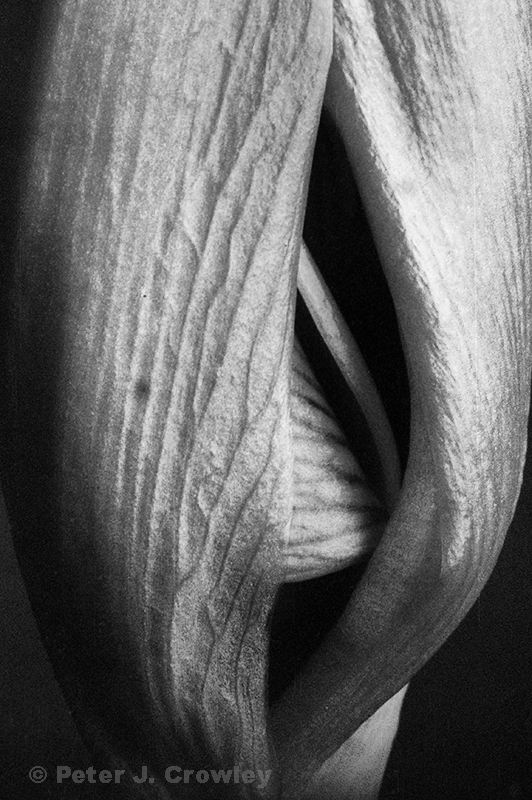 Willimantic Ct. Feb, March 2000 Color Negative feels better in B+W.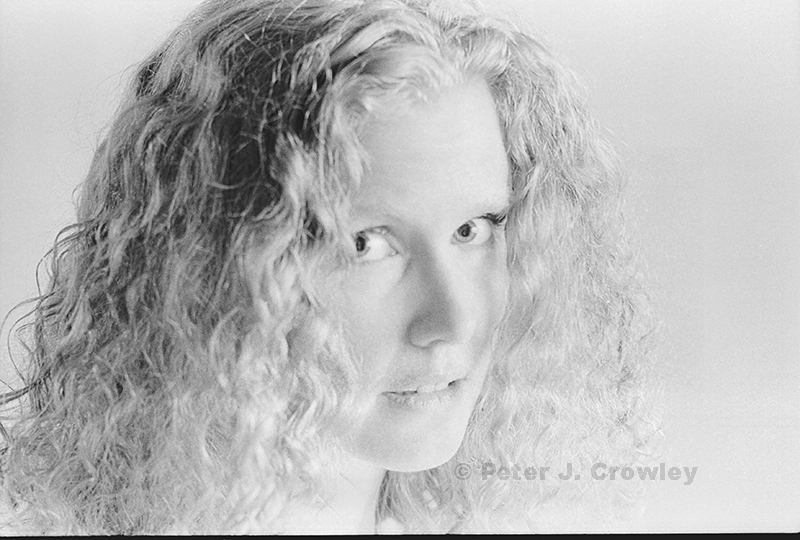 Norwich Ct. Studio 2009, That Look High Key B+W Film.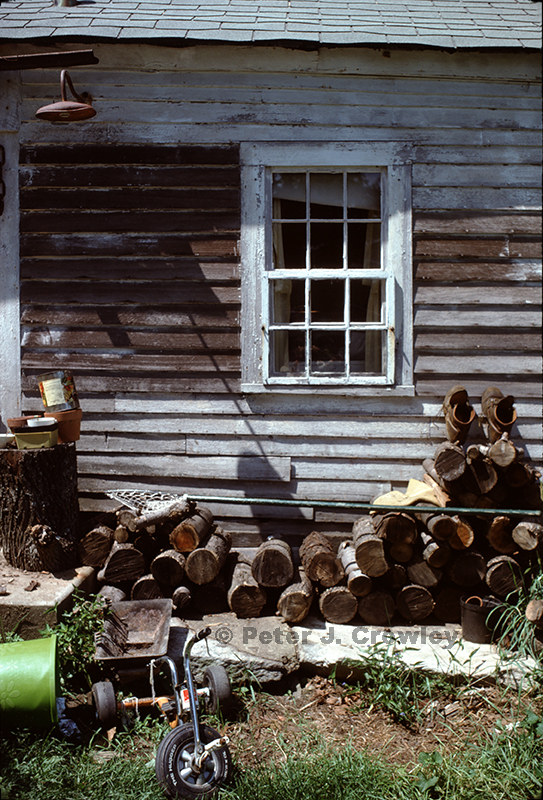 Fletcher Vt. The Seventies. Kodachrome Spring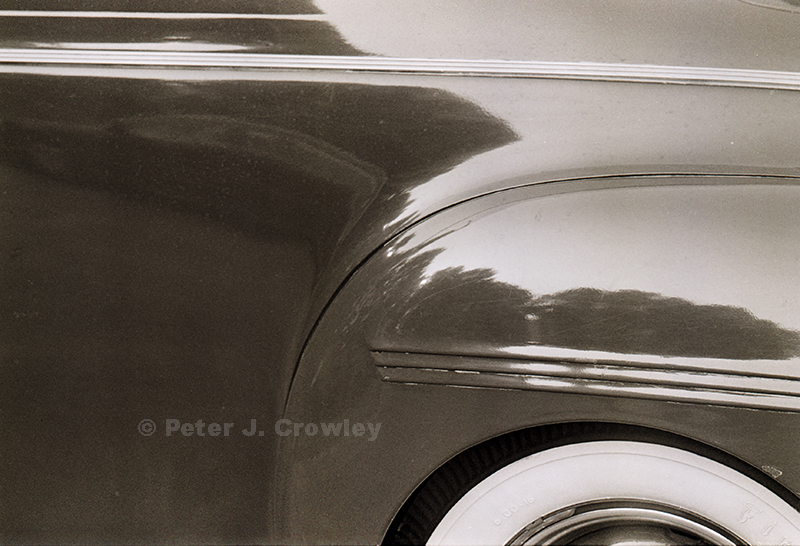 New London Ct. 2008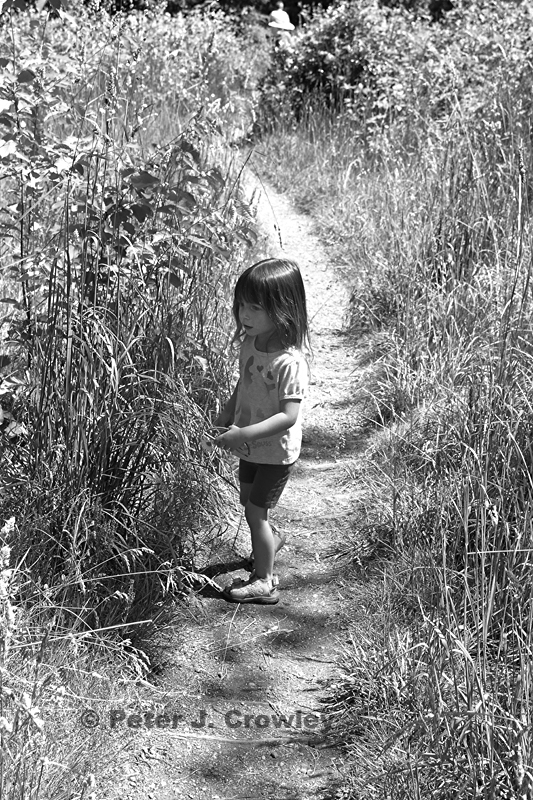 Puget Sound July 2015 Clamming Very Hot that's mom and dad up ahead, water, the AC. She lingers grandpa look at this. We linger there is so much to see.