Another wet gray day it is hard to see Christmas today or this week. More like March and with that
"when will the rain stop feeling." No one says New Normal very much lately. A recent
search

for a 1998 transparency yielded these images. Smiles sent to you to see through the gray malaise this season. peace joy color love.

From my Norwich days a couple of a very red Amaryllis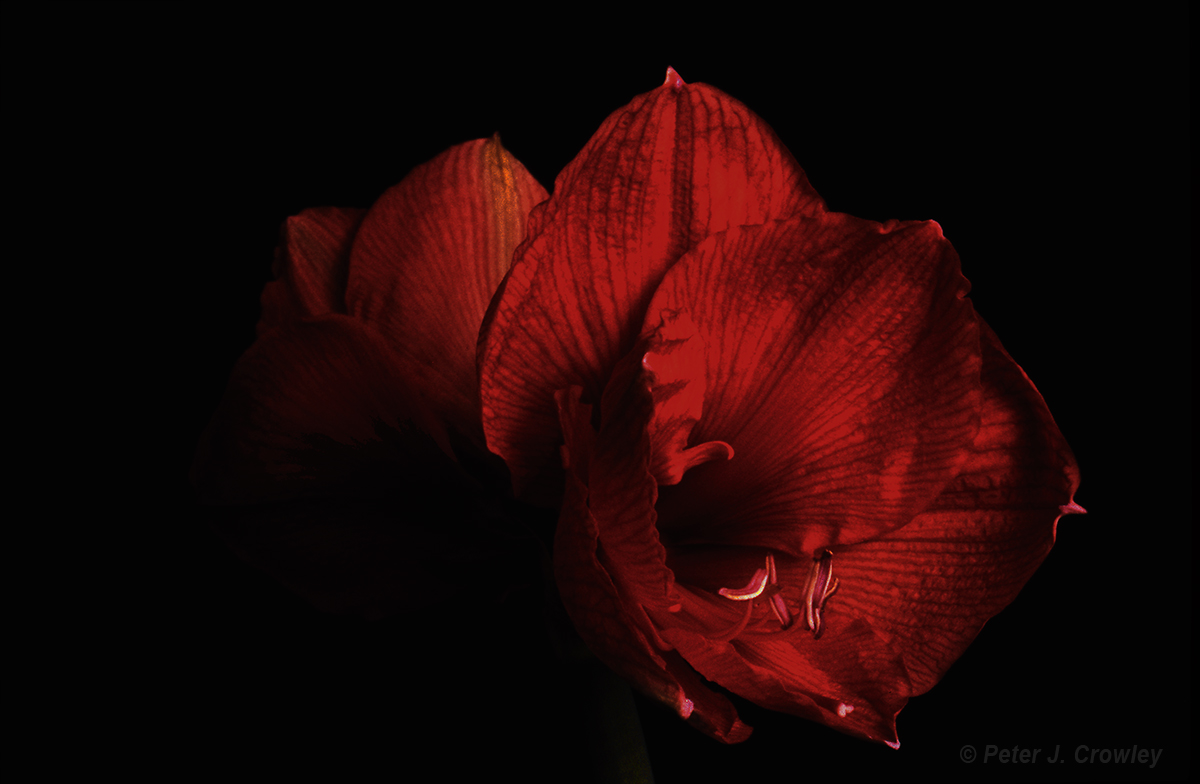 Perhaps not technically my best work but I love red and perhaps a bit of
influence

O'Keefe figures into my mind.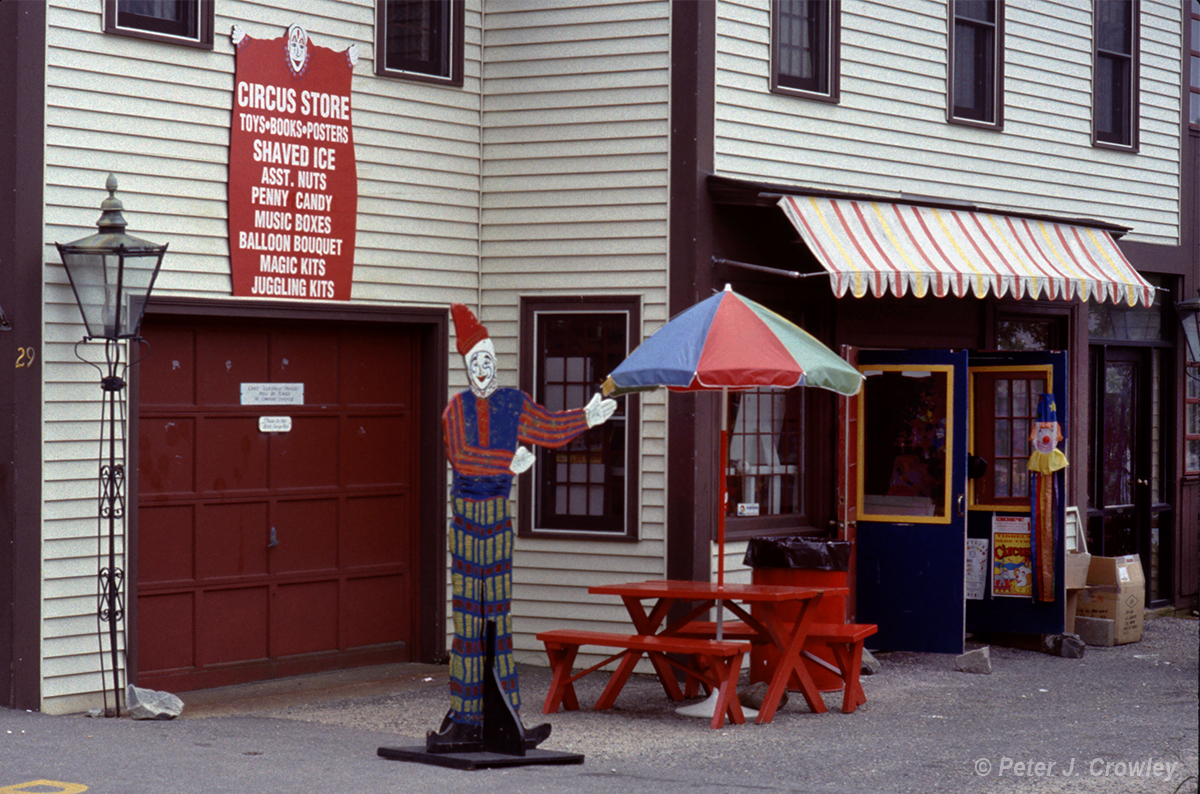 Old
Orchard

Beach Maine as a child summer meant a trip to Portland and the beach.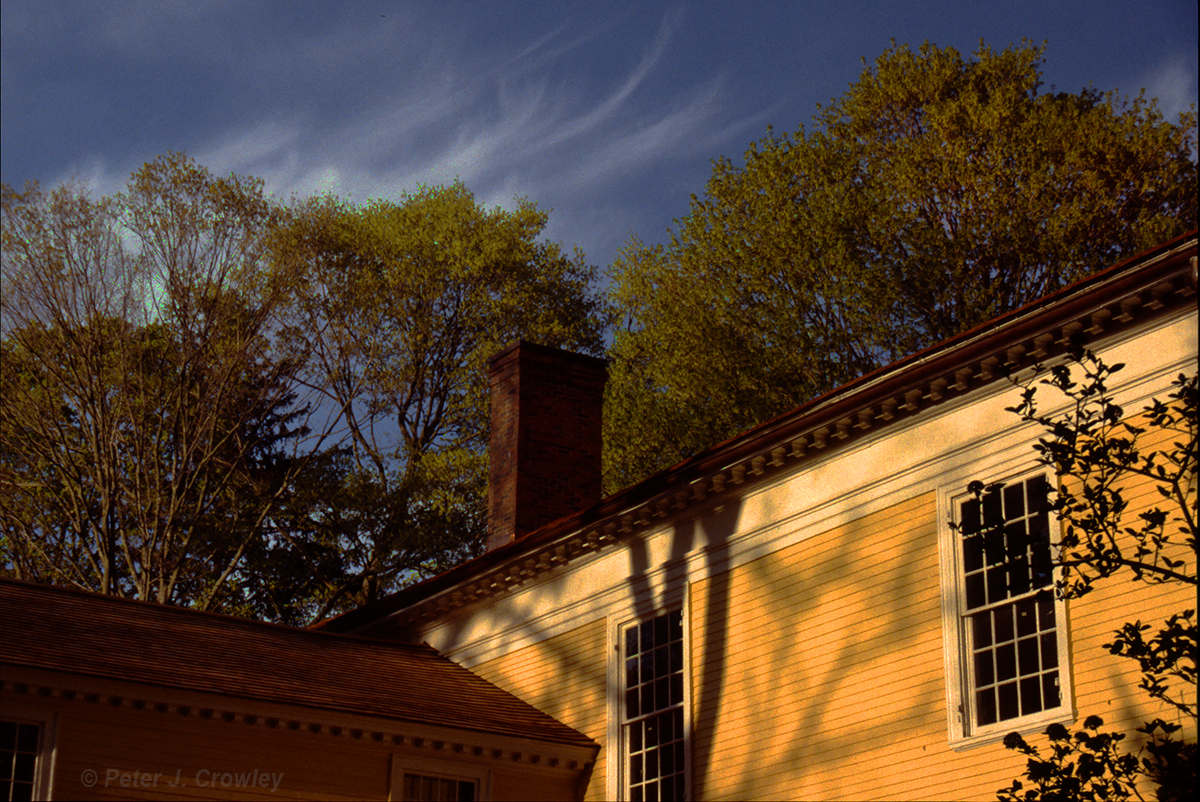 Summer 2000 or there about The Florence
Griswold

Museum great place to breath in creative air inside and on the grounds.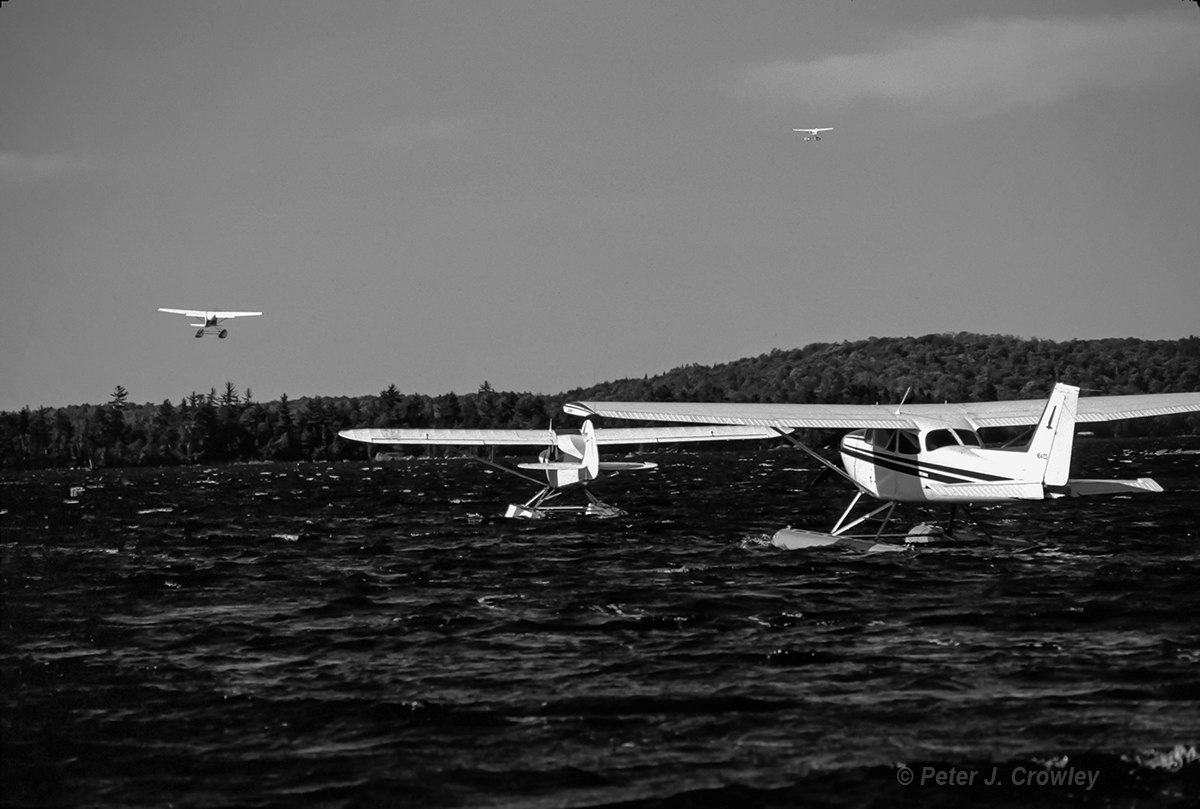 The International Fly In Moosehead Lake Maine mid eighties with Bob.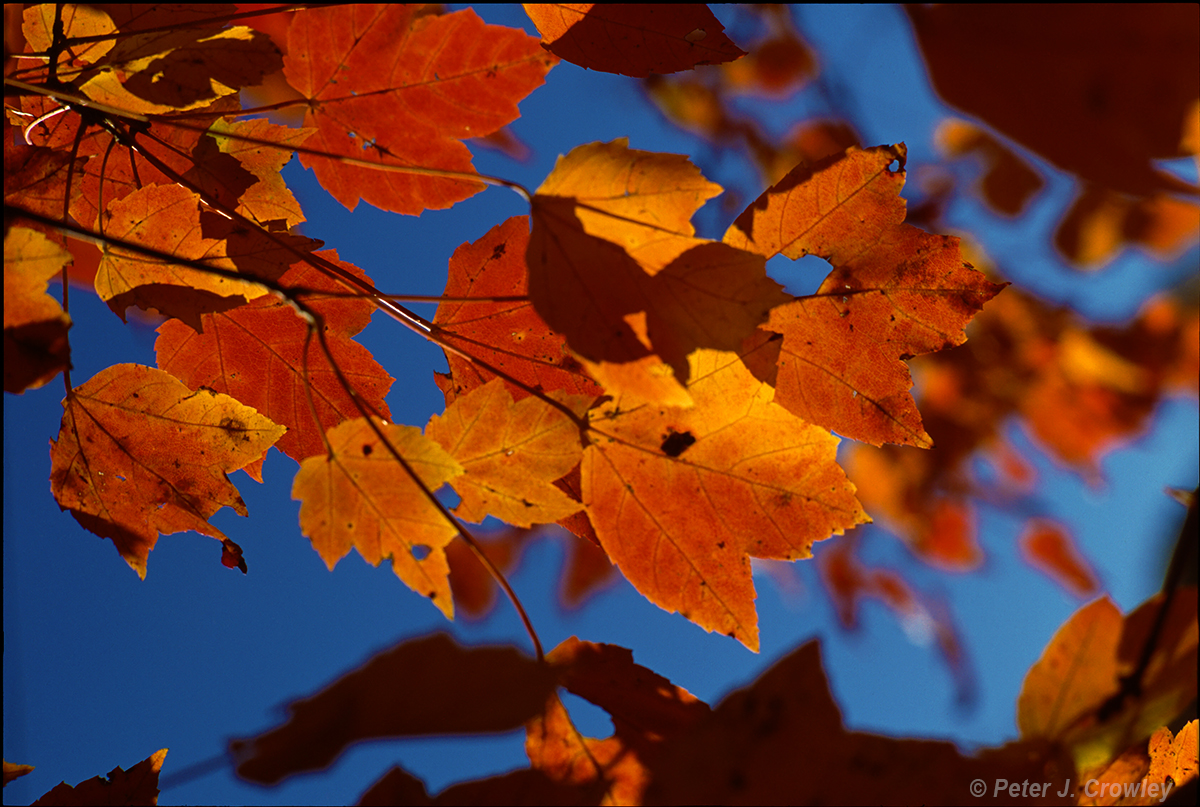 Autumn in New England most
likely

Ct. Bright young Maples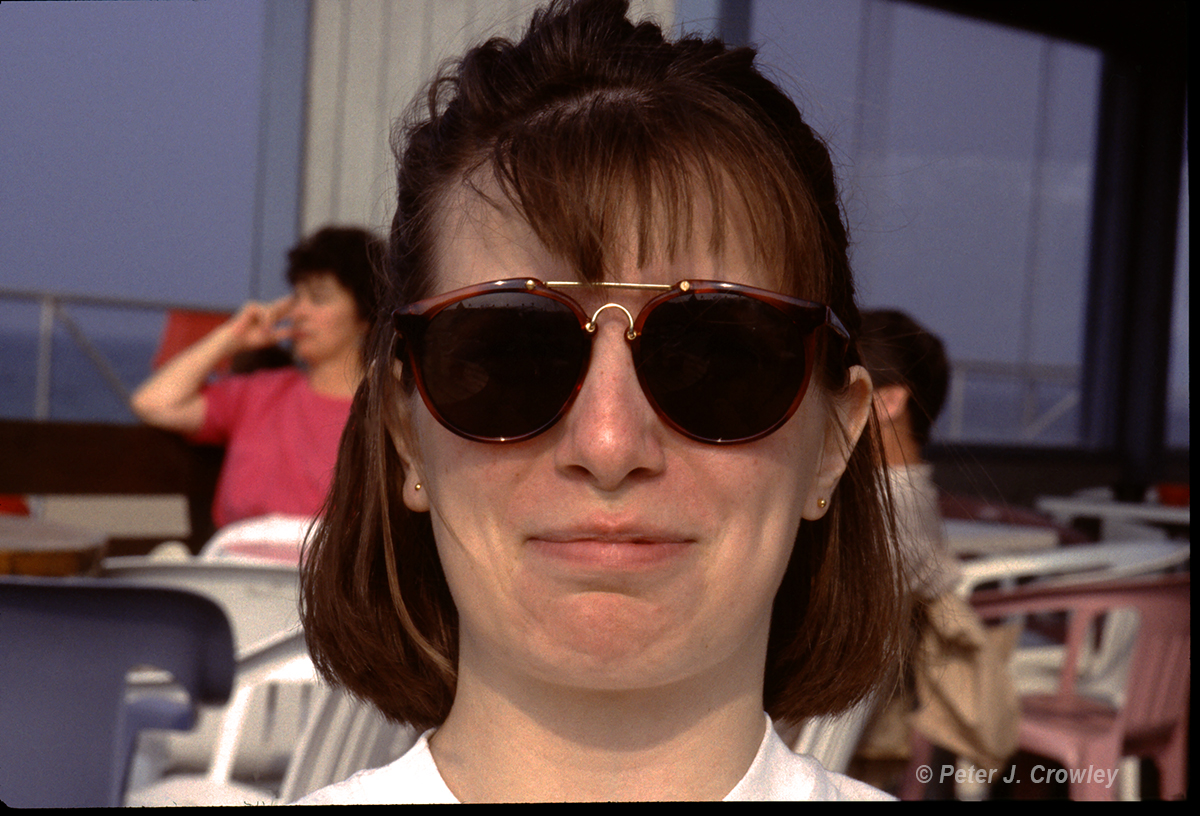 Back to Old Orchard a
nineties

trip with my daughter. It was a fun vacation for us two.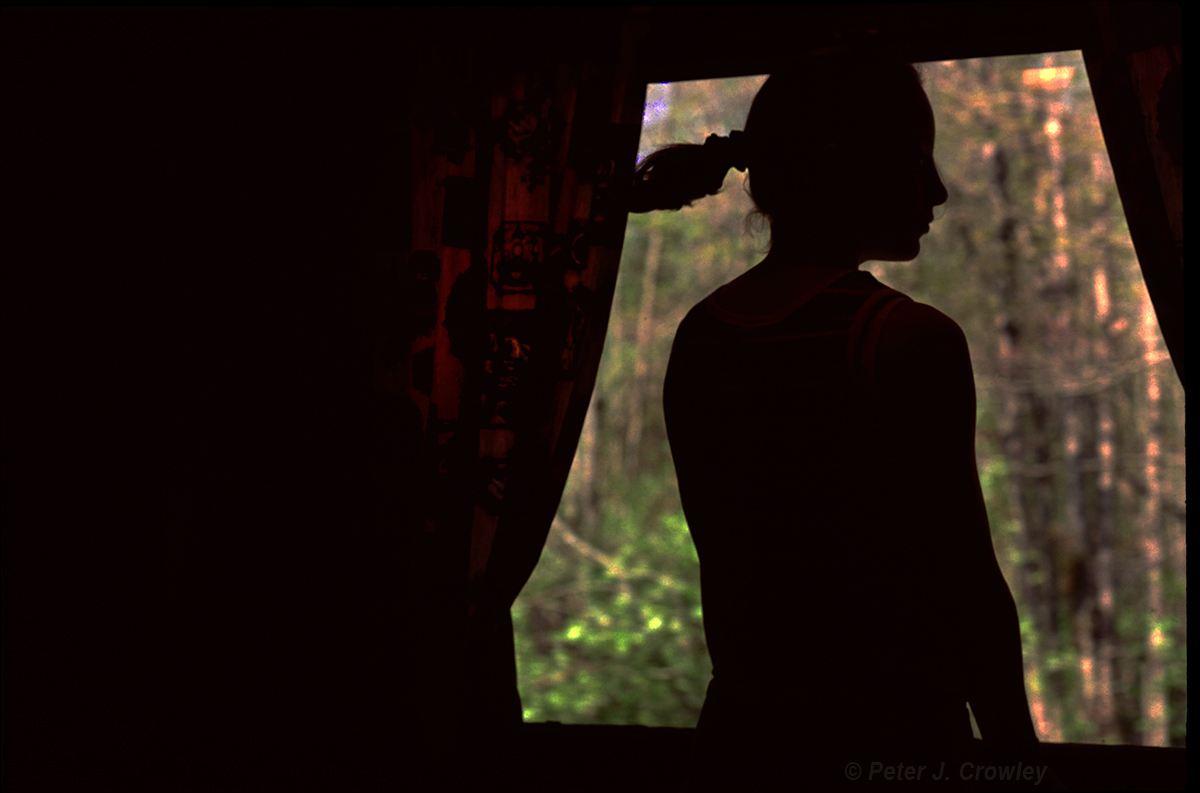 Chris Torkelson who was a great advocate for train travel, his daughter looking out the window of the owners private sleeper car.  We were headed to Brattleboro Vt. and the
excursion

was sold out so we rode in style.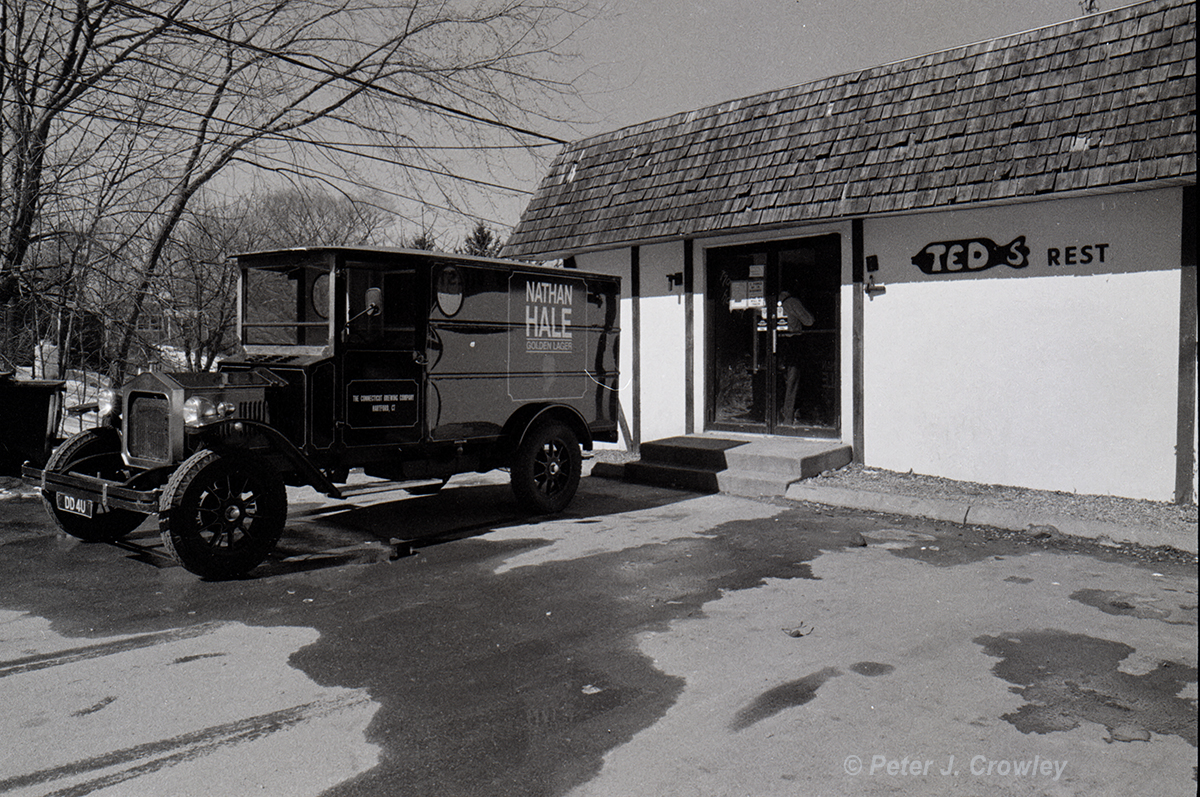 TEDs a staple of growing up UCONN or not growing up at all. I prefer option two. Today a visit from Nathen Hale Ale Brewery.  March 1989 the previous days snow continues to melt. If I
remember

correctly there was more snow to come.
Ice Cream by the
Carousel

Watch Hill R.I. 2001
May we all come together to share love, kindness and peace Always