Some of the people I've met on the street around the block and beyond.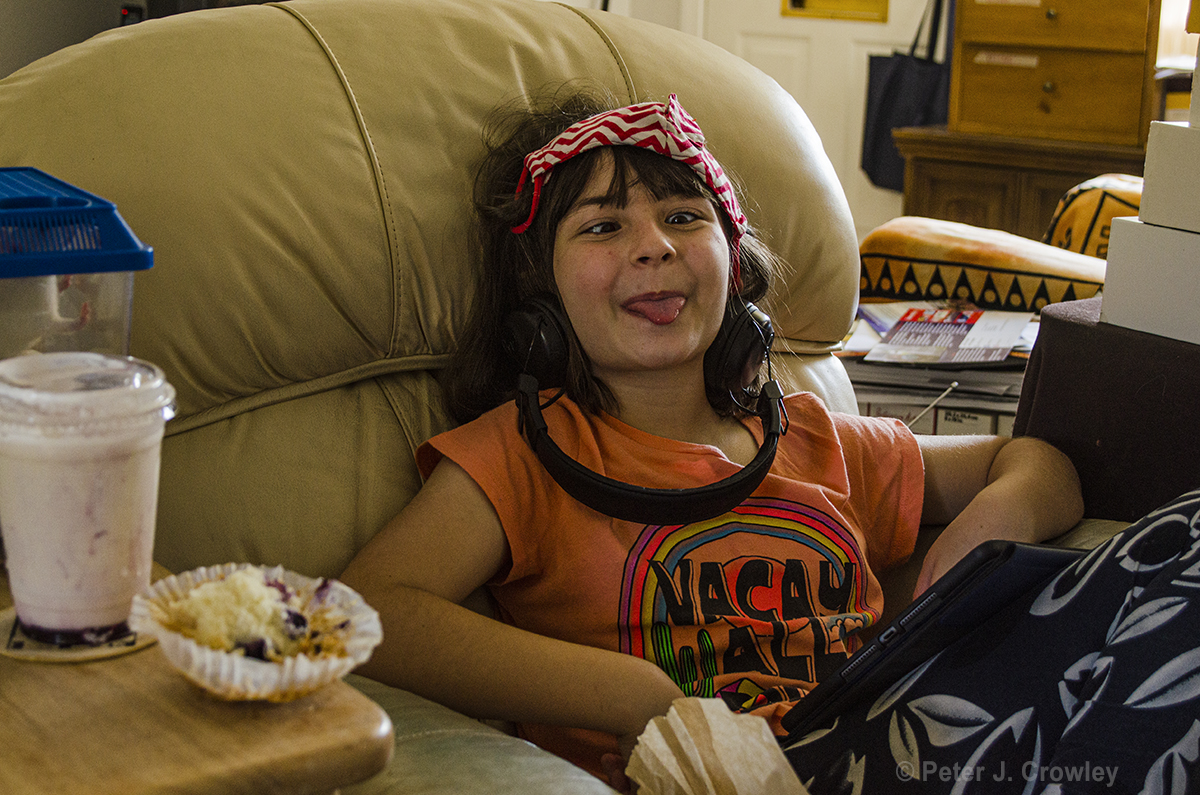 A familiar face around by circle.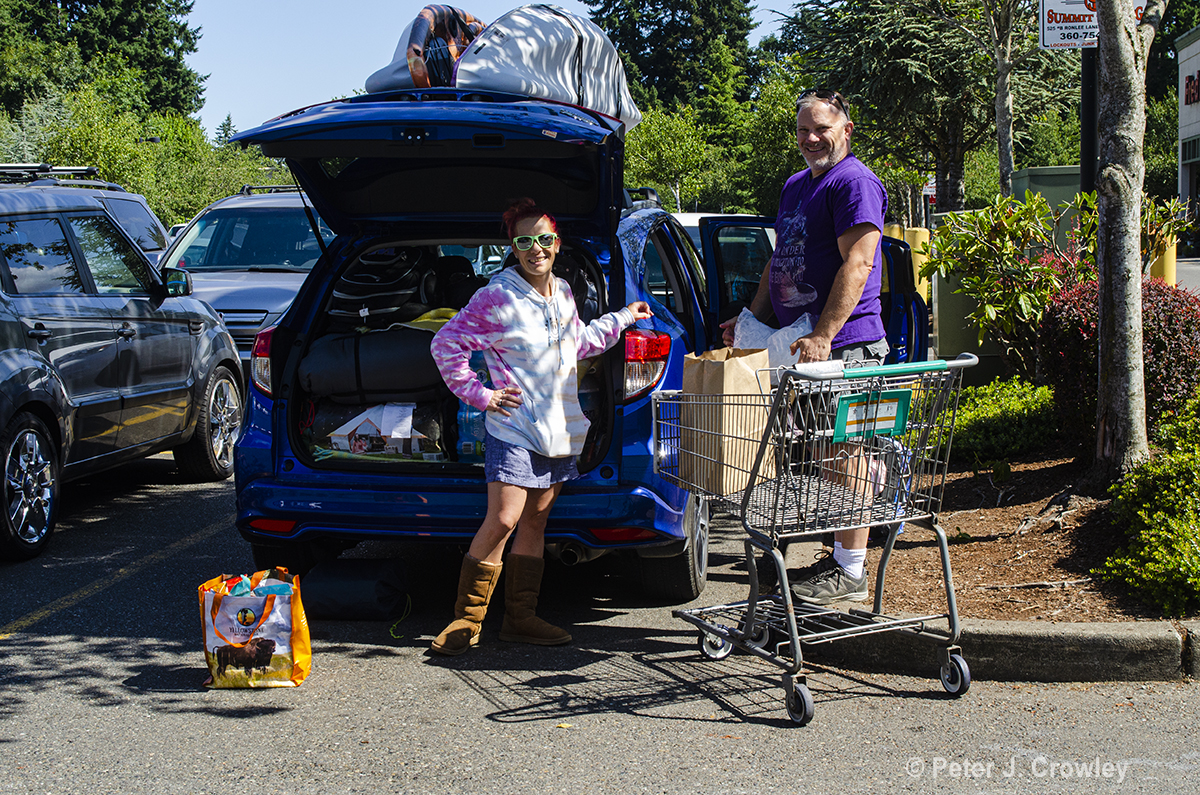 V.A.C.A.T.I.O.N cause it's summertime.  An old song from an old guy.
August 19th around noon dogs pose for their close up.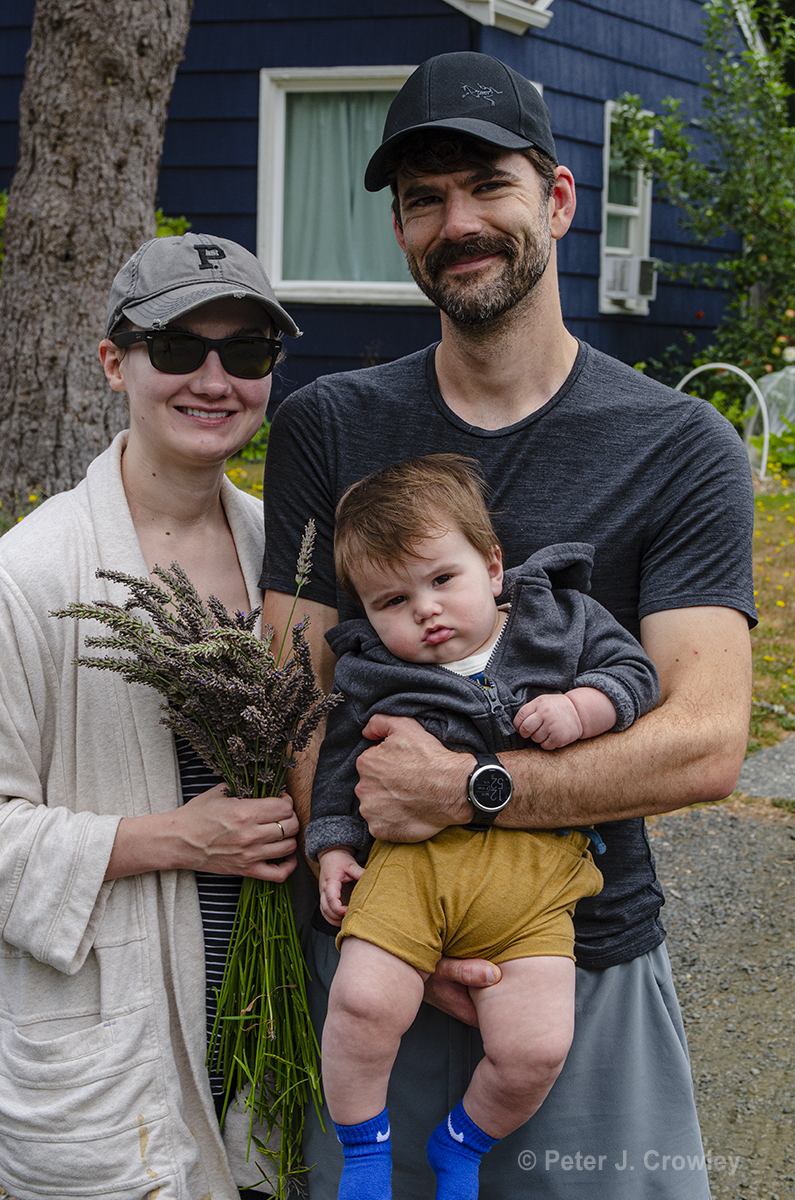 August 21st I came upon mom and dad. "Forget the Paparazzi  I need a nap."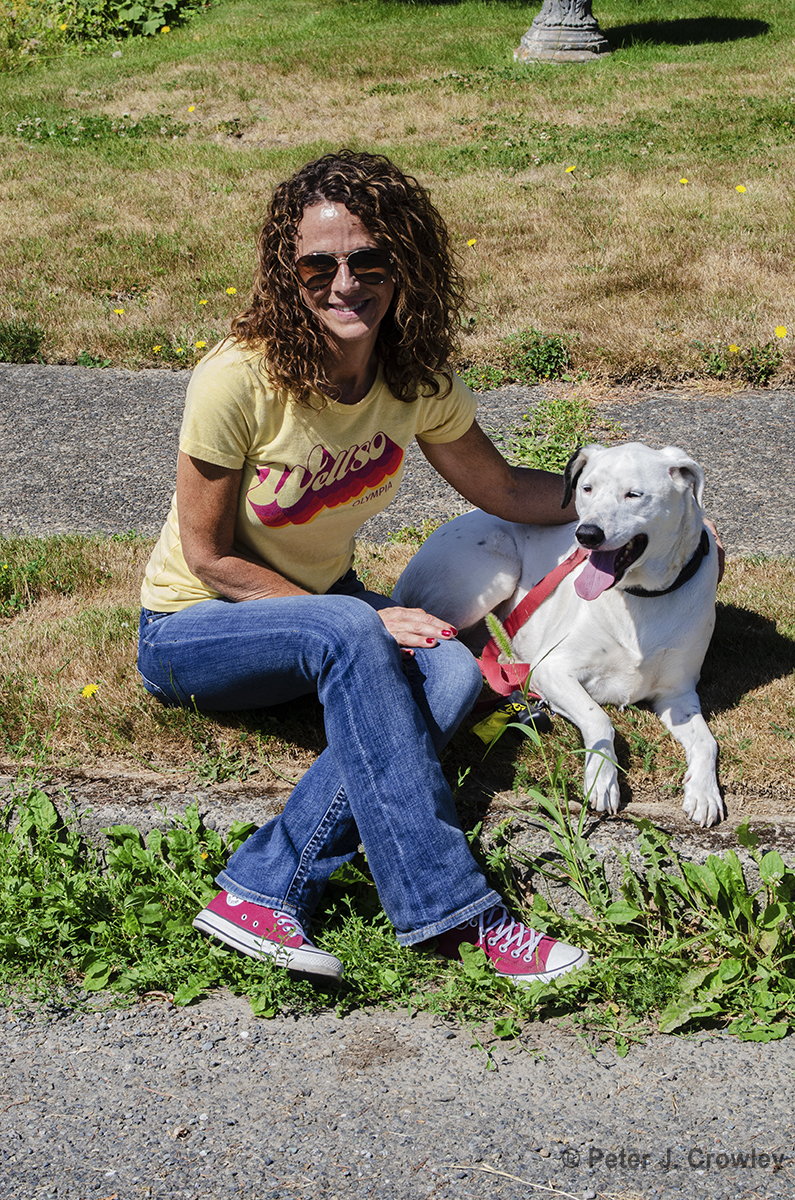 July 27th a hot day they pause to sit for a portrait.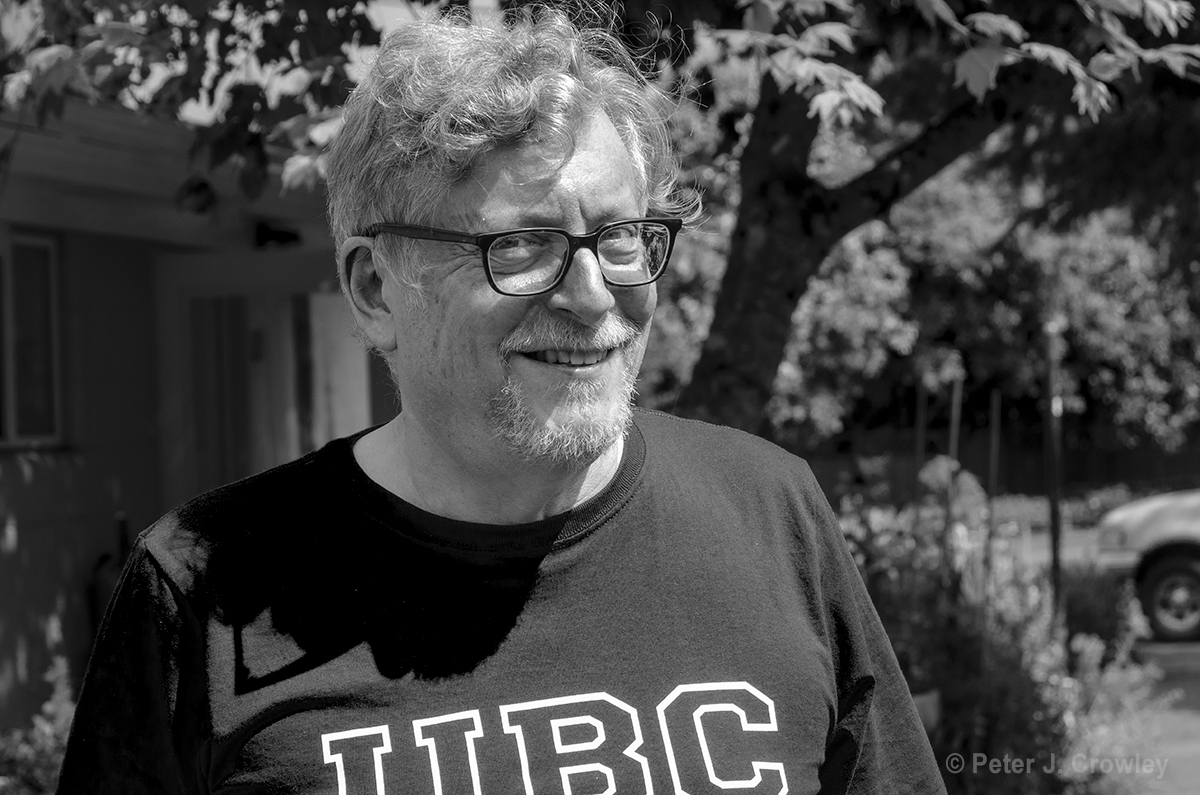 August 15th Steve pops in from Norwich Ct. Old friends who always come by when visiting relatives.  Steve, his brother and Jeanne make my day.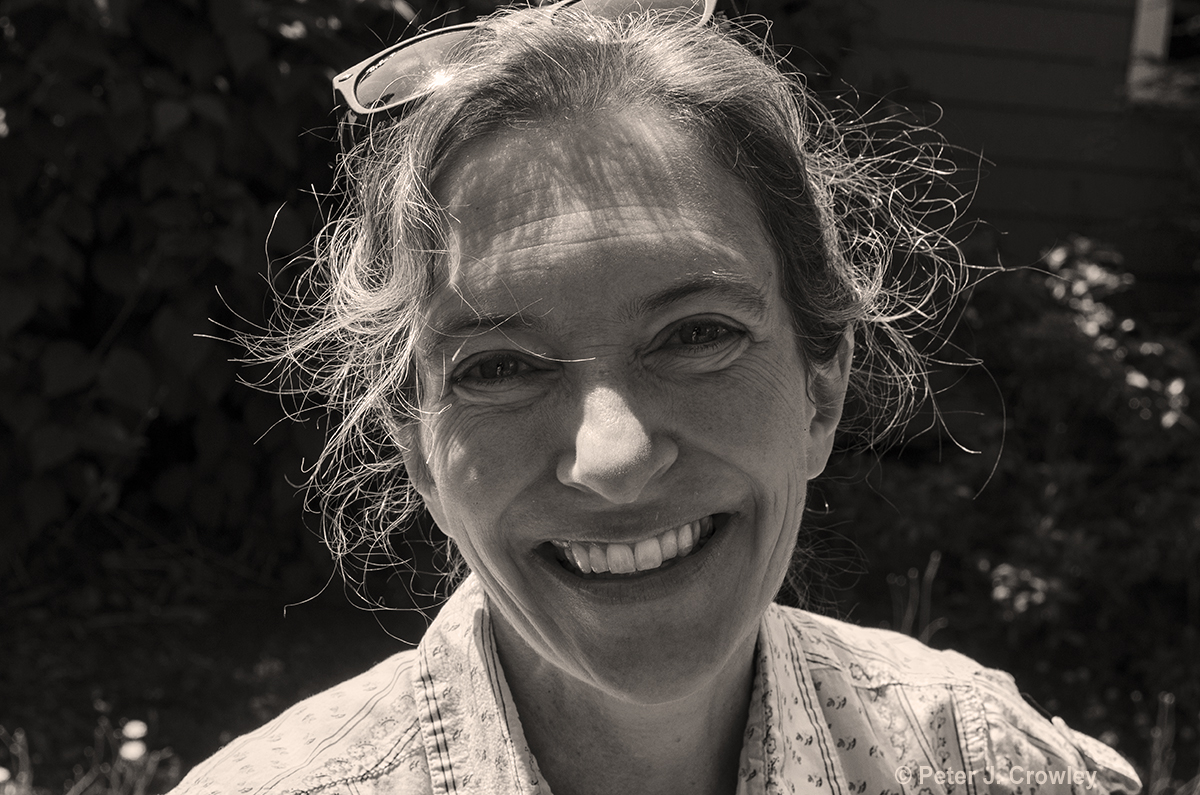 As bright as her Roses that I have been shooting for years. 
July 19th doing some yard work for her mom. Sweet when children are around to help their older parents. I have a sweet daughter who does things for me.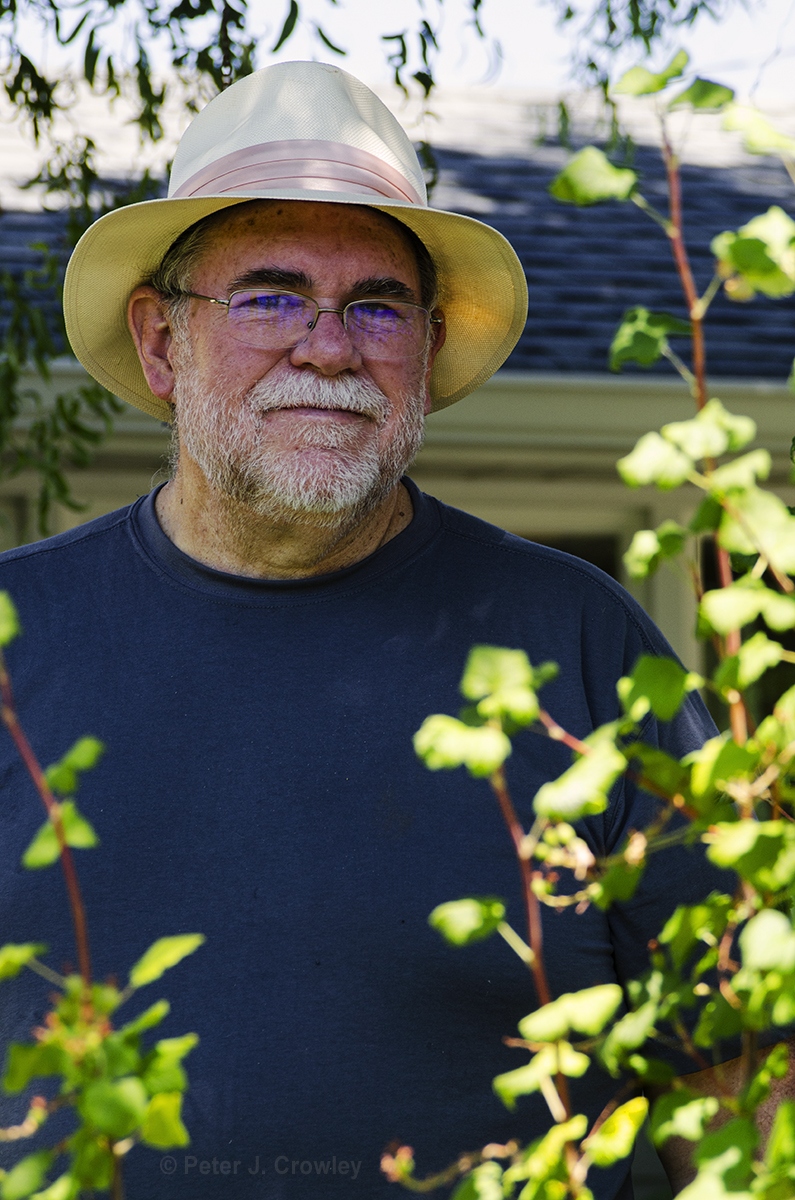 A friend up the street a journalist we often converse on media today and in the past.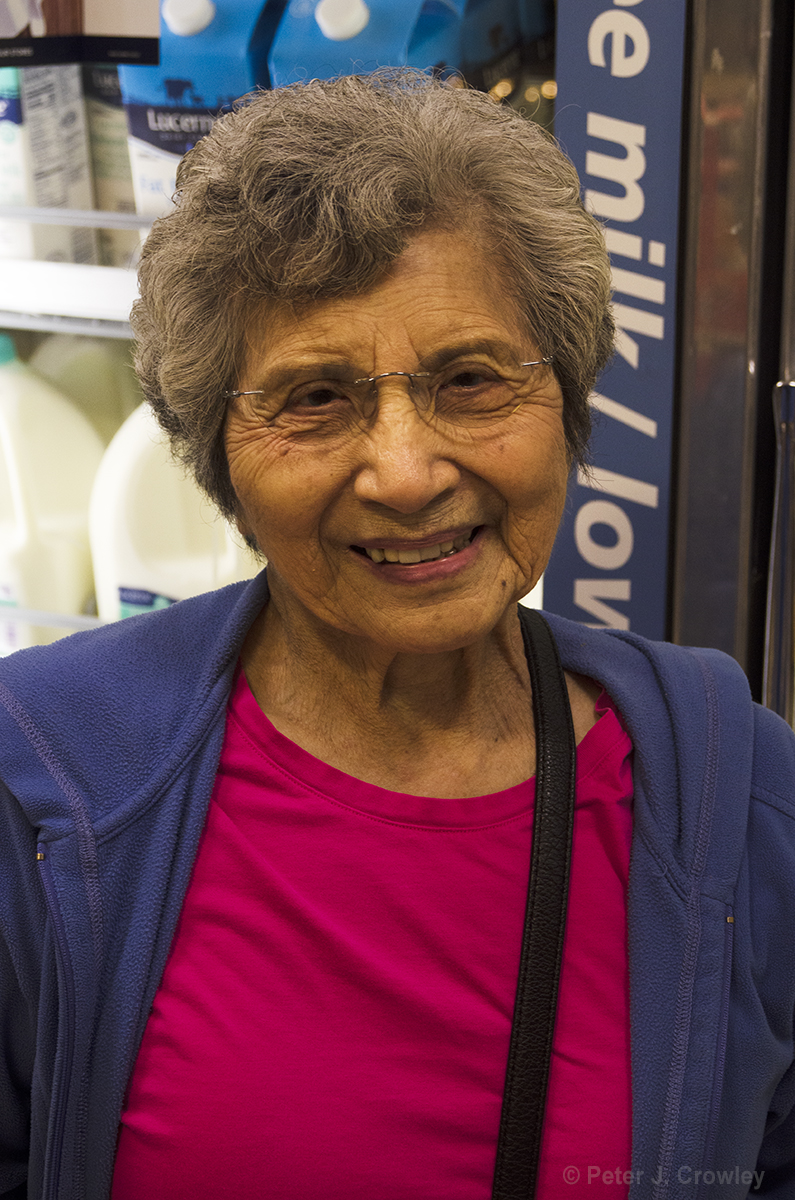 One day when I was tall in the milk refrigerators at Safeway.  Her choice was on the top shelve looking for an employee I stepped in reached it for her and she said yes to a portrait.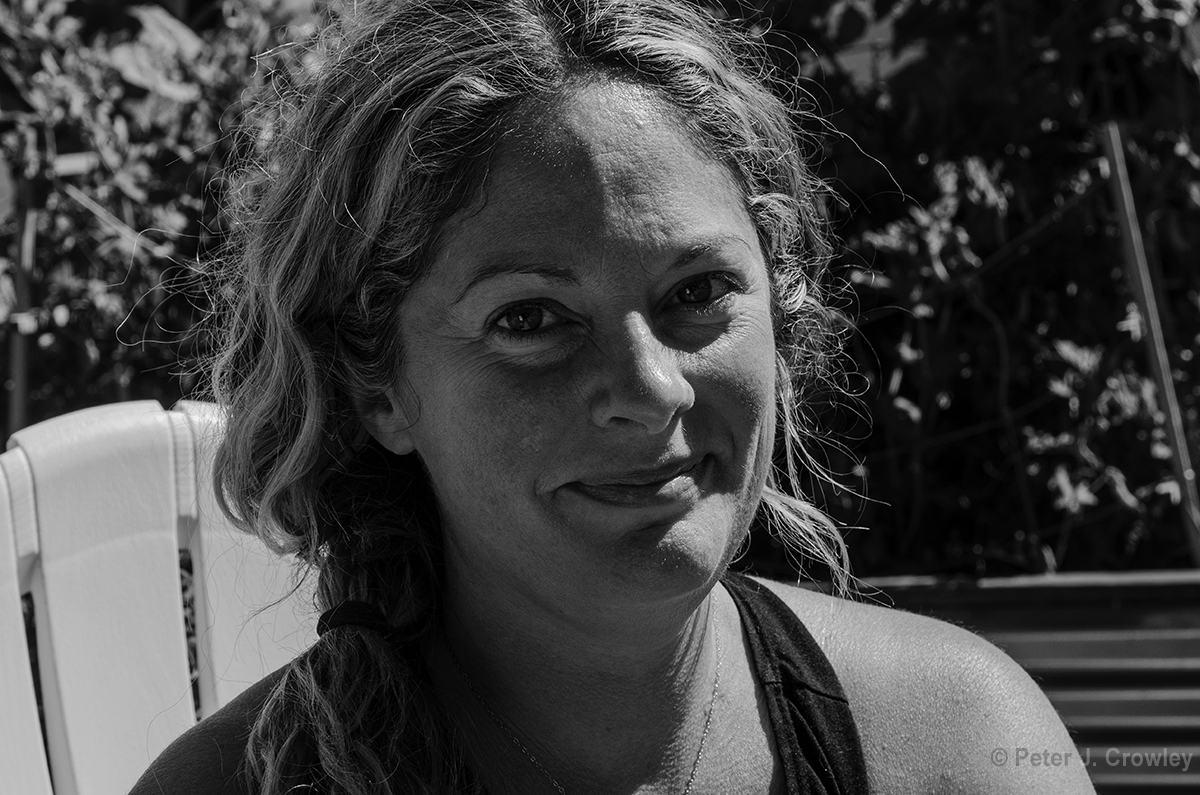 July 7th out strolling I needed a place to sit and tie my shoes. I called to her can I come sit in the other chair? To tie my shoe? We sat for 5-10 minutes talking before she agreed be photographed.  Sparkling eyes.
Peace pjc