People who have paused in my viewfinder over the years. Some for 1/250 of a second. Many for longer deeper seeing inspiring moving me forward. All leave a mark on me all the moments last forever. peace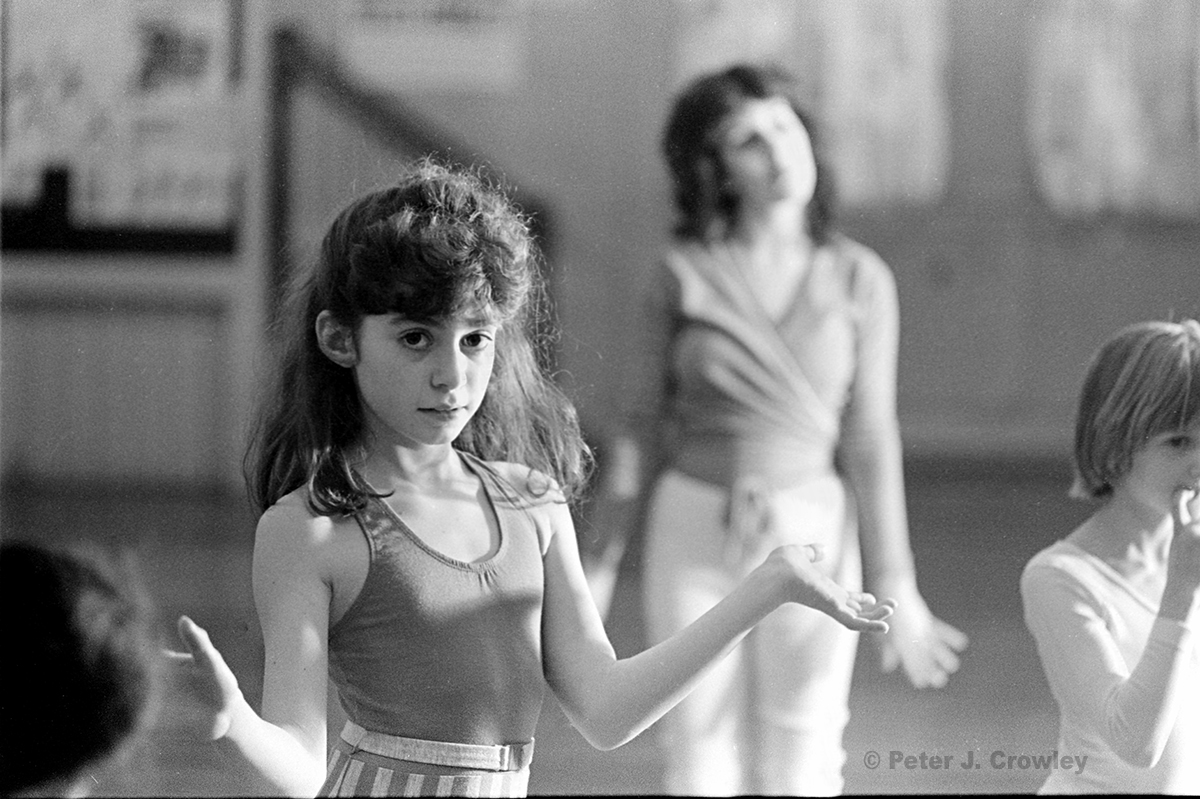 A day at New England Ballet 

Snow angels and a flake on the tongue out my kitchen window a few days ago.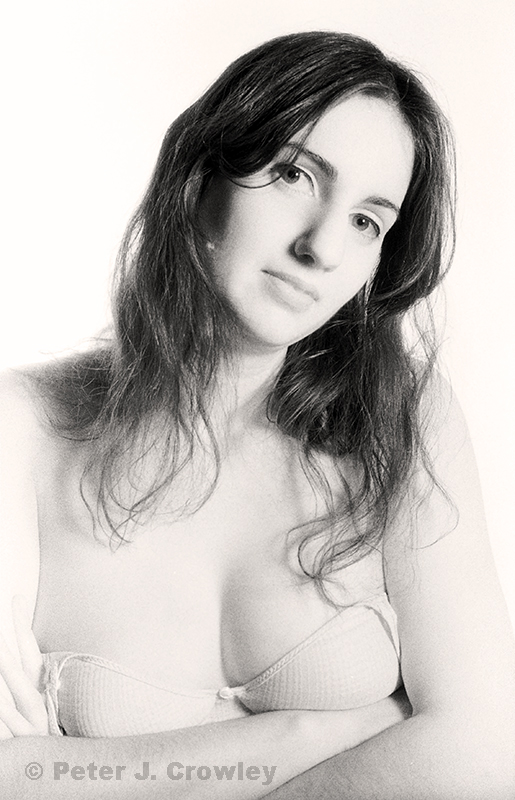 More then just an assistant. She was a constant presence for years who acquiesced to share her eyes with my vision. But was much more comfortable loading Nikons at dress rehearsal and worrying I'd fall from the arm rests. An outstanding artist in photography and many other mediums.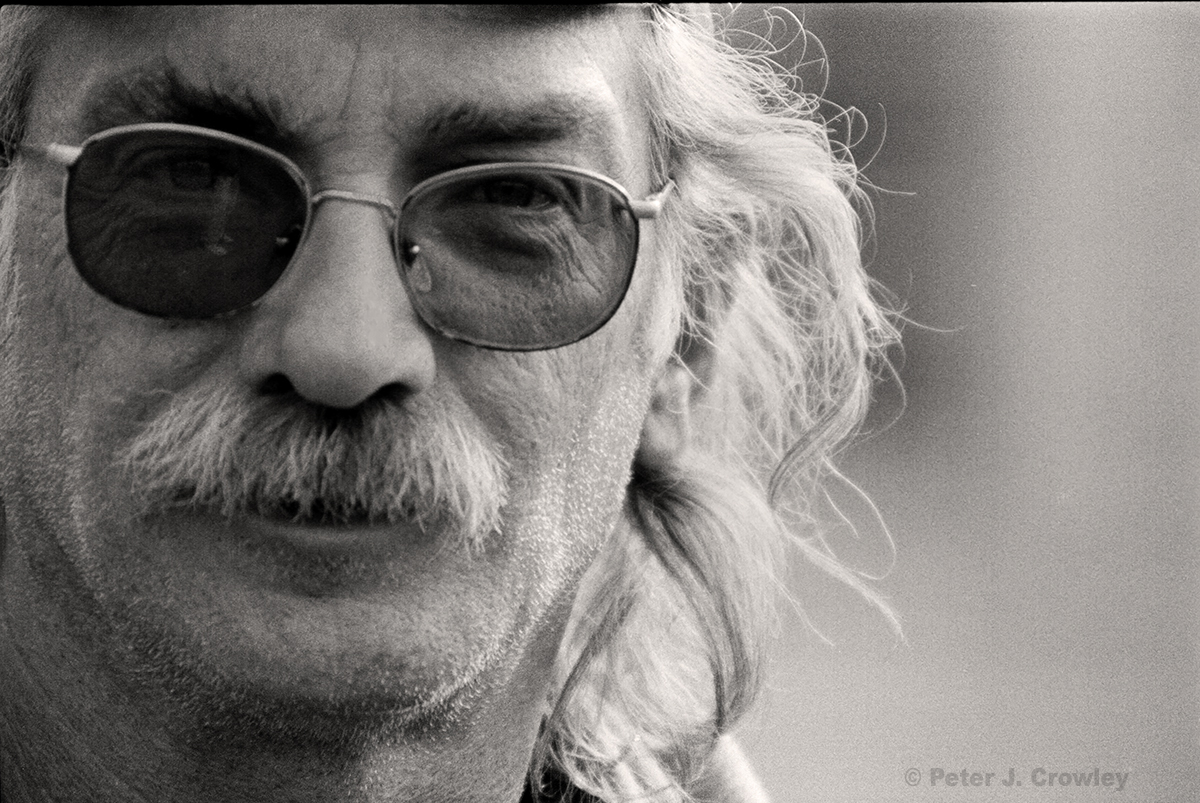 Bruce, coffee and sarcasm in the kitchen.  Table covered by the Sunday NYT an ash tray on good days a bag of weed.  Bruce always there.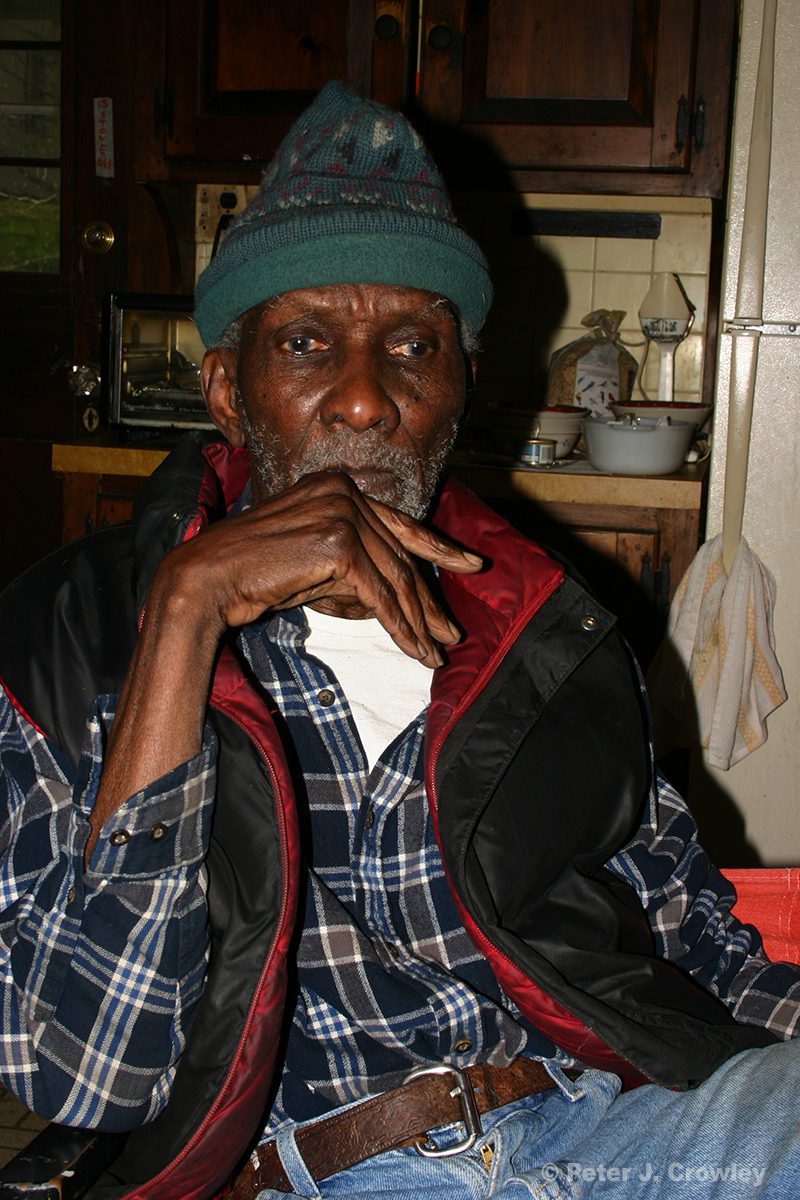 Arnold so much inspiration so much laughter.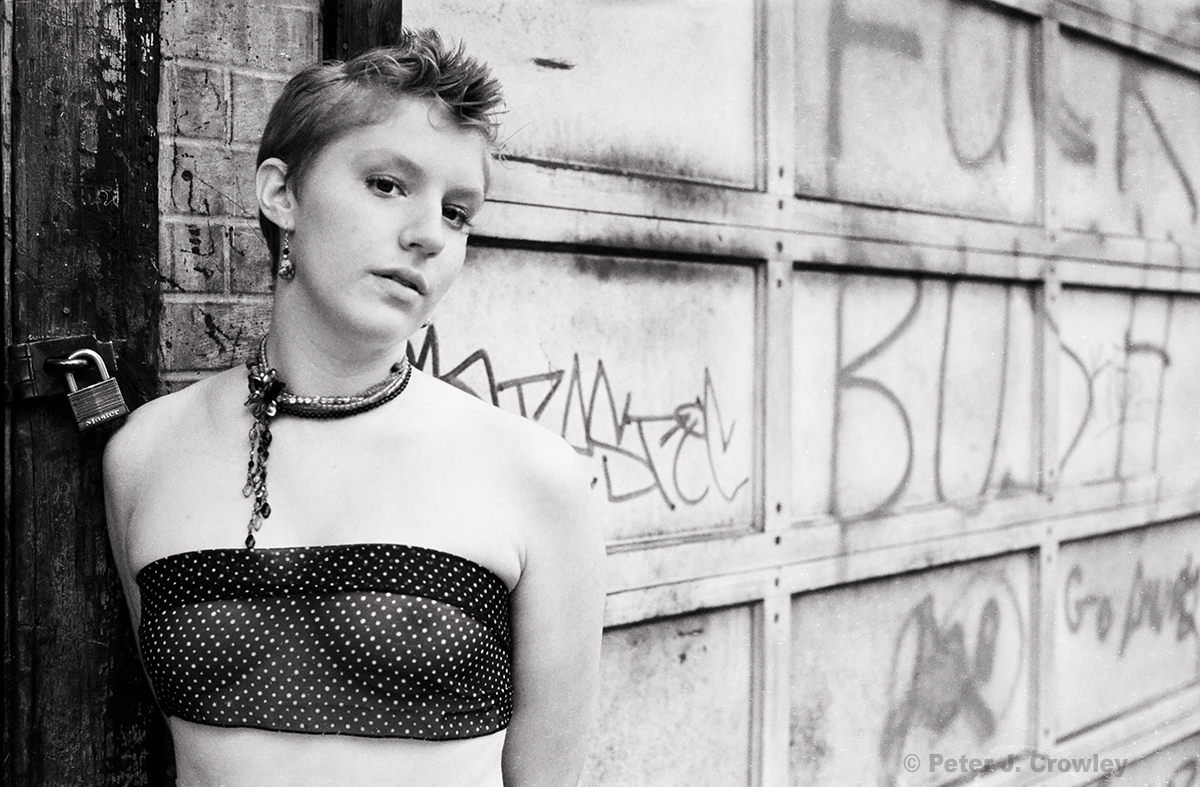 Brat Red a internet model from Brattleboro Vt. August 2007. Brattleboro where once I dreamed of retiring. 
Organized not in a business mode. Moments that I have seen lately. peace