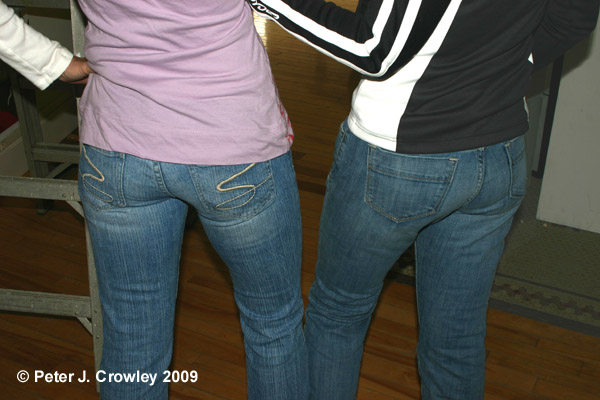 Starting from the bottom and working up!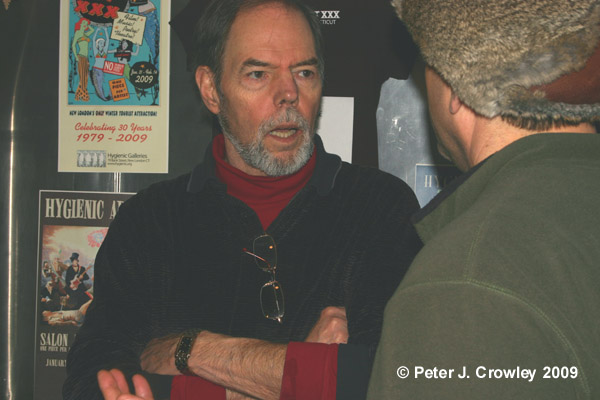 Davo Shocked by Fannies??????????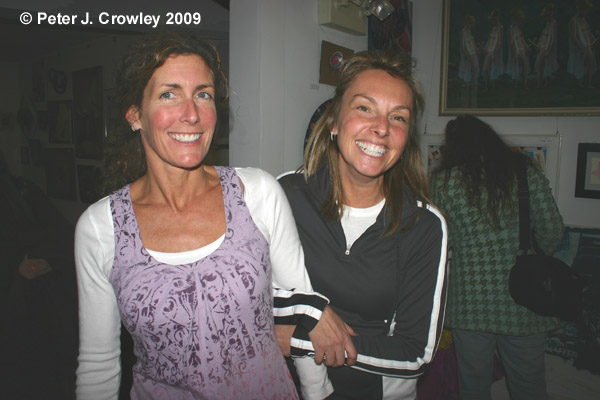 Never seen him shocked before these smiling "photogenic" faces comment.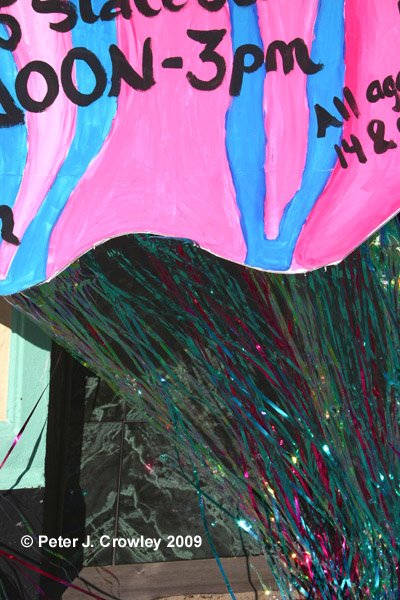 Color Outside in the cool breeze.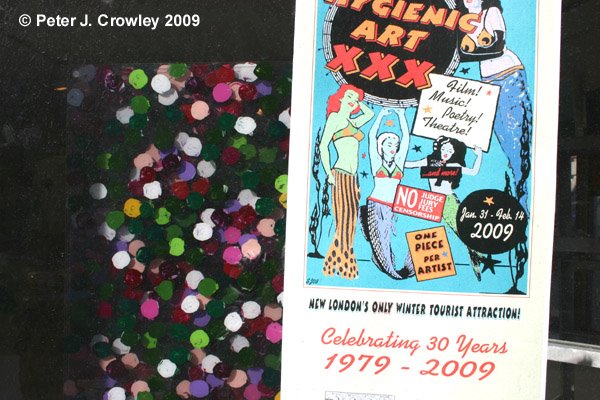 Reflecting on thirty years! A big WOW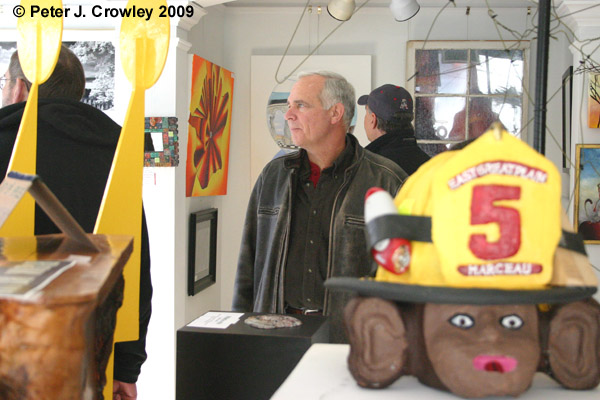 People and art create a collage for me and all the lucky people who
will enjoy these two weeks.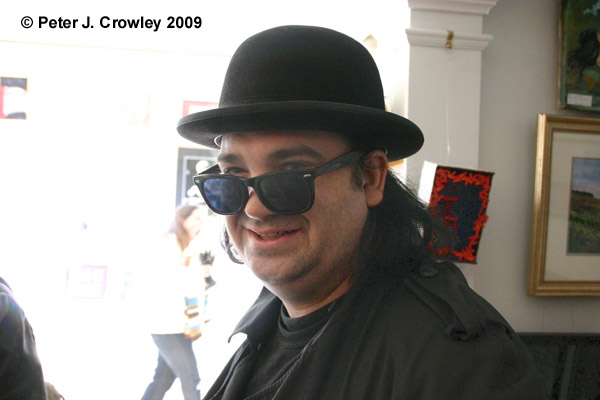 Dorian in a Bowler

Jolly Good!