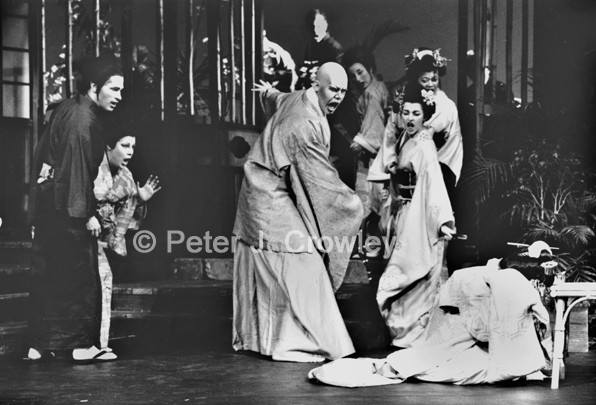 Hartt School of Music Opera production
Madame Butterfly mid 80's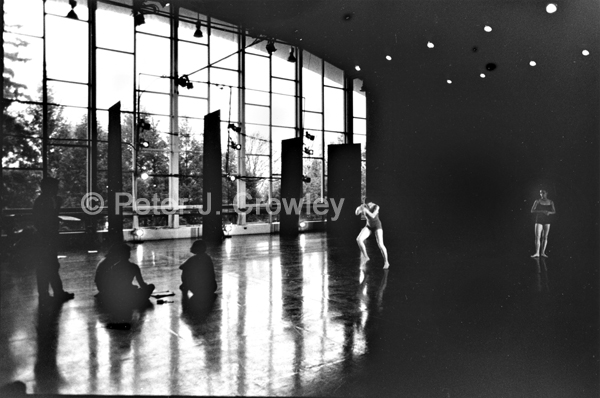 Conn College Studio Dance Rehearsal 1995
Coming in January Hygienic XXXI Salon des Independants encompassing a couple weeks of celebration of the arts. I'll have a piece there as yet undecided what? New work seeking Female Model to collaborate with on abstract photo to push of the envelope. Hygienic XXX Last year.
Opening February Fourth at The Emporium Gallery 15 Water Street Mystic a solo show of my Photographic Art.

enjoy pjc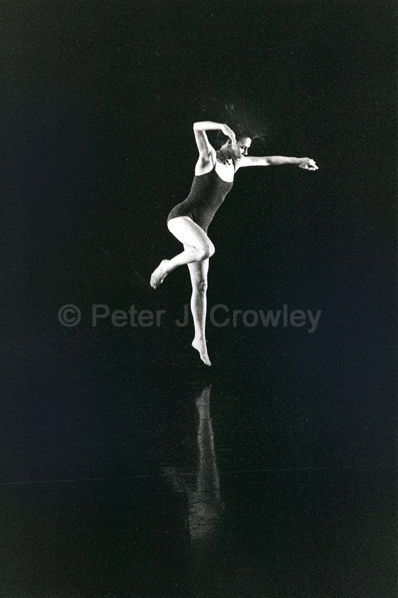 Flight between the floor and freedom.
enjoy pjc