April 7th just the light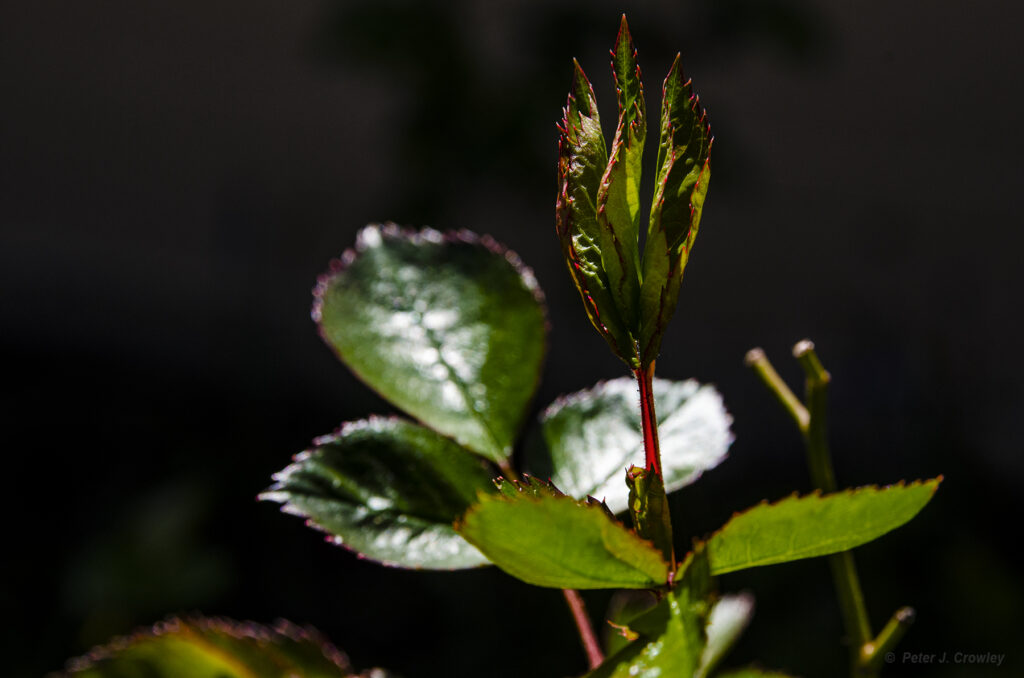 The farmers market growing food flowers and fun.

Mel of Mel O'Soup adding a pinch of humor to my stroll. 
The child has the answer.

Mom and daughter blooming naturally at the Olympia Farmers Market
A steady hand just a day after a month at St.  Peter's Hospital.

Nuanced, vibrant spring colors. 

Spring new life abstraction April 5th.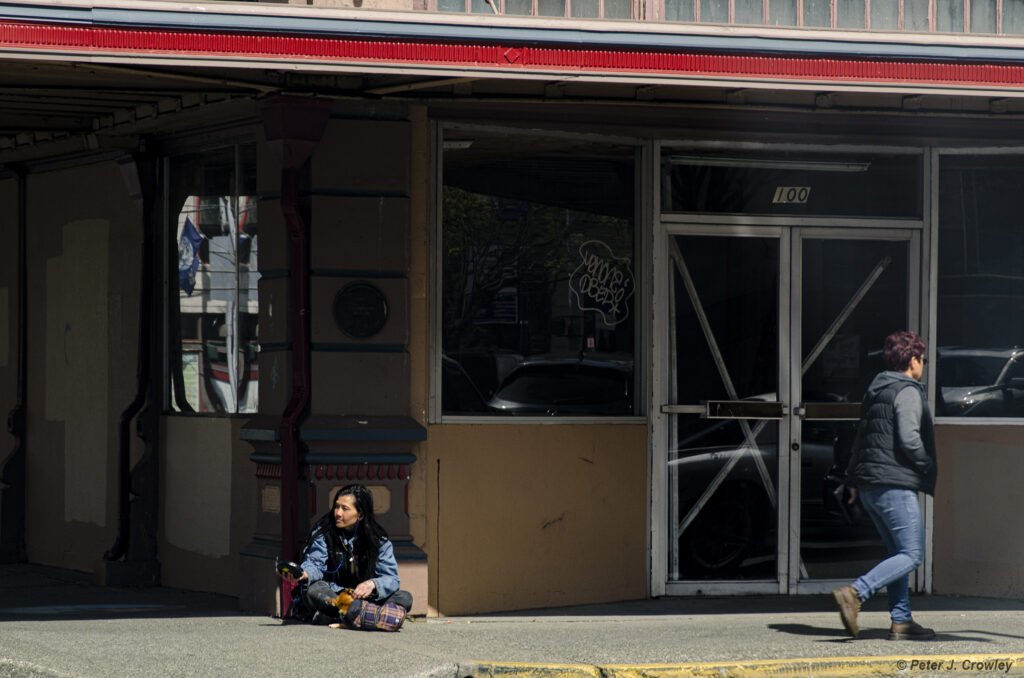 Spring on the sunny side of the street.
peace