Around my home July 3th-10th 2021
July 4th, 2021

July 3rd, 2021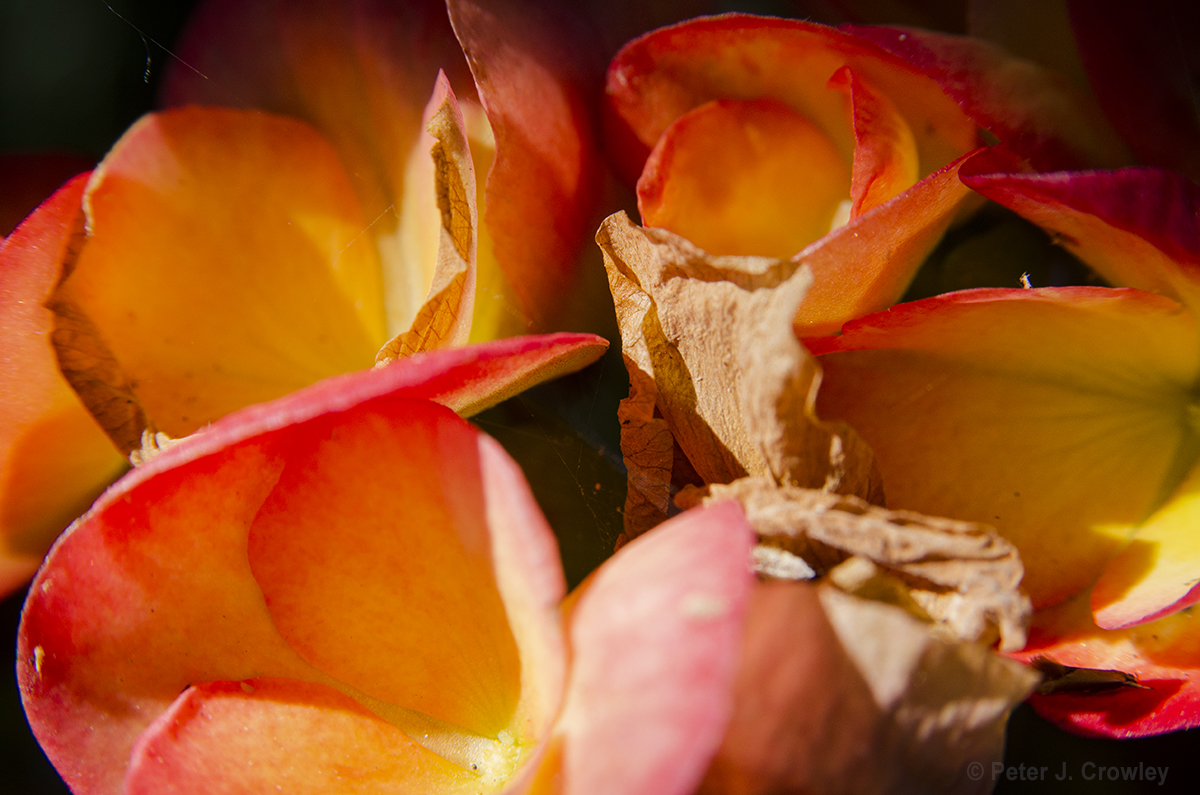 peace pjc
Yesterday I was out for a stroll at 8 am people time. But 7 am sun time. There is a magic in this light crisp cool even in the heat of summer. I am up most days to see the light but the science project that is my body coupled with morning haze restricts my strolls.  
Delicate light on a neighbors Poppy. Joe came out of his house coffee in hand to tell me I can walk into the yard to get the best angle of the light. The flower bed is his wife's project he told me not wanting to take credit for her work that he loves. I love when folks greet me. I am more at home here now since the days of being the "creepy old guy with a camera." LOL nearly six years now in Olympia.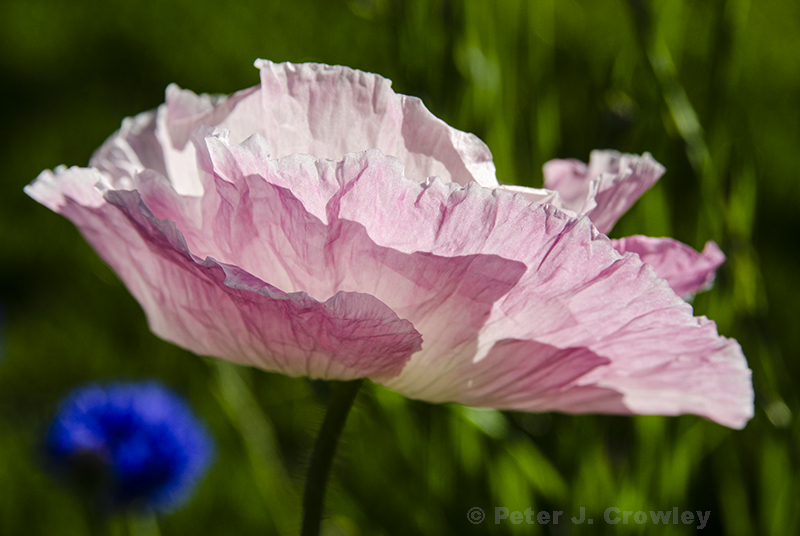 There are mornings I stroll where the light, birds singing a cool breeze are enough. A few shots but just the light and the walk feed my soul.This was not one of those days. The grass at another friends house drenched in stark back light provided wonder to shoot.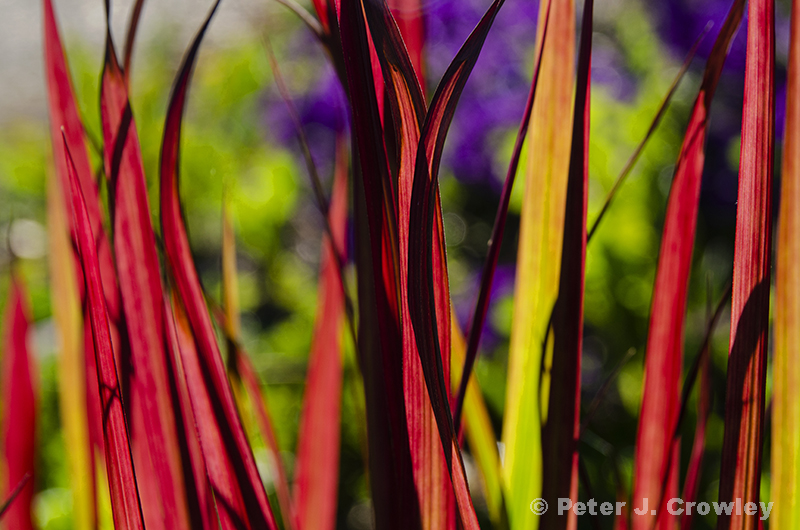 Not over saturated in PS no in fact saturation and contrast was dialed down for these four images. Just my seeing, the perfect light provided for these exposures.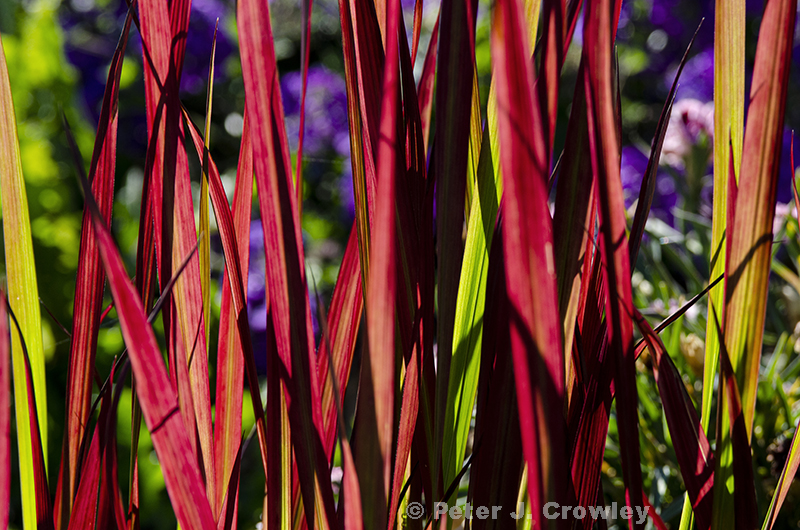 A gentle breeze the colors danced seeking a solo of focus with each shutter release.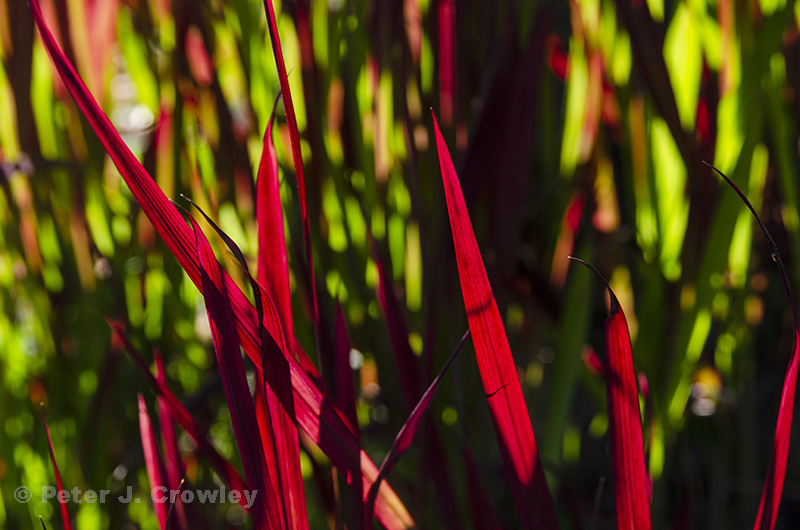 But this short depth of field highlights the importance of negative space. Here as important as the focused subject.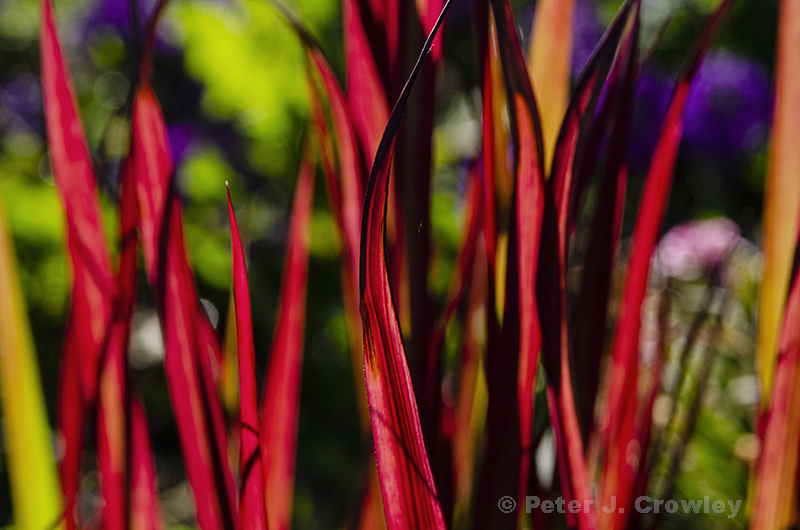 In the center a white spec? A dust spot? No part of a spider web so strong holding between the shafts of color. A deep breath another image seen I stroll along.
peace pjc
A smorgasbord of my seeing now and then.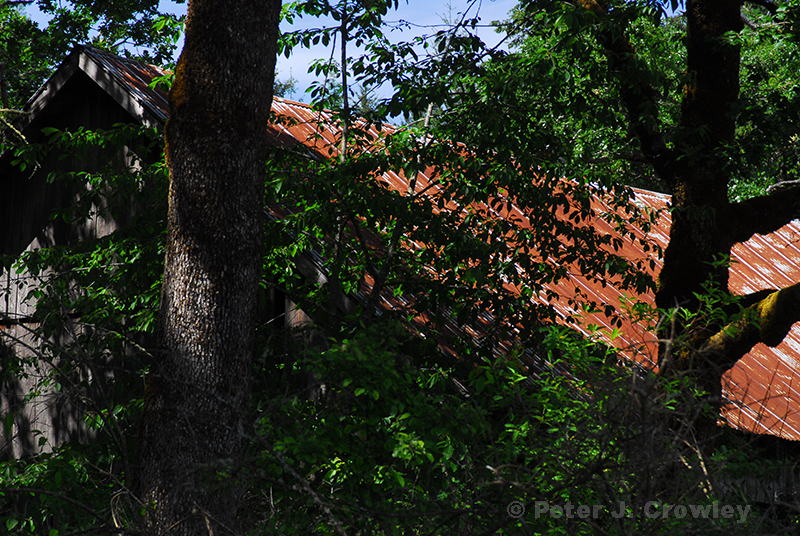 My first day out since March 16th a ride in N. Olympia to Steamboat Island. May 28th 2020 a barn abandoned is reclaimed by green.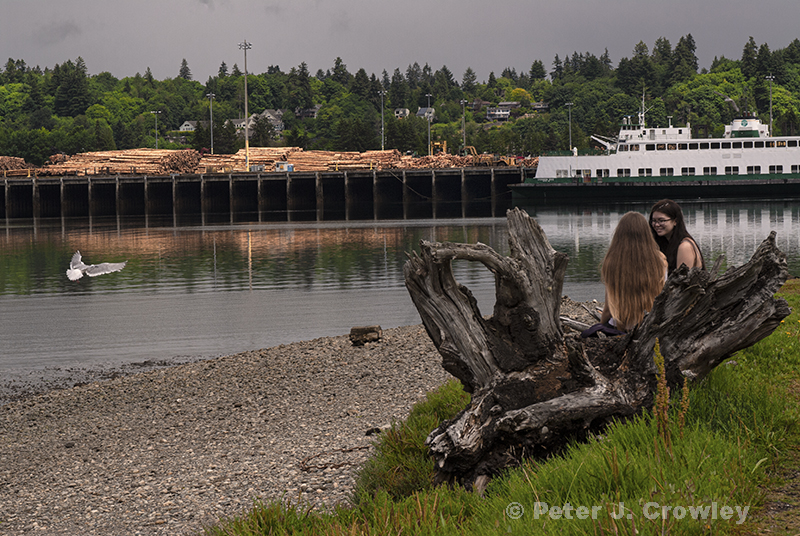 July 9th 2020 West Bay Park Puget Sound a gull a Ferry and a conversation.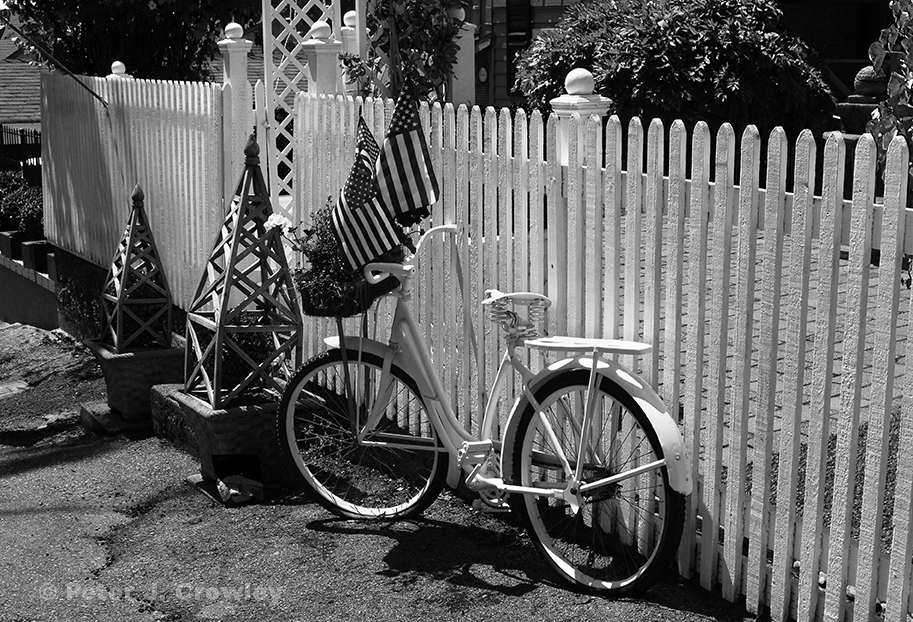 Steamboat Island May 28th 2020 just after the three day weekend that makes Memorial Day more convenient.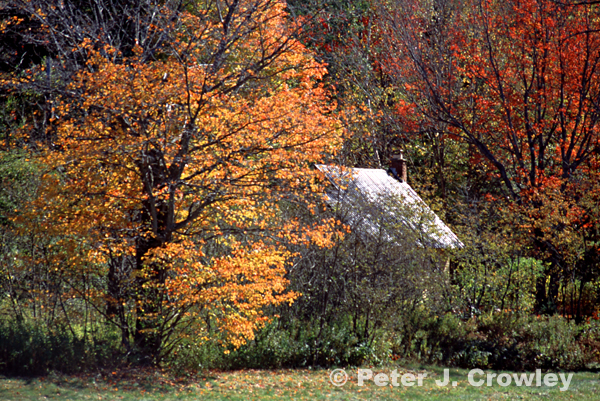 Northern Vermont Autumn.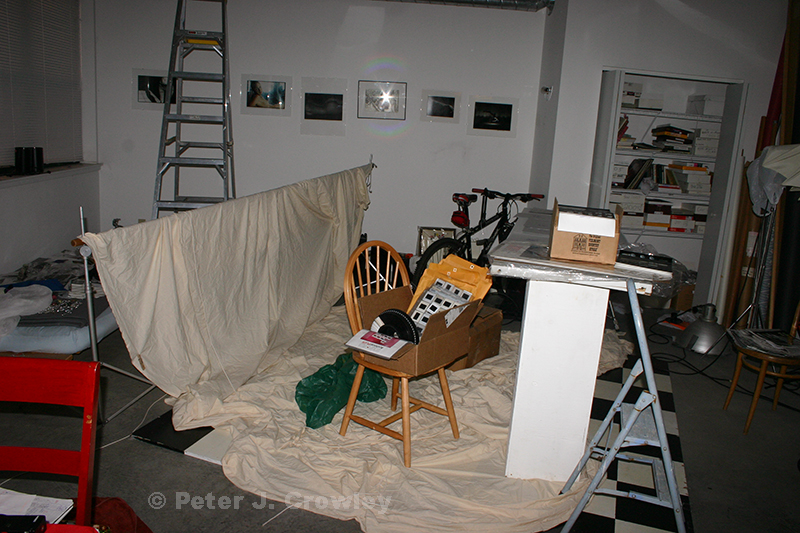 Artspace Norwich Ct. my studio 2009. Space I do miss studio space. Just after moving to Norwich Jeff an old friend visited. This room was empty as I had not unpacked. No ladders, sculpture stands, checkerboard floor just space. Jeff said I have an old wood diner booth it would fit here nicely. I looked around and said no I don't think there is room for it here.
Norwich Ct. November 2013 shopping downtown.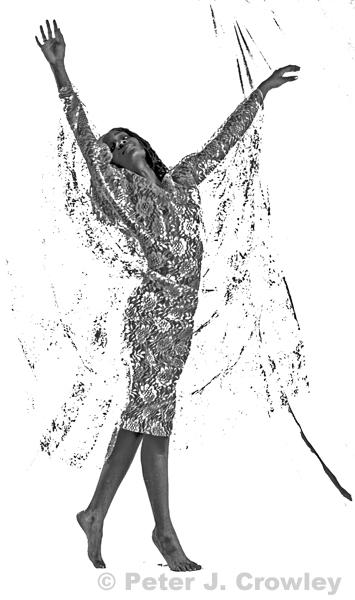 April 6th 2001 one month after moving to Norwich Ct.  I fill the space and show this image to Jeff.
Newport  RI Summer 1981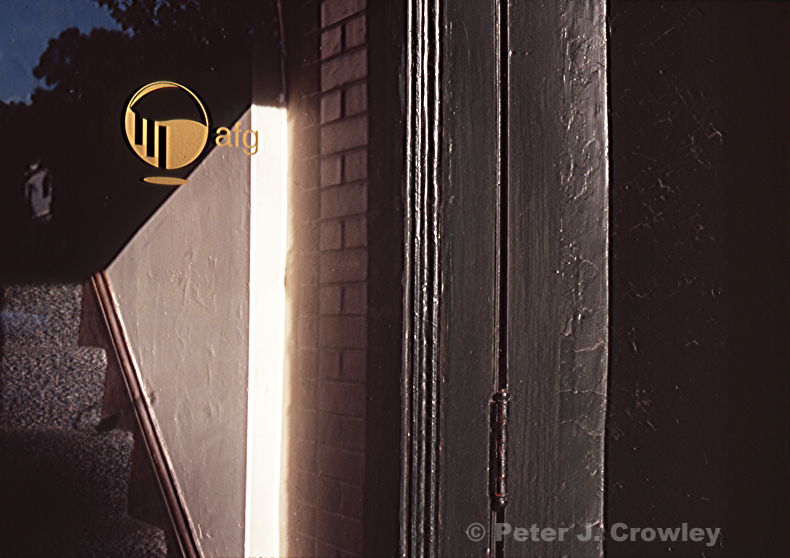 Manchester Ct. 2010 triangles and texture on a visit to Carl's
August 26 2006 Artspace Norwich Ct  four images of her at the beginning of a roll of a model painted. I first thought it was the painter but on further review it isn't. Seventy and my memory fails me, a resident or friend of one at the elevator or in the hall then 15 minutes in the studio. I'll ask Roberta I think she will know.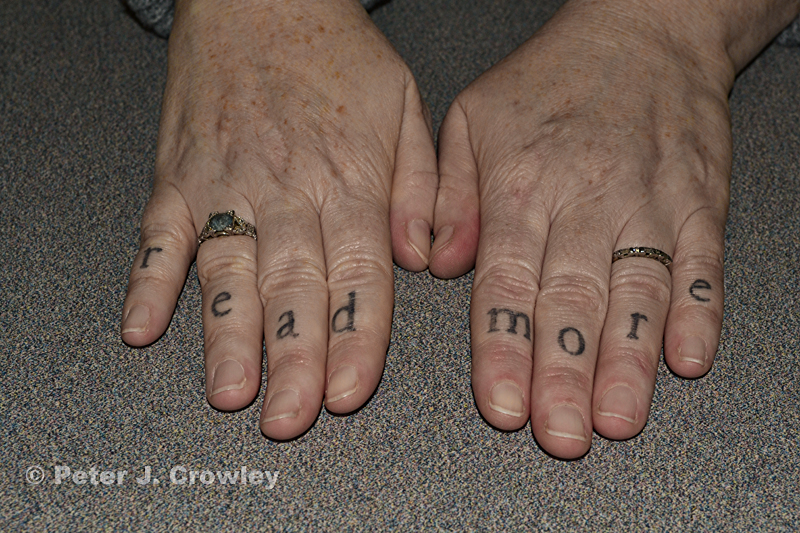 Lacey Wa. December 31 2014 a librarian at Timberland Library. 
peace pjc
Look around gallery links at top of page or tags by subject at the bottom of this post.