A smorgasbord of my seeing now and then.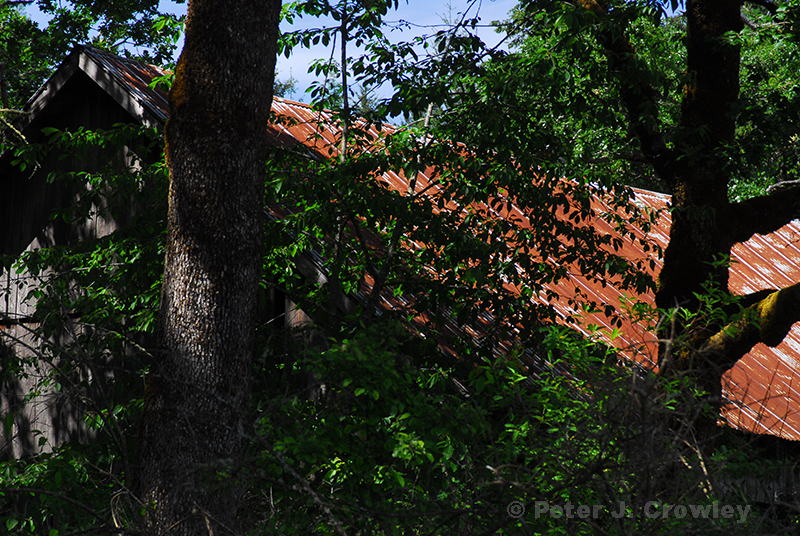 My first day out since March 16th a ride in N. Olympia to Steamboat Island. May 28th 2020 a barn abandoned is reclaimed by green.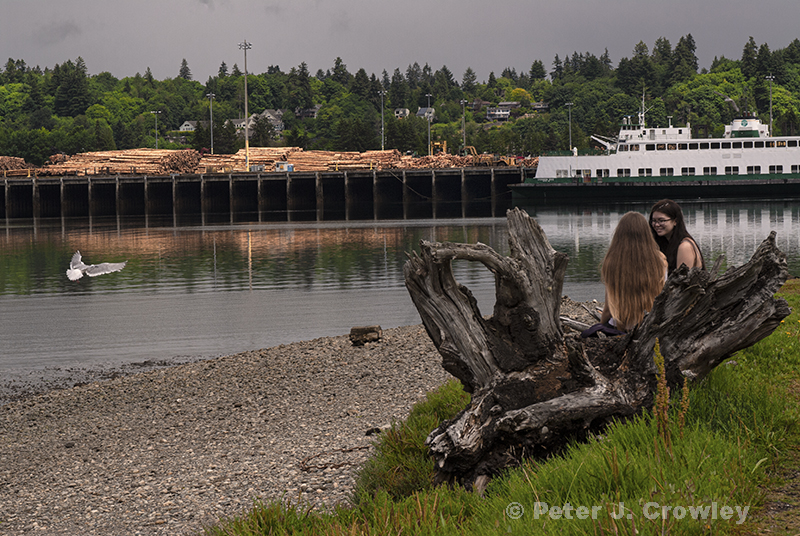 July 9th 2020 West Bay Park Puget Sound a gull a Ferry and a conversation.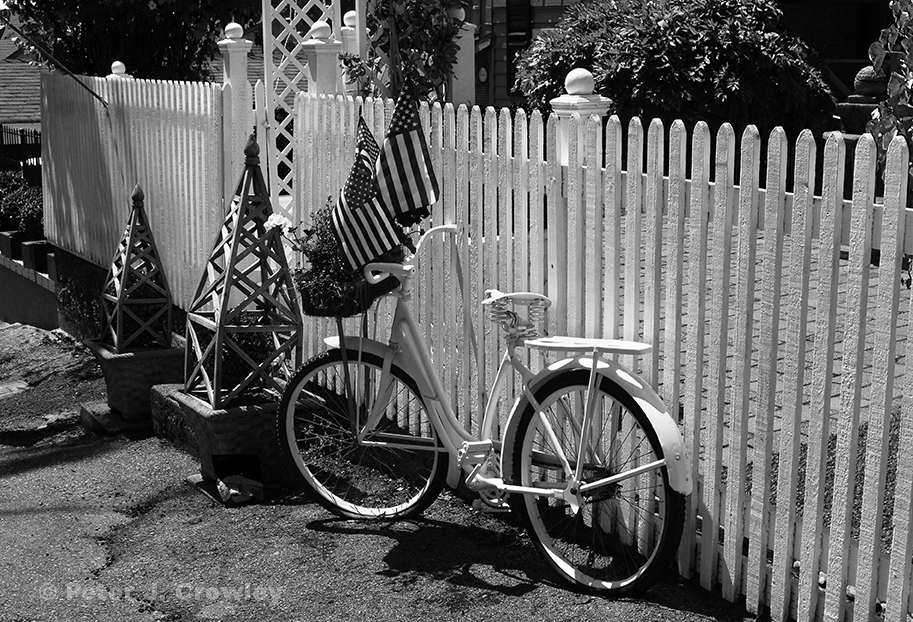 Steamboat Island May 28th 2020 just after the three day weekend that makes Memorial Day more convenient.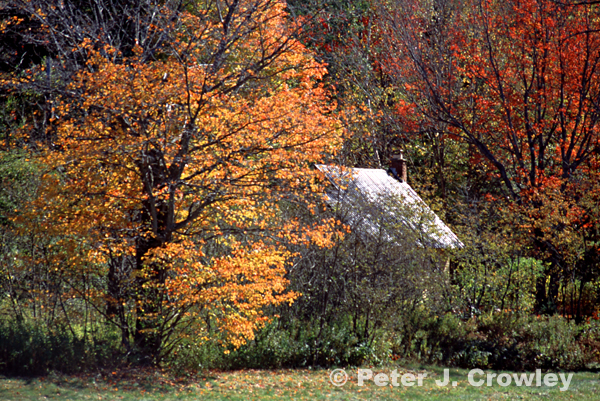 Northern Vermont Autumn.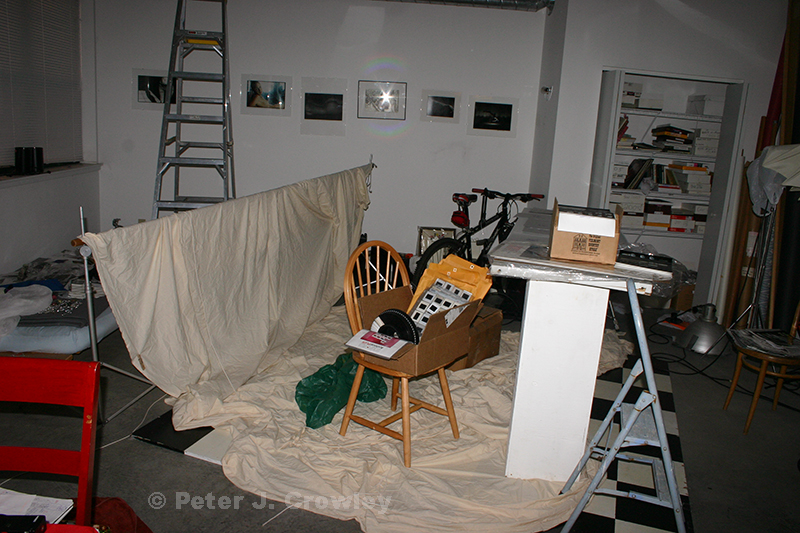 Artspace Norwich Ct. my studio 2009. Space I do miss studio space. Just after moving to Norwich Jeff an old friend visited. This room was empty as I had not unpacked. No ladders, sculpture stands, checkerboard floor just space. Jeff said I have an old wood diner booth it would fit here nicely. I looked around and said no I don't think there is room for it here.
Norwich Ct. November 2013 shopping downtown.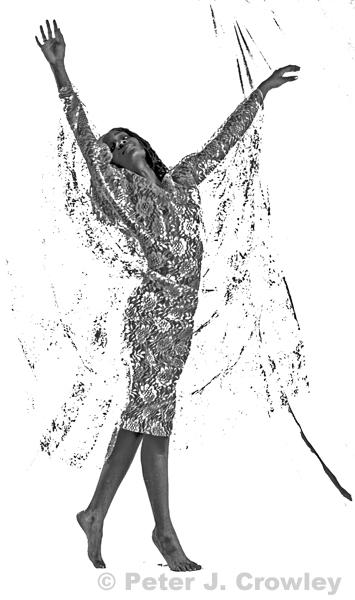 April 6th 2001 one month after moving to Norwich Ct.  I fill the space and show this image to Jeff.
Newport  RI Summer 1981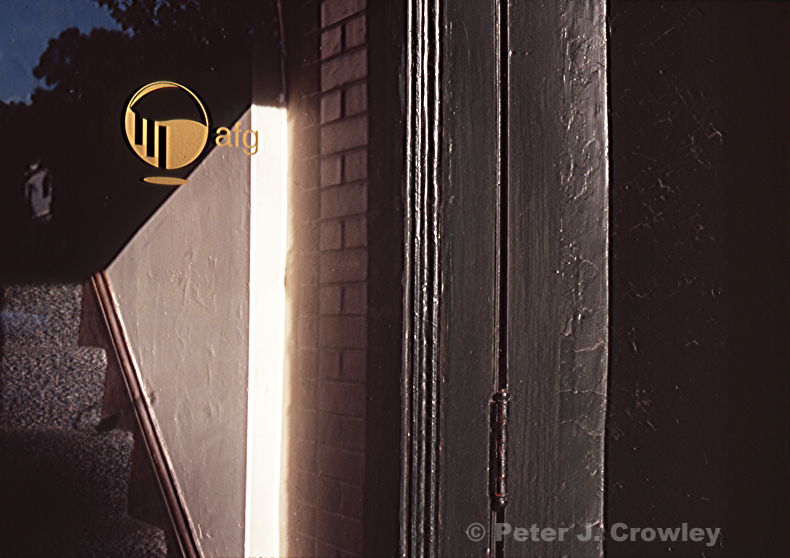 Manchester Ct. 2010 triangles and texture on a visit to Carl's
August 26 2006 Artspace Norwich Ct  four images of her at the beginning of a roll of a model painted. I first thought it was the painter but on further review it isn't. Seventy and my memory fails me, a resident or friend of one at the elevator or in the hall then 15 minutes in the studio. I'll ask Roberta I think she will know.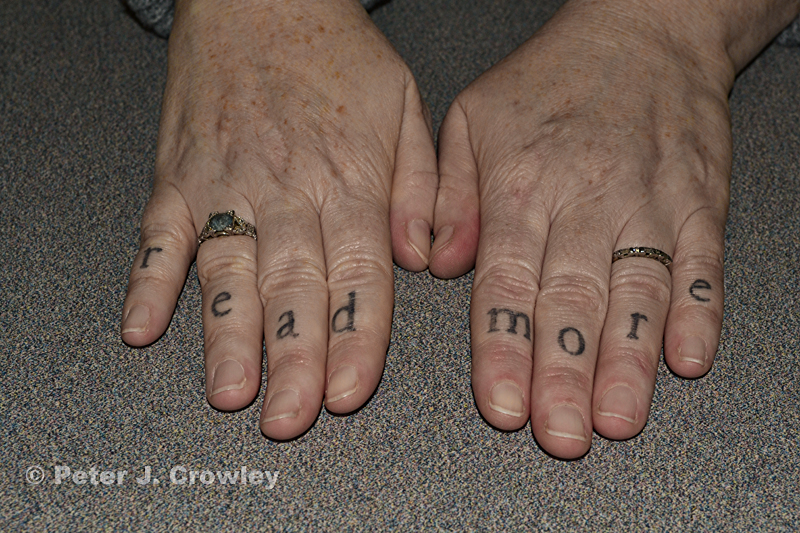 Lacey Wa. December 31 2014 a librarian at Timberland Library. 
peace pjc
Look around gallery links at top of page or tags by subject at the bottom of this post.