Rain, Pain and Dark limits my strolling.
Dark in the morning a slow start.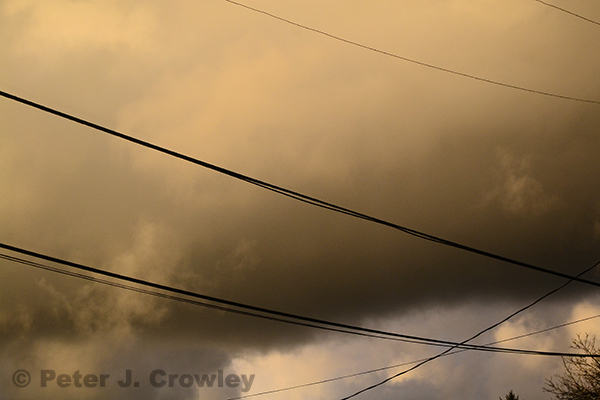 Often it is 3:00 before all the meds food settle. More often the sun doesn't shine.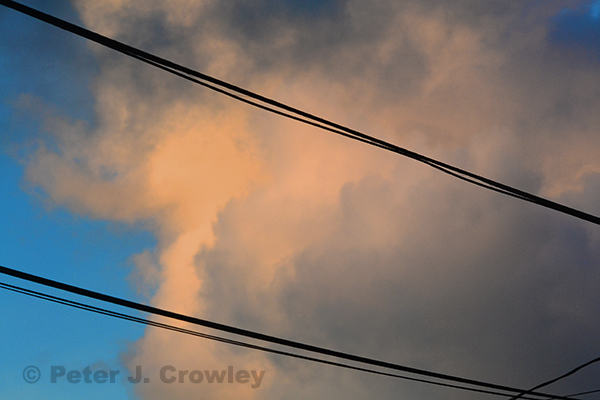 Today with Football at 10 am and Tiger being back. Well it was a slow start. The kitchen window didn't start the show till  3:45 so I wandered all the way to the window with my 105 mm and shot.
peace pjc
Another Door Entered 52 pages 43 photos a great gift.