What is right in front of you beyond your sight. Visual words moments of my slow strolling simply seeing. Thoughts, Emotions.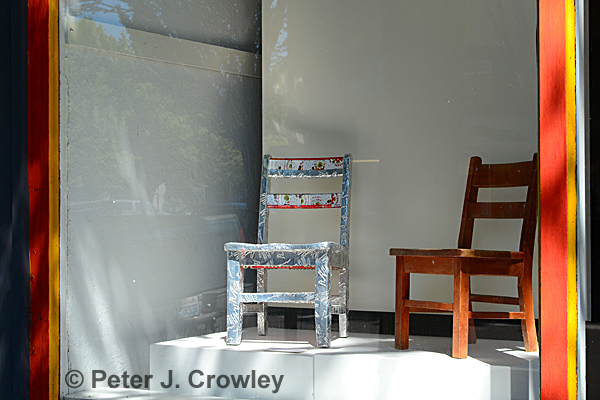 Afternoon light on Capitol Way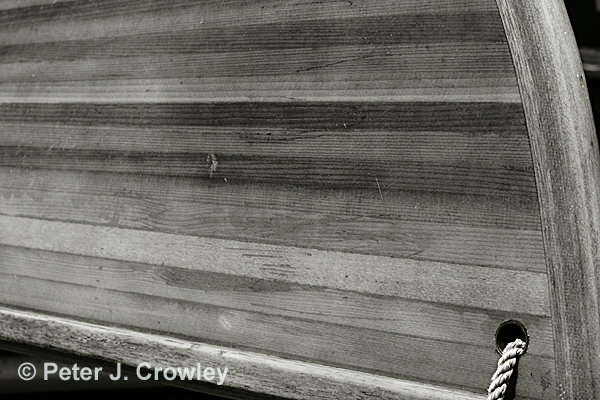 Union Ave SE cleaned up trailer-ed waiting to head to open water.
enjoy pjc
Photographic Art    Color Fine Art comments on images greatly appreciated
A Mocha, a Chai and a scone a journey into creativity.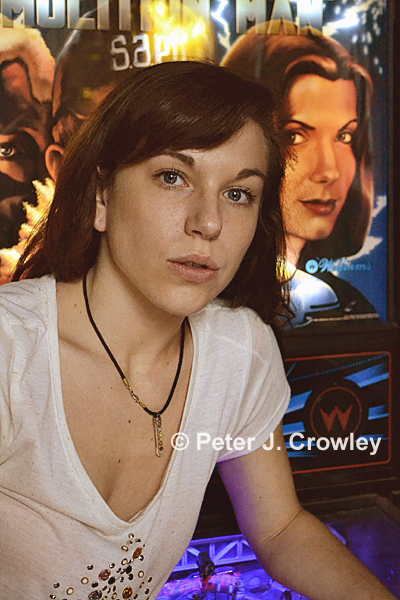 Pizza at Old School Pizzeria transplanted to the 80s retro a Pinball Environment.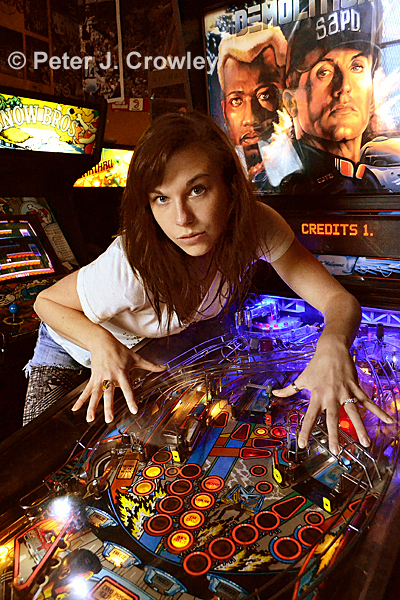 Lights flashing, bells ring the machine takes her back………………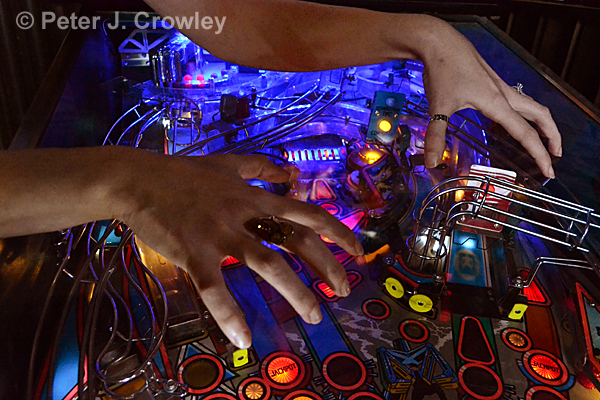 Photographic Art Silver Gelatin Abstract