Four for Fifty is over.
From late Sept. 28th to Nov. 8th Simply Seeking the Highlight.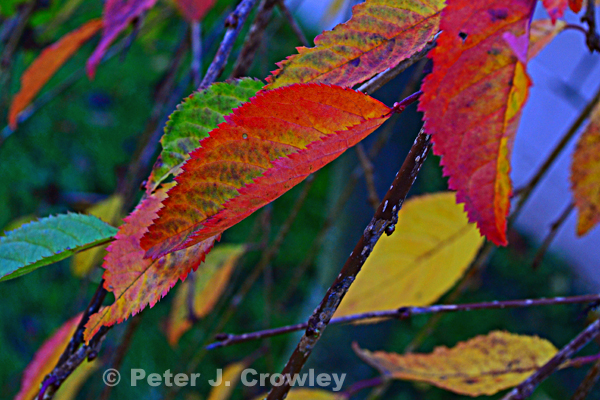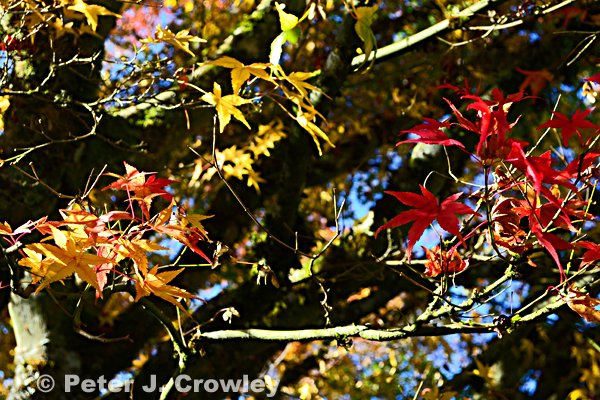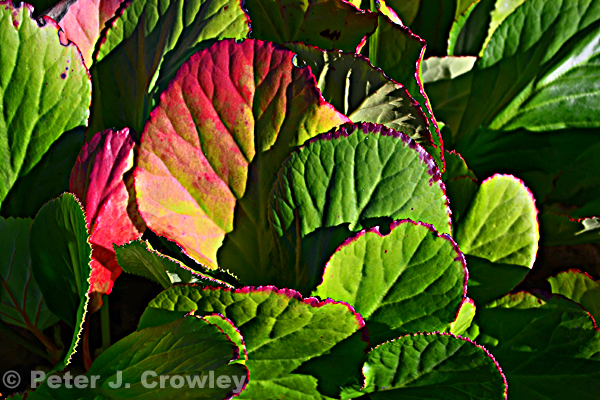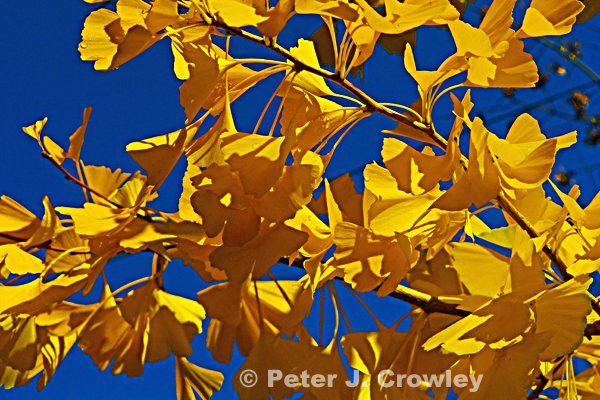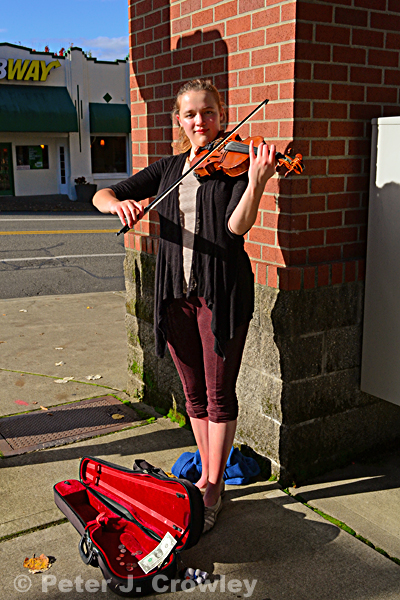 Some sweet violin on the streets of Olympia provided by fiddlergal. 
Who's Peter Kailey and Thurston Talk provide a look at my work and Philosophy 
                                                                                                                                                      enjoy pjc
Photographic Art  The second book. Work continues need a flat bed scanner sale will help donations always welcome.