In the seventies models paid photographers for sessions now everyone is a photographer and everyone is a "model" and "models" are paid by GWCs. Boobies for bucks.  A chuckle to start but truth is funnier than fiction.
Everybody is an artist. I noticed a shift in NPO grants in the late nineties community involvement. Turn of the century and the digital camera is now cheap enough for everyone. A few hundred dollars some software and how to make a © and you are a pro. Many understand when Walmart moves in small businesses are deleted. The informed local merchants, neighbors, friends replaced by cheap and goodnuff.  But the sudden modes and preset pros do not see the connection to Smugmug and other sites selling their technically goodnuff images for Walmart prices. Or giving them away for the glorious ego of publication.  The market crowded with emotional free cheap copies of the world. This trend of A.I. and creative choices moves over to graphic design my Asst Molly wanting to take a few GD classes at a local college was told by admission counselor  just get Photo Shop and you are all set. No need for concept or emotion just an app. There is no A.E. Artificial Emotion except in congress.
Contests, Juries and Vanity Galleries.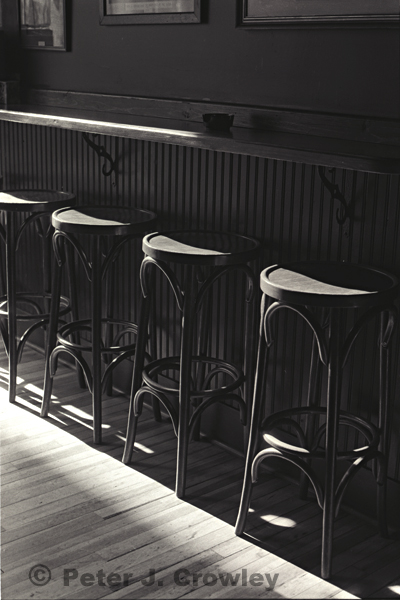 A contest I entered for Norwich Tourism/Revitalization "Picturing Norwich."  Awarded Best in Show and little chance of being sold for tourism.
The concept of the contest. In Norwich a bank decided to put out a calendar so they had a contest. For a mere $25 you could enter as long as you released your rights of the image to the bank and all of their agents. So a thousand entries and the bank has a calendar, a tidy sum of cash and  photos to use for future advertisements. If the bank is really lucky their agent may find another buyer and sell their [formally you image] for profit. The Vanity Gallery rent the walls and the gallery is paid so they don't need to do much promotion and everyone can have an exhibit. The juried show and fundraisers for the community where you have the privilege of giving your work away. I have done some of these I have also convinced organizations that a 50/50 sale is more fair. Artists are mostly poor here the artist and the organization split the sale. This way the quality of art will be better.

Painting with a broad stroke here and for forty plus years. There is more to the Art World and life than instant gratification or you last text message. Last a professional artist pays taxes on sales it's good for the community.

peace pjc
Choice thoughts on creating from 2009