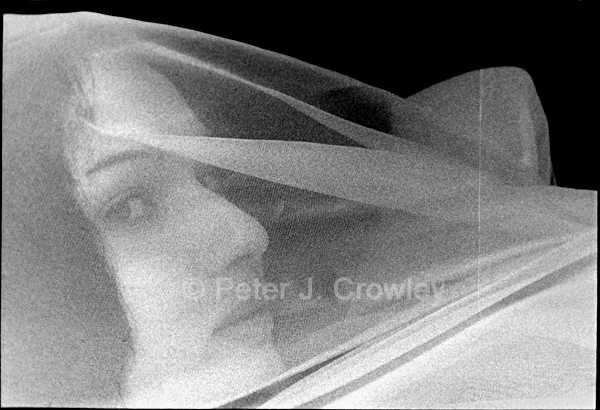 Willimantic winter 2000
Between Reality and Surreality. The Muse and I drift.
enjoy pjc
May 31st Bennet Senior Housing Bingo.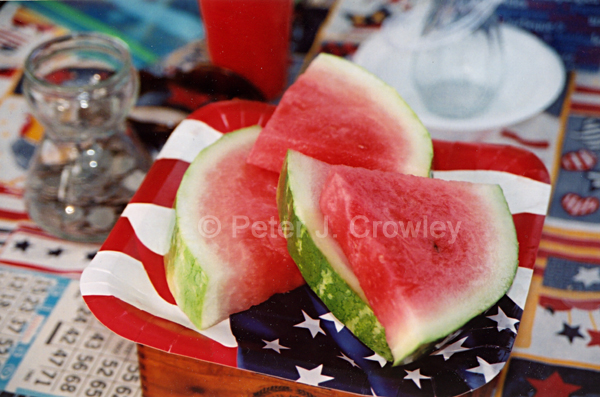 Watermelon Hot Dogs and Converse High Tops
Memorial Days then and now.
Whether it is Memorial Day the unofficial start of summer
or the Solstice the season has changed.

With the season change there will be a change here, more B+W, Kodachrome, and other fine transparency films. Retrospective Portfolios, from Washington State and the train journey, "Between Here and There" a look visually and verbally at forty years of Photographic Art, Galilee  RI, The Willimantic Years, Performing Arts. Brief previews here to announce where prints may be seen. Salons small intimate gatherings public and private showings.  For it is the print that I relish, it is control and quality that is what drives me.