As the monsoon season
begins

my strolls will sadly decrease. Creating will continue. I love peoples faces so contact me, or call 503 882 8335 you must leave a message for the batteries for the hand sets are dead. Portraits, No session fee,  Fine Art Prints or my books make great gifts any time of year. On to the images.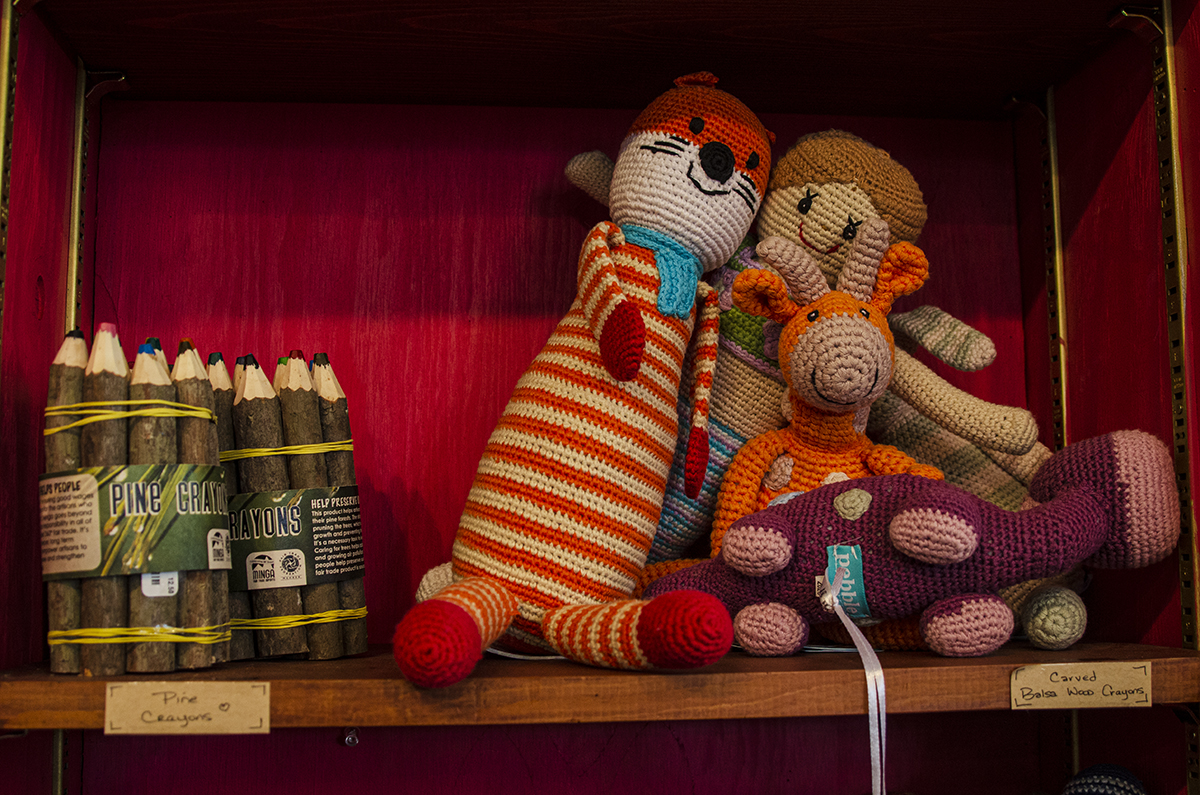 At Traditions for lunch mid October. I love this place Coconut Curry Soup yummy  and great toys and characters.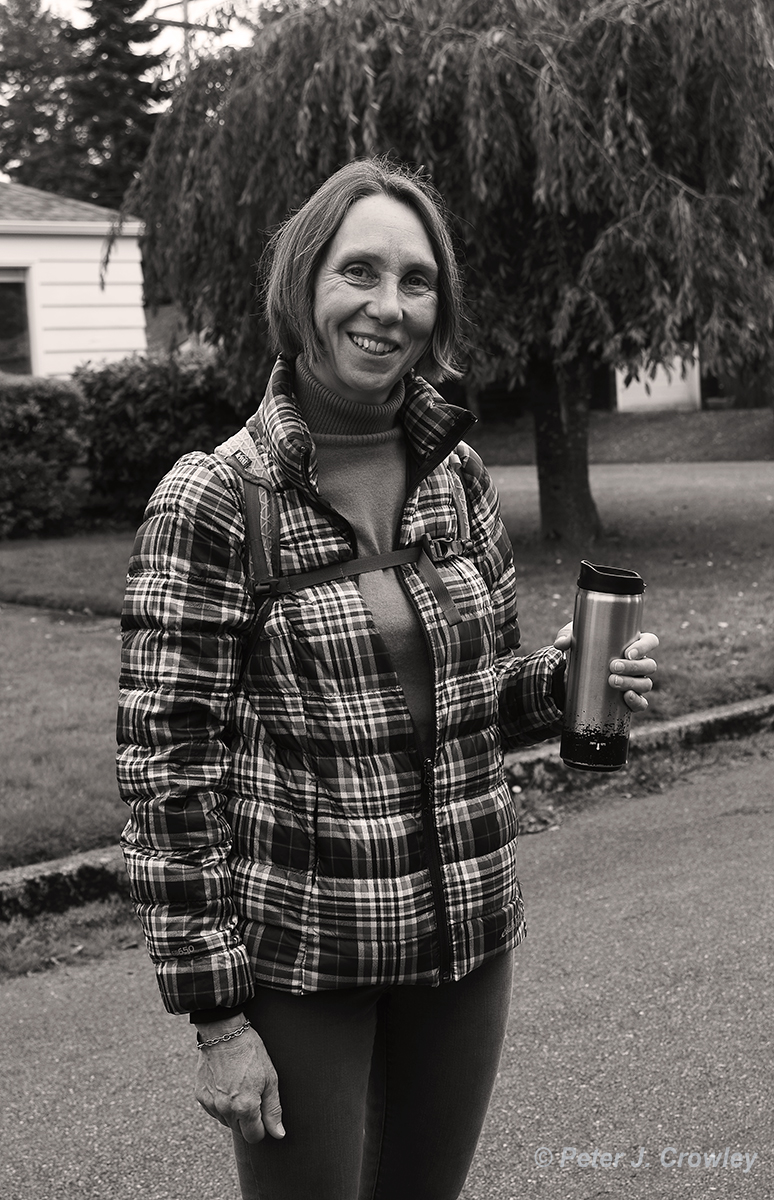 October 4th coffee a stroll neighborhood people pose for me around the Carlyon North block.

Percival Landing from a distance I saw this mans profile. I approached him asking if I could make an Image?  Yes he chuckled, all the time he was laughing while I composed the background he and his two friends continued to make jokes. "Pose in profile but a slight turn to me" 2 shots and back to laughing.

Just a moment before the leaf blows away.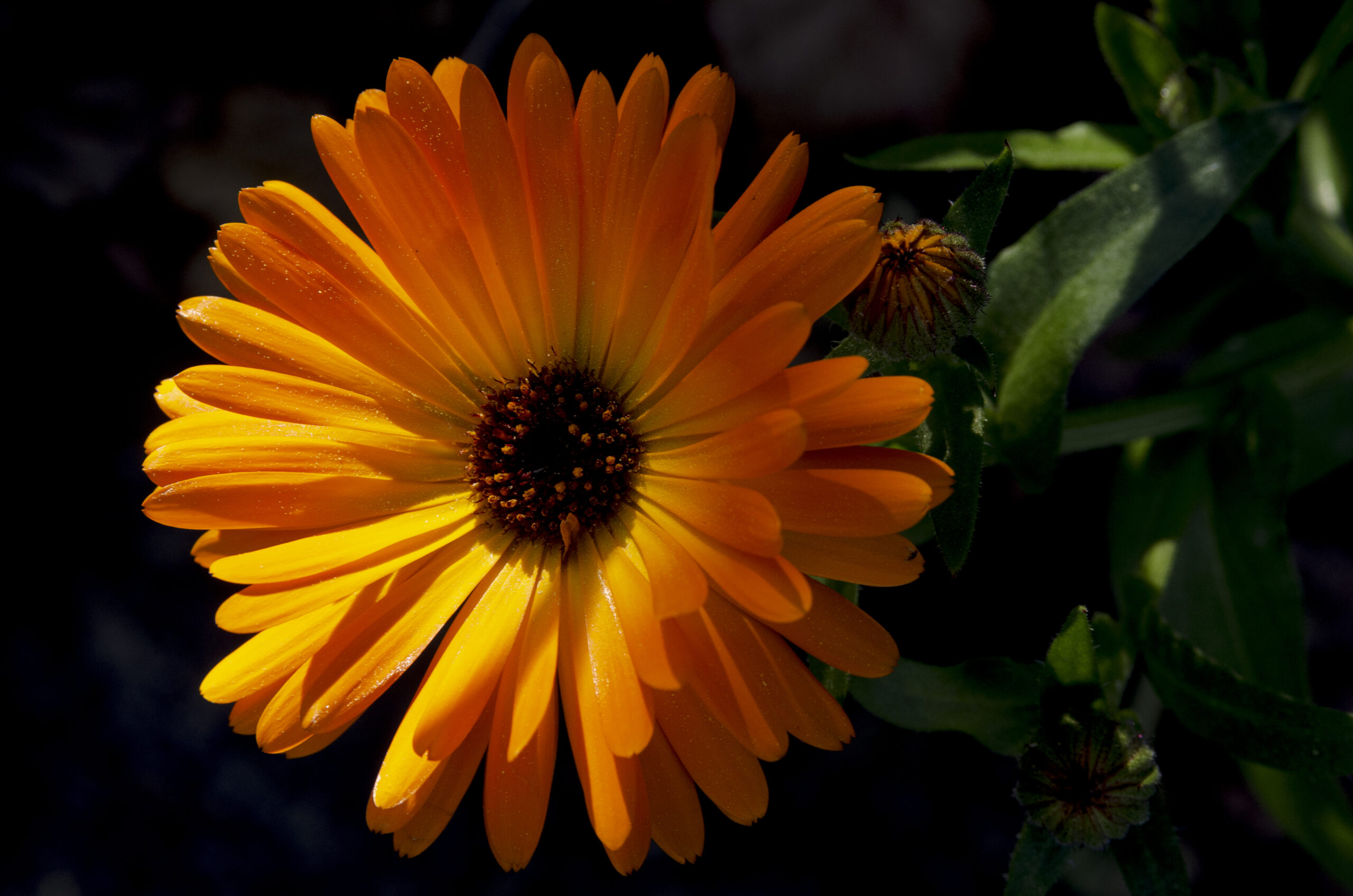 Just out my door a flower I planted on my prairie for bees there is another to come Oct 30 2021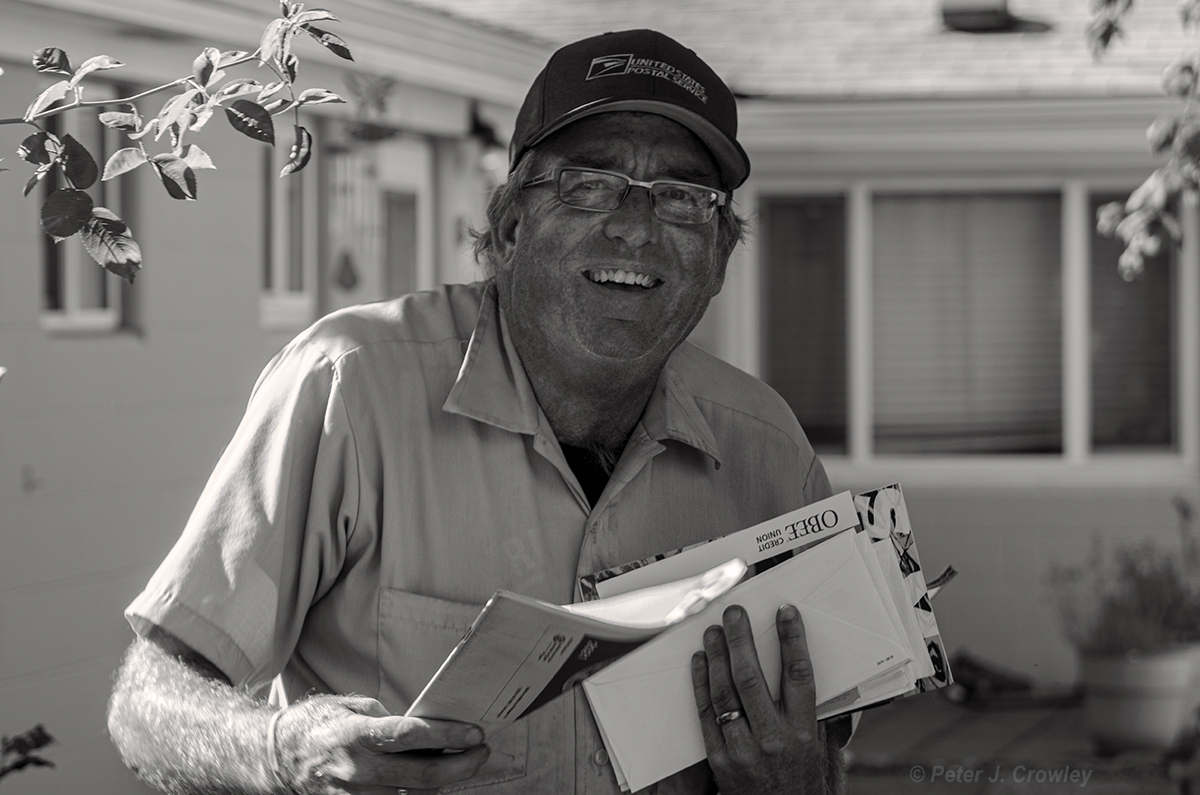 Always a smile my mail carrier " a photo of me?" more laughter.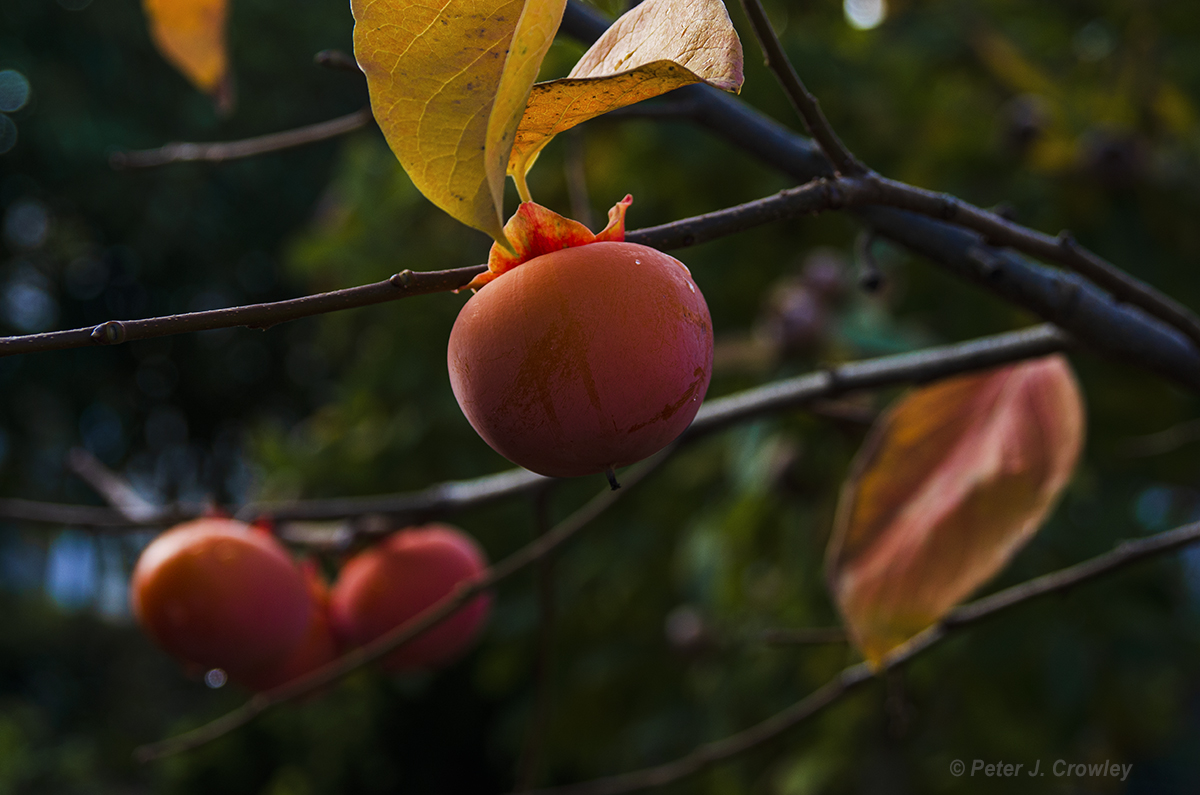 A beautiful Persimmon up the street October 29th.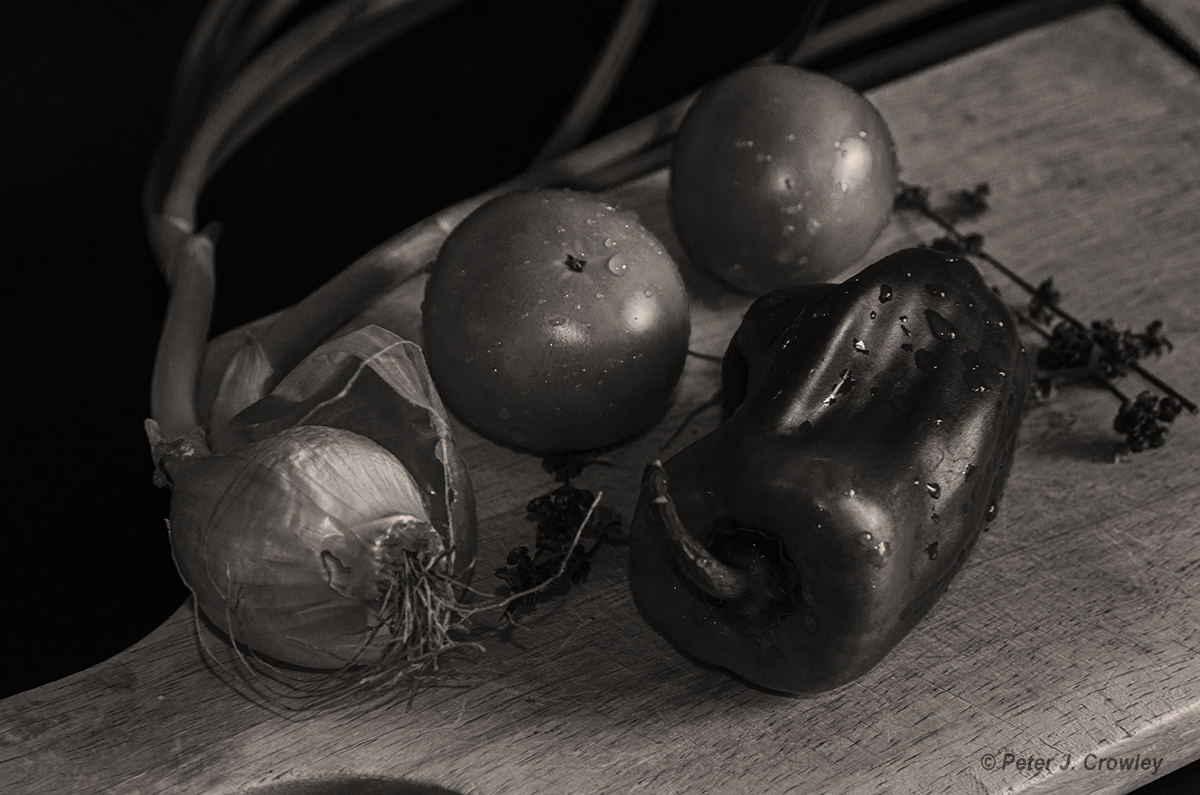 My
harvest

still life. Oct. 15th 2021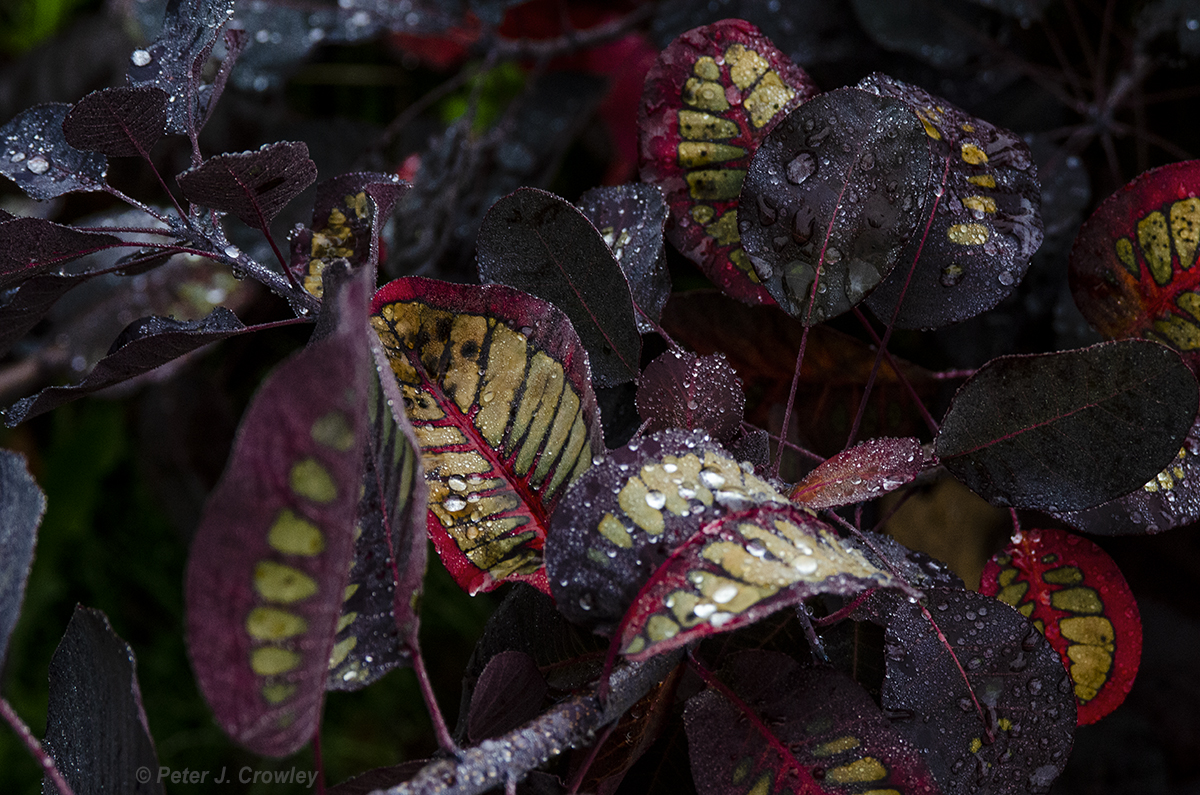 Early
morning

walk, November 2nd. Early for me dark, cold, wet.  But there were a couple of high lights.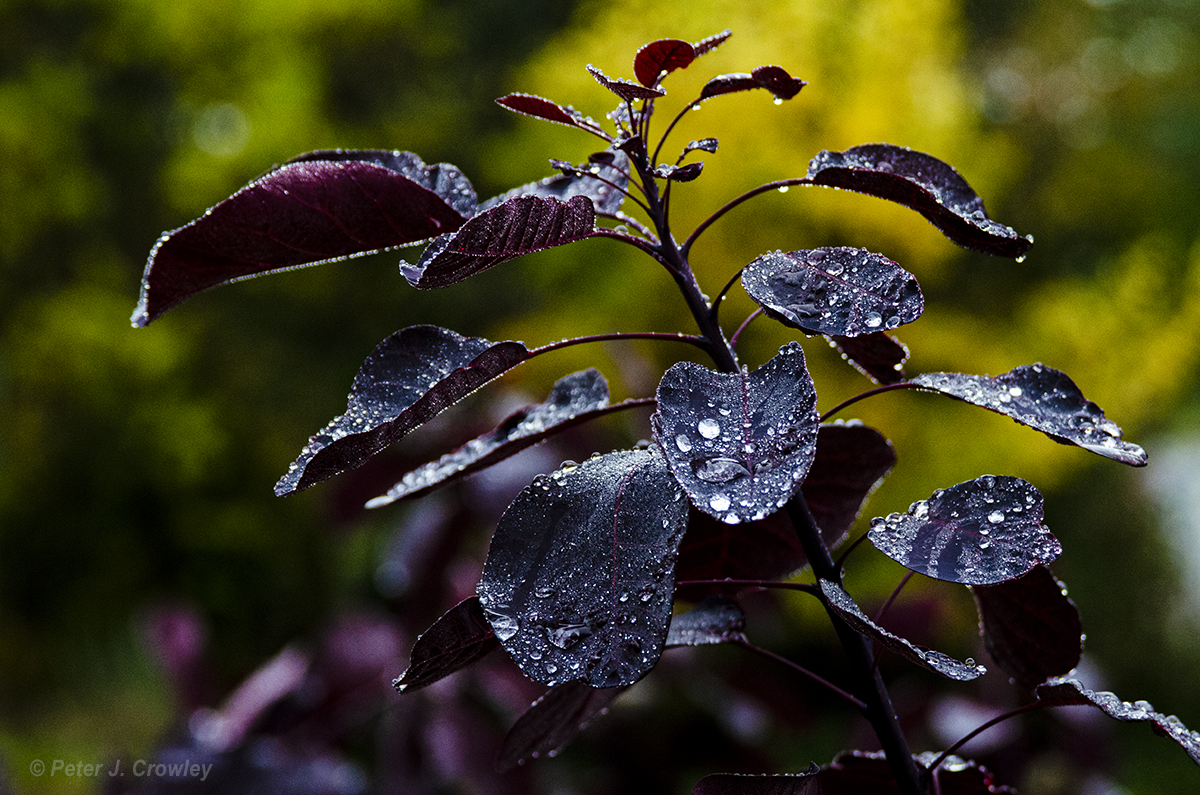 November first night light and me create art. 
Peace my friends.