Contest is over. Spend a moment with the images and thoughts.
Since my senior year at Coventry High I have lived life as an artist, seeing, pondering, communicating with visual words and verbal images.

Early travels to N.Vt a friends old house. An ad in Burlington Free Press a model to create emotions. Ad read call after 10 am, at 8:30 we took the phone off the hook 75 calls and I had booked Christine [funny I can't remember names but 42 Years later hers pops right into my head] at 5-10 with expressive eyes the session produced wonder. Image made on Kodachrome.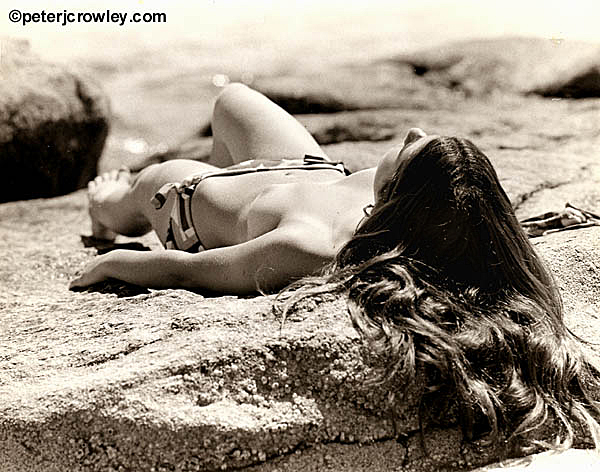 But before Christine the muse was born on Cosey Beach E. Haven on my daily beach walk I found this young women we talked I created. We became friends and worked together a few more times. 1971 or '72 I realized I could mirror my soul through a muse.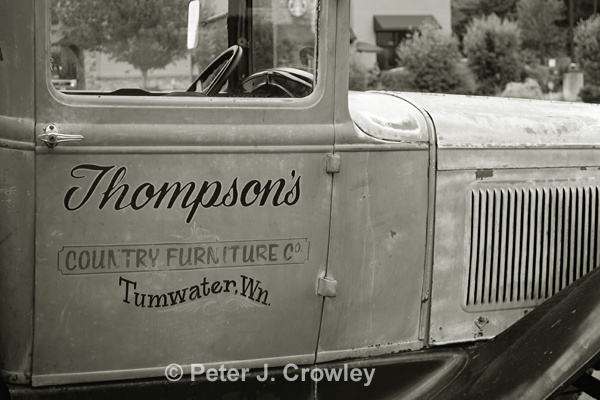 The road wasn't always smooth often feeling as old as my Beetle Bug I plugged along too often needing a mechanic [Doctor] to keep me running. The Muse sometimes a women, sometimes a flower but The Muse is me.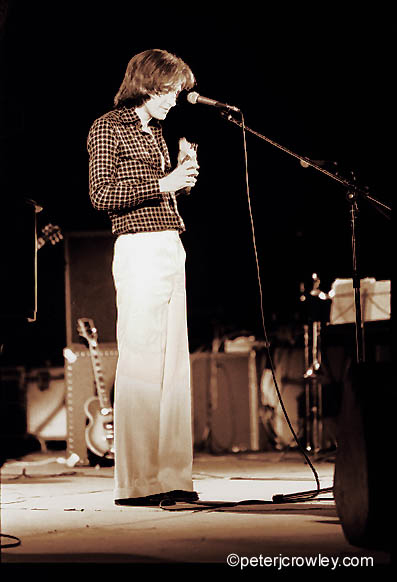 There were some Kinks along the way Ray here doing an intro to Demon  Alcohol drinking a Heineken, "Sad memories I can't recall." Dance, theater performing arts the muse moved. Time, space reflections real, surreal, abstraction and identity joined the muse in the dance of youth and creation.           enjoy pjc
Photographic Art  In the late 90's I chanced to meet The Muse at lunch mid afternoon by 10am the next morning we were in my studio for two years we worked many times. It was always magic.
The Contest for a free print is over.