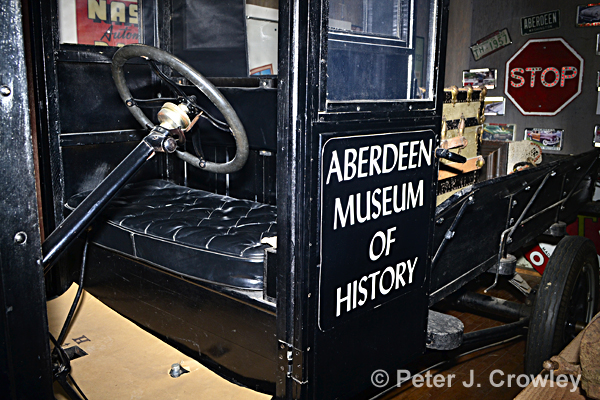 Sunday March first a taste of spring at an excellent museum. Thank you to Dan the Director of the Museum for giving us a private tour. A great part of a day trip.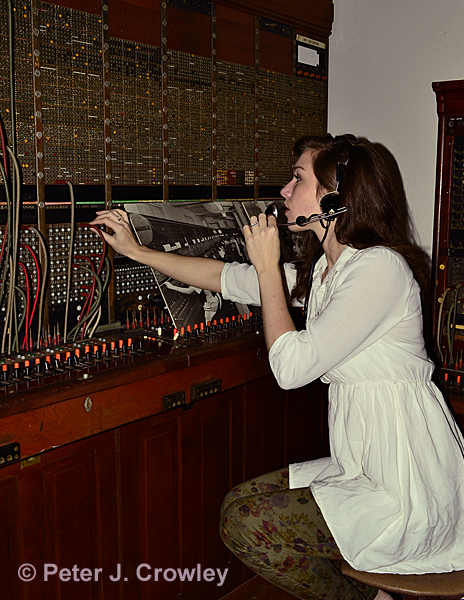 At the switchboard Aberdeen Museum of History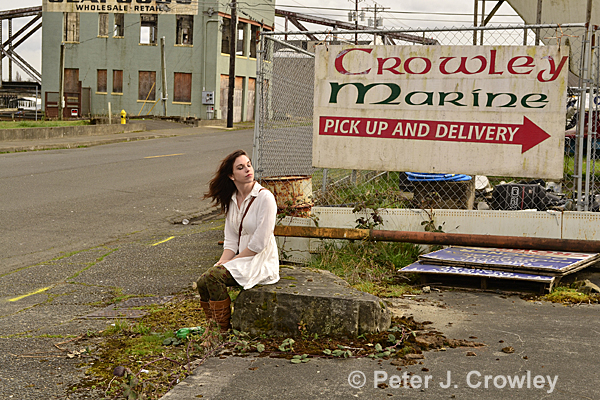 Low clouds and a breeze great light for an image before a tasty lunch at Breakwater Seafoods and Chowder in Aberdeen.

A day of creativity, good food, history in a very visual town. On the way back to Olympia plans were made for the next trip. I always like day trips, any trips. Especially to off the beaten track places, real people, history. Visual Stories created and told 
                                                                                                                                                    enjoy pjc